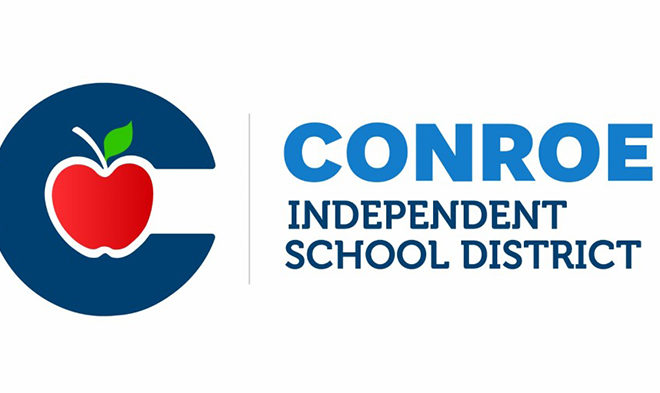 News
Conroe ISD Named 2nd Most Productive School District in Texas
By |
CONROE, TX – Education Resource Group (ERG) recently ranked Conroe ISD as the second most productive school district in the State of Texas. This ranking combines both academic and financial data from the 2017-18 school year in benchmarking the performance of the 200 largest Texas school districts.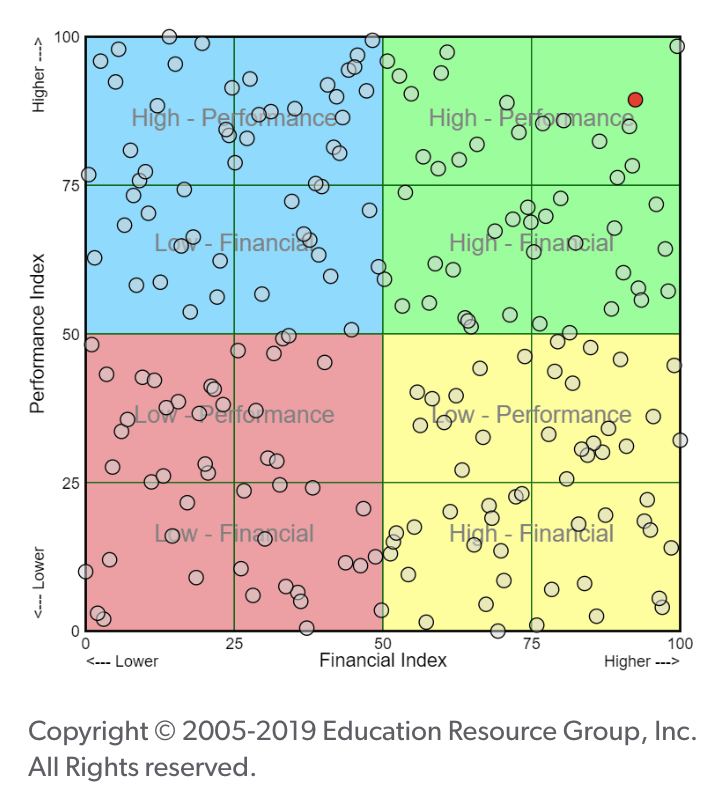 ERG identifies academic and financial best practices in public education and measures how well districts across Texas perform. For the Productivity Matrix, ERG integrated districts' academic performance and financial efficiency. Placement in the top, right quadrant signifies the highest relative academic performance and financial efficiency.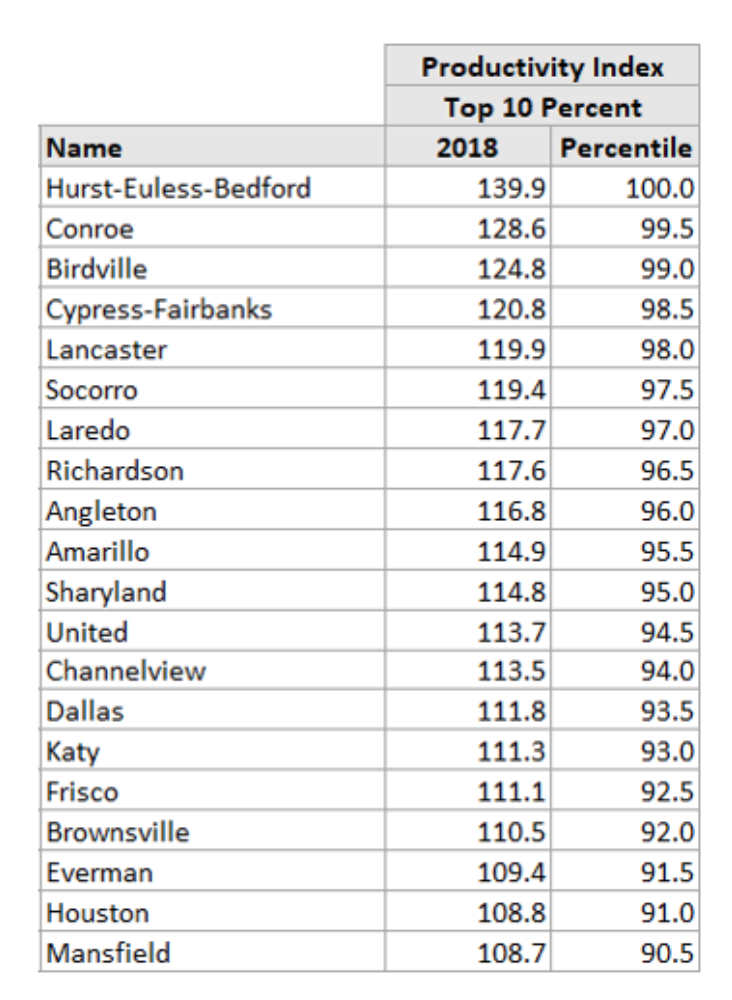 According to Dr. Chris Hines, Deputy Superintendent, "We have been in the top quadrant for the past several years in a row. The data reinforces that we are getting educational results while still being financially efficient. At the same time, we are also reminded that there is always room for improvement."
Conroe ISD has also earned three transparency stars from the State Comptroller in the areas of Traditional Finances, Debt Obligations, and Contracts & Procurement and received a 5-star rating from Texas Smart Schools for the ninth consecutive year – one of only three districts in the State to do so.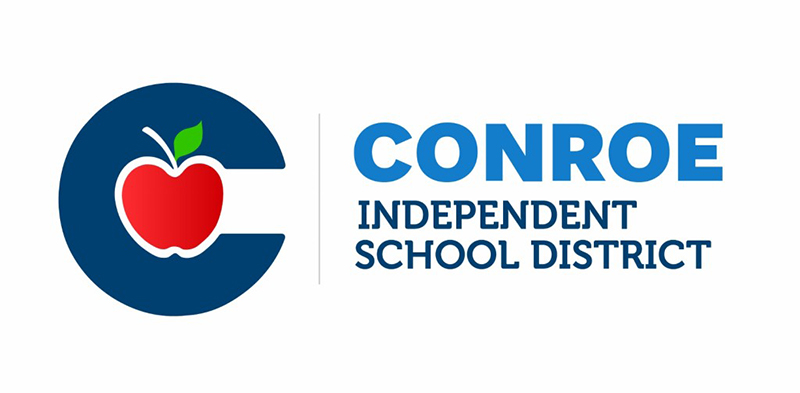 Conroe ISD is a 348 square mile school district located in the Houston, Texas metropolitan area. The geographic areas of the District are diverse and include The Woodlands, Shenandoah, Oak Ridge North, Conroe, and Caney Creek, as well as several other smaller towns, communities, and unincorporated areas. Conroe ISD is one of the fastest growing school districts in the State with an average enrollment growth of approximately 1,500 students per year.

To learn more about ERG, visit www.educationresourcegroup.com. For more information about Conroe ISD, please visit www.conroeisd.net.
Source: Conroe ISD Website