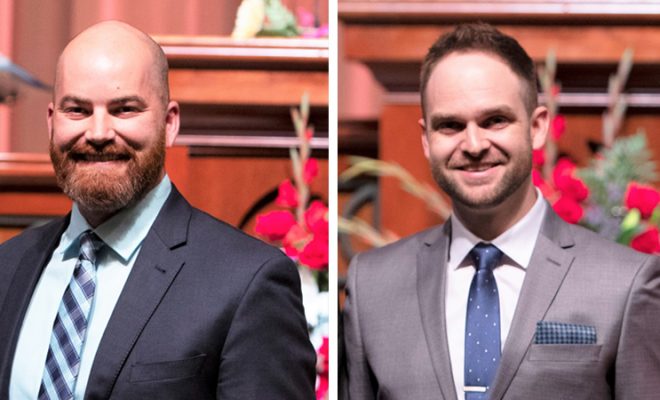 People
Conroe ISD Names 2019 Teachers of the Year
By |
CONROE, TX – Conroe ISD and the Conroe chapter of the Texas State Teachers Association (TSTA) held the "Salute to Education" Awards Ceremony on May 9 at The Woodlands United Methodist Church. This event honors outstanding employees, teachers, and volunteers who make a difference in the lives of students and provide a positive influence on the culture of the schools they serve.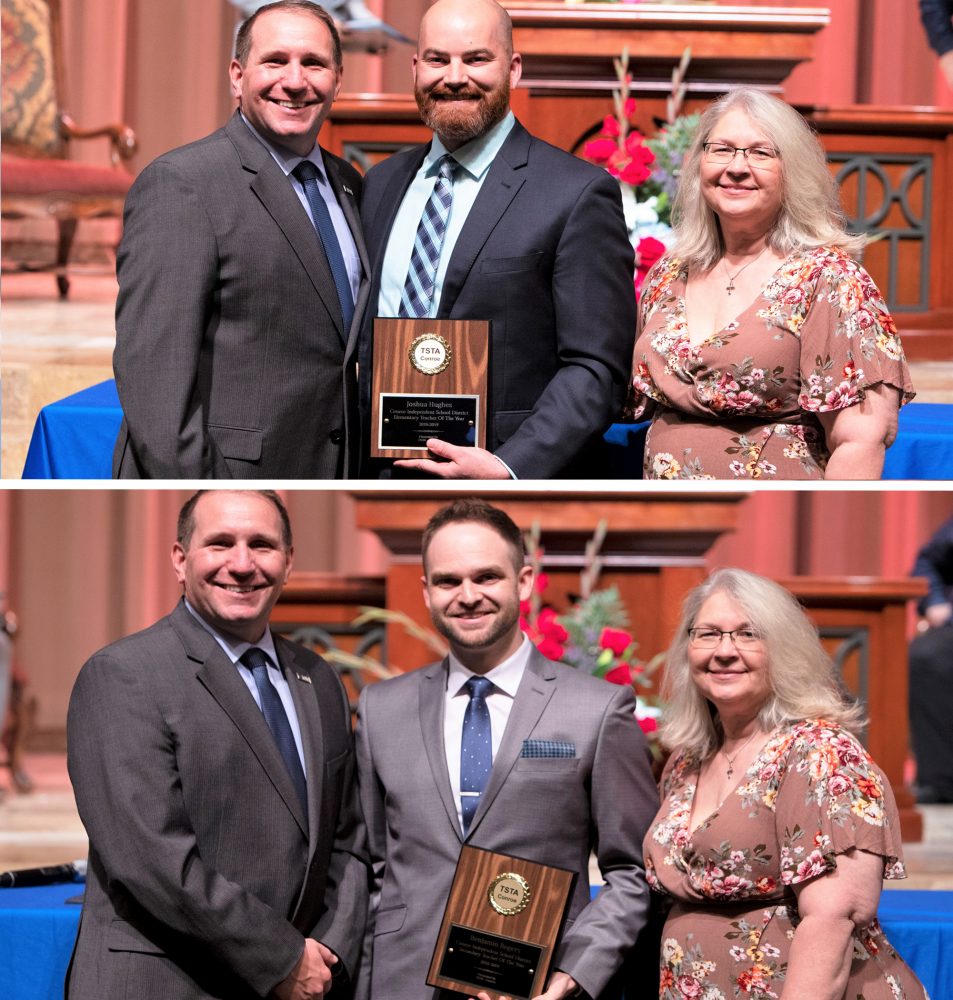 Humanitarians of the Year, Teachers of the Year, and Friends of Education were recognized at the annual event as well as a new group of individuals, Rising Stars. The Rising Star award recognizes educators with less than three years of experience who are exceptional and represent their campus' vision.
During the evening, Joshua Hughes, a mathematics teacher at Vogel Intermediate, was named Conroe ISD Elementary Teacher of the Year. Benjamin Rogers, a science teacher at York Junior High, was named Conroe ISD Secondary Teacher of the Year.
Prior to ceremony, attendees were treated to entertainment during the reception provided by the Conroe High School Jazz Band. Flowers at the event were provided by the Caney Creek High School Floral Design Program, and The Woodlands College Park High School Marine Corps JROTC presented the colors during the ceremony.