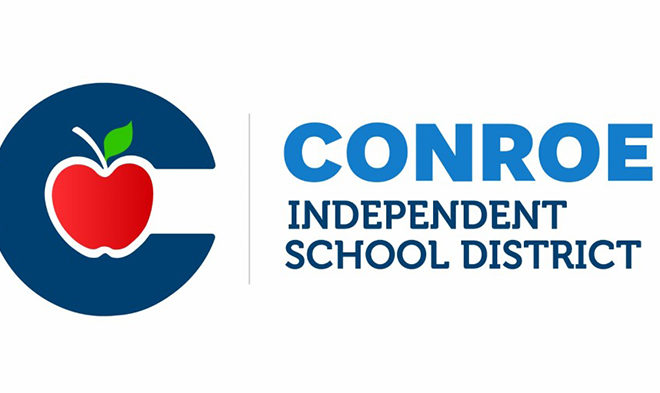 News
Conroe ISD Seeking Input for 2021-2022 Calendar
By |
CONROE, TX – The District-Level Planning and Decision-Making Committee (DLPDMC) is currently seeking input from families, employees, and the community regarding the 2021-2022 school calendar. The survey is available until Friday, November 13.
The survey contains 12 questions including requests for feedback on holidays, days of instruction, when to begin and end the school year, and when to begin holiday breaks. There are currently eight calendar drafts for consideration.
The DLPDMC is charged with developing a school calendar to recommend to the Board of Trustees for adoption. The 2021-2022 calendar development process began in October.
The DLPDMC will review the results at their November meeting and develop two or three draft calendars to post on the District's website for feedback.
Developing a school calendar involves many considerations. Some of these considerations are in conflict with one another. For example, although many families and staff members may prefer to start the school year later, many high school families and staff prefer to end the semester prior to winter break and avoid a major imbalance of days of instruction between the two semesters. Conroe ISD requests the contribution of families and the community to help the calendar committee prioritize its decisions by providing some feedback regarding the development of the 2021-22 school calendar.
The following are considerations in developing the calendar:
The calendar must meet a minimum of 75,600 minutes for all students (180 days x standard 420 minute school day).
High schools currently have a 435-minute day.
Elementary, intermediate, and junior high schools have a 430-minute day.
Early Release counts for 420 minutes of instruction, and no waiver is needed if meeting the minimum 240 minutes of instruction.
Currently, each grade span (elementary, intermediate, junior high, or high school) has the equivalent of 940 to 1,050 minutes of additional time built into the day and available to use to prevent the need to make-up two missed instructional days for students (weather).
Up to 2100 minutes of instruction may be waived for staff development days after the first day of school.
Conroe ISD has an approved District of Innovation application, which, if renewed in January, allows the District to start school before the fourth Monday in August (8/23/21).
Teachers work 187 days and must have three work days (prior to first semester beginning, prior to second semester beginning, and at the end of the school year).  
The District generally avoids holidays prior to a major state-wide assessment.
The survey is available in English here, and in Spanish here.
Source: Conroe ISD