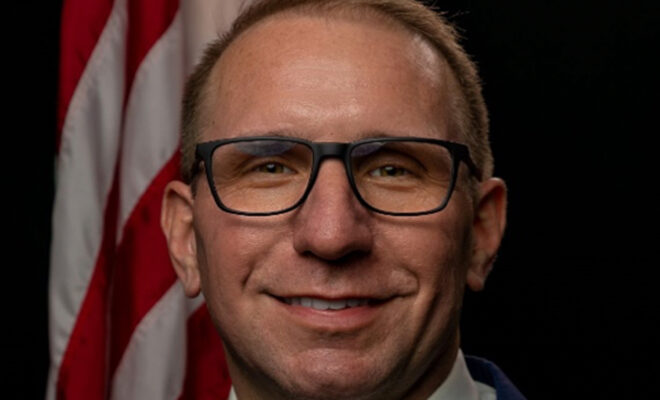 News
Conroe ISD Superintendent, Dr. Curtis Null, Joins Montgomery County Food Bank's Board of Directors
By |
MONTGOMERY COUNTY, TX – Montgomery County Food Bank has announced that Dr. Curtis Null, Superintendent of Schools for Conroe Independent School District (CISD), has been elected to Montgomery County Food Bank's (MCFB) Board of Directors. The addition of Dr. Null brings the size of MCFB's Board of Directors to 19 members.
With over 20 years of experience in the education field, Dr. Null became Superintendent of CISD in June 2018. Under Dr. Null's leadership, CISD has continued to receive the highest rating from Texas Smart Schools for high academic achievement and cost-effective operations. In addition to his role as Superintendent, Dr. Null serves on numerous educational and civic boards and committees, including Junior Achievement Board of Southeast Texas, Montgomery County Public Health District Board, Conroe/Lake Conroe Area Chamber of Commerce, The Woodlands Area Chamber of Commerce, Greater Conroe Economic Development Council, Education for Tomorrow Alliance, and Court Appointed Special Advocates (CASA) of Montgomery County.
MCFB actively partners with CISD to provide nutritious, kid-friendly food to CISD students who are identified as at-risk for hunger through its Backpack Buddy Program and school food pantries. MCFB's Backpack Buddy Program provides these students with bags of food to take home on Fridays so they do not go hungry on the weekends. With this strengthened partnership, MCFB hopes to expand its services for the many children in need of food assistance in Montgomery County.
"We are thrilled to welcome Dr. Null to the Montgomery County Food Bank family," said Kristine Marlow, MCFB's President and CEO. "It is a blessing to elect such a highly respected Montgomery County education leader to our board of directors. We look forward to an ongoing partnership with Conroe ISD and bolstering our service to its students who are at-risk of hunger."
"Montgomery County Food Bank does lifesaving work in our community," said Dr. Curtis Null, Superintendent of CISD. "Through every challenge, be it hurricanes, floods, pandemics, or freezes, Montgomery County Food Bank has stood tall and met the needs of our residents. I am honored to join the board of directors and look forward to maintaining the great relationship that has been established between Conroe ISD and the food bank."
Dr. Null holds a bachelor's degree from the University of Houston, master's degree from the University of Florida and doctorate from the University of Houston. Dr. Null and his wife, Tanya Null, who teaches prekindergarten in CISD, reside in Conroe, Texas with their two children.
For more information on MCFB's Board of Directors, please visit mcfoodbank.org.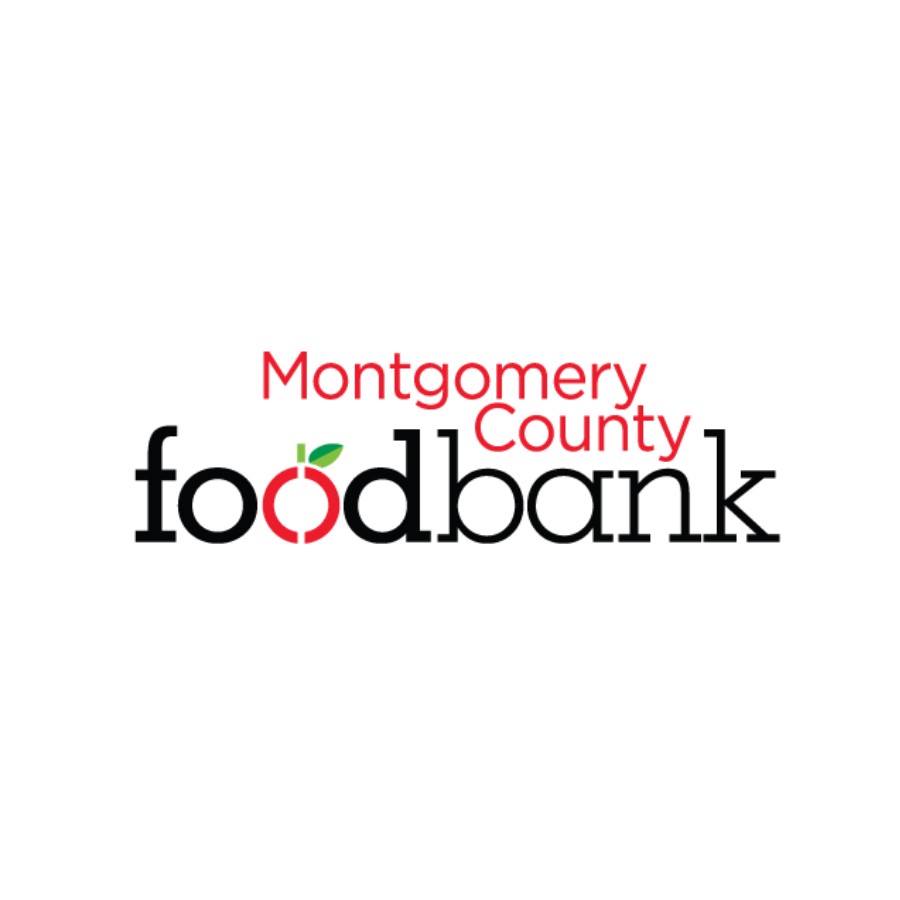 Montgomery County Food Bank is a nonprofit, hunger relief organization dedicated to uniting the community to fight hunger. Montgomery County Food Bank provides meals to families, seniors and children who lack access to wholesome nourishing food through a network of 80+ partner agencies, local school districts and community partners. Through partnerships with local retailers and wholesalers, Montgomery County Food Bank receives and purposefully distributes donated and surplus food. True to its mission, Montgomery County Food Bank works alongside volunteers, corporate and community partners, and nonprofit agencies to build a community where everyone has access to sufficient, nutritious food.
Montgomery County Food Bank is a 501(c)(3) nonprofit organization, member of Feeding Texas and Feeding America Networks, and a partner of Houston Food Bank.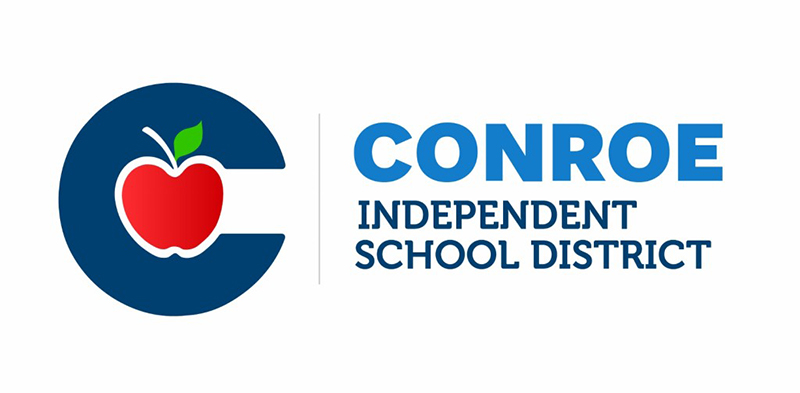 Conroe ISD is a 348-square-mile school district that is geographically diverse and includes The Woodlands, Shenandoah, Oak Ridge North, Conroe, and Grangerland as well as several other smaller towns, communities, and unincorporated areas. As the 10th largest district in Texas and the 65th largest in the U.S., Conroe ISD serves over 65,000 students across 64 campuses and is one of the fastest growing districts in the State with an average enrollment growth of 1,500 students per year.
Conroe ISD is a community of individuals working together to achieve the best for students. The District is proud of the accomplishments of the students, teachers, and administrators who have helped make it a great place to be!