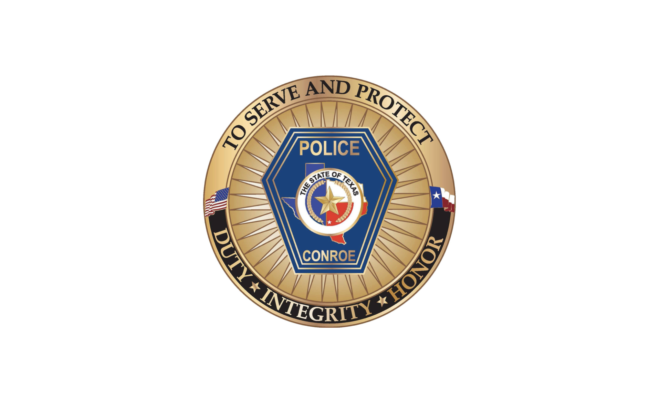 News
Conroe Police investigates homicide
By |
Shortly after 3 a.m. on Friday, October 22, Conroe Police Officers were dispatched to a disturbance call in the 100 blk of Reaves Street in Conroe, Texas. A 911 operator was told that a person had been shot. Police arrived moments later and found the deceased body of 20-year-old Arnold Segovia inside the home. Segovia, who lived in the home with other family members, died from apparent gunshot wounds. Investigators arrived at the scene and learned that an unknown suspect(s) broke into the front door of the home and shot Segovia as he exited his bedroom.
This is an active investigation. If anyone has any information please contact the Conroe Police Department at 936-522-3200 and reference case #21100865. To leave an anonymous tip and possibly be eligible for a cash reward, call the Multi-County Crime Stoppers at 1-800-392-7867 (STOP) or visit https://montgomerycountycrimestoppers.org/.
Chief Christy would like to express his condolences to the Segovia family.
Source: Conroe Police Department