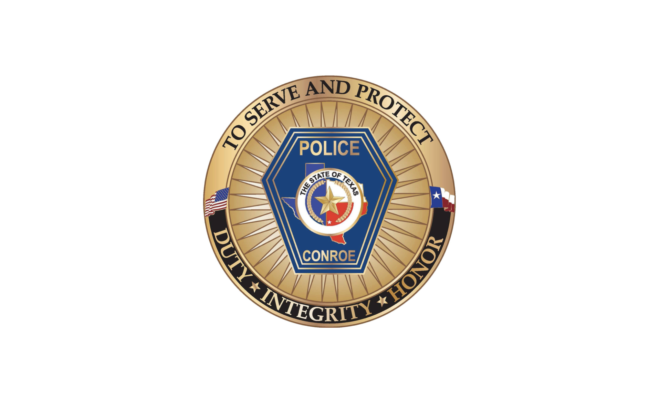 News
Conroe Police responds to TDCJ van crash, inmate and guards taken to hospital
By |
On June 7, 2022 at around 2:40 a.m., the Conroe Police Department responded to a crash in the 10000 block of N. IH 45 N. which involved a passenger truck and a Texas Department of Corrections Justice Express van.
Three TDCJ guards were transporting one prisoner from UTMB Galveston back to Rusk correctional unit. The inmate and three TDCJ guards were taken to an undisclosed hospital with non-life-threatening injuries. The driver of the passenger truck was also transported to a local hospital for minor injuries. The prisoner is accounted for and is in the care and custody of TDCJ guards at an undisclosed hospital. There is no threat to the public.
The driver of the passenger truck is believed to be at fault for the crash and alcohol may have contributed to the crash. The accident investigation is currently on going. Nothing further will be released at this time.
Source: Sgt. David Dickenson, Criminal Investigations Division, Conroe Police Department