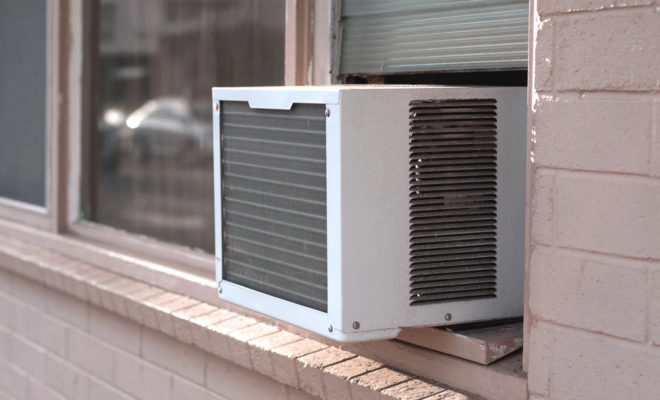 News
Constable Gable donating Air Conditioning Units to Families in Need
By |
It's summer in Texas and sometimes you just can't beat the heat. Do you know someone who is in need and without an air conditioner right now? Constable Ryan Gable is donating five window air conditioning units to families or persons in need within his precinct.
To nominate someone to receive one of these units, contact the Montgomery County Constable's Office, Precinct 3 at (281) 364-4211 or message their Facebook page at https://www.facebook.com/mocopct3/. Residents are asked to provide their full name and address along with a phone number when calling the office. Special consideration will be given to the elderly, disabled and families with small children.
The five recipients will be chosen on Monday, July 3, and members from the Precinct 3 Constable's Office will be out to install the units that week.
Constable Gable thanks the community for helping get the word out to those who could use a hand up this Summer.
Source: Chief Matthew Rodrigue, Montgomery County Precinct 3 Constable's Office