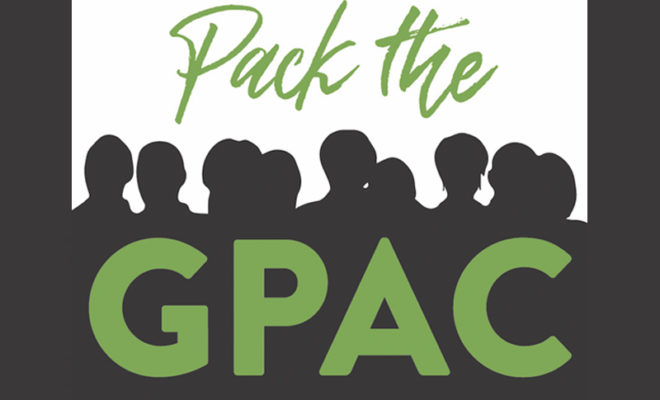 entertainment
Cooper Class of 2020 Raising Funds for Ugandan Orphanage
By |
THE WOODLANDS, TX – The John Cooper School Class of 2020 is hoping for a full house in attendance on Friday, January 18 for a night of magic that will raise funds for the Berakhah Orphanage in Uganda. The theme of the event is "Pack the GPAC," where the goal is to fill the Glen Performing Arts Center (GPAC).
Comic and magician Michael Kent will dazzle and entertain audiences with humor, satire and an expert sleight of hand. Kent is known for making a comedic spin on the ancient art of magic. For more information go to: www.michaelkentlive.com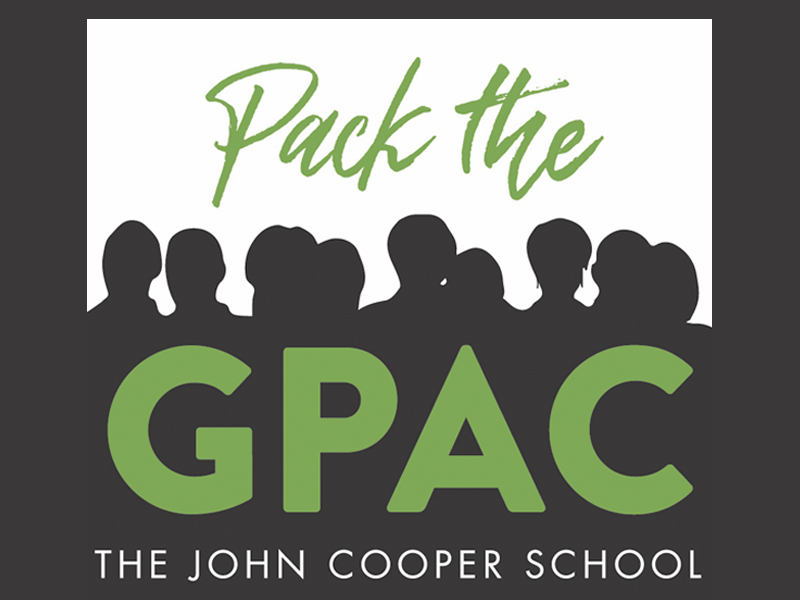 There will be a pre-show in the lobby featuring a balloon artist and lessons in magic tricks and a 40-minute Early Show for students in Grades 5 and older. Then families and friends will begin seating at 6 p.m. on the main stage of GPAC. Tickets for the Early Show are $12 and can be purchased online only at www.coopertickets.org.
The Berakhah Childcare is an organization that cares for orphaned and vulnerable children in Ugandan villages, providing for their physical, emotional, spiritual and educational needs, empowering them to become Uganda's future leaders. The John Cooper School hosted the Berakhah Children's choir on campus in February of this year.
Established in 1988, The John Cooper School is an independent, college preparatory school for students in Pre-K through Grade 12. www.johncooper.org.