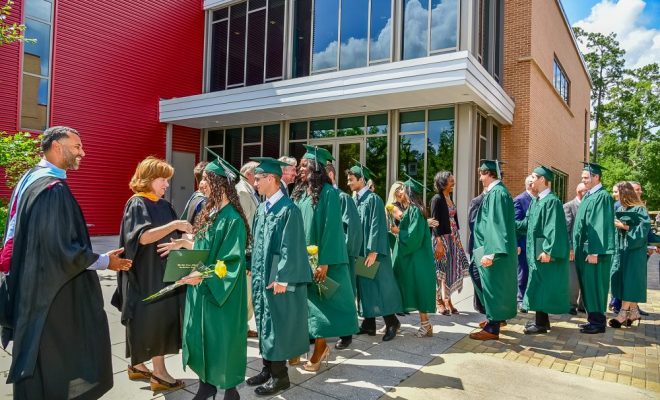 Lifestyle
Cooper Commencement for Class of 2019 Celebrates School Traditions
By |
THE WOODLANDS, TX – Commencement for the 112 members of The John Cooper School Class of 2019 on May 24 was steeped in tradition, not only the processional to "Pomp and Circumstance," but others that distinguish a Cooper graduation.
As is tradition, senior choir members, this year Mohib Jamil, Matthew Krehbiel, Uchechukwu Oguchi, Conor Patterson and Mitchell Shannon sang the national anthem to begin the proceedings. Later in the ceremony another Cooper tradition featured the Upper School Choir, directed by Rae Moses, being joined by faculty and alumni to sing An Old Irish Blessing. Cooper Pioneers, students who attended the independent school continuously from kindergarten through 12th grade, were also recognized.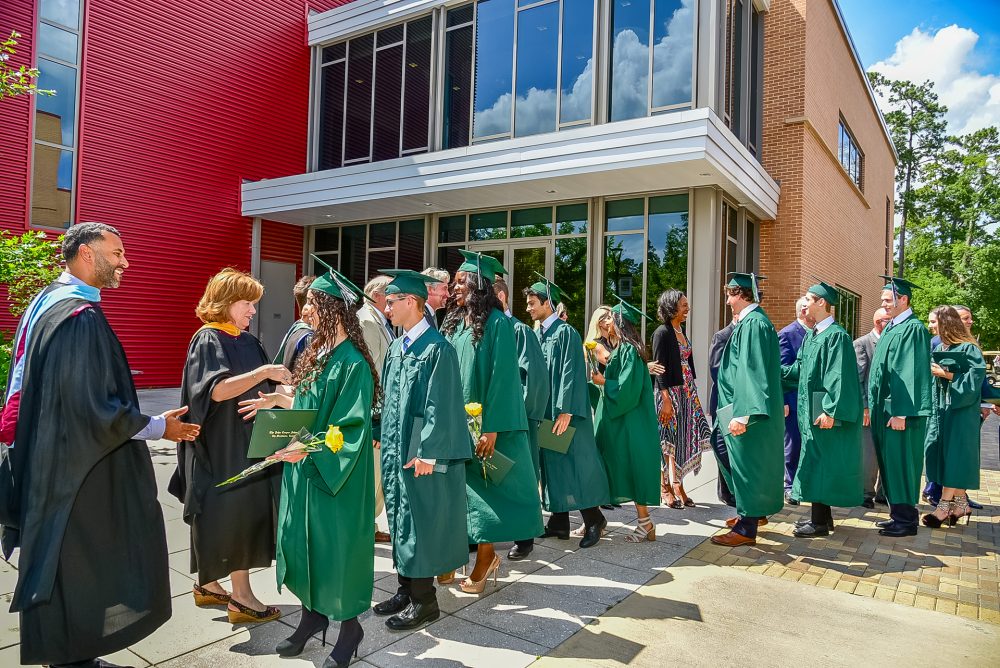 At the conclusion of Commencement, faculty, administrators and trustees formed a receiving line outside the gymnasium to congratulate each of the graduates. This Senior Walk, another Cooper tradition, symbolizes the transition from high school to college and "from curiosity to wisdom."
Christopher McDonald gave the invocation, Matthew Krehbiel shared his thoughts as class speaker and Erik Burns presented the senior class gift, a playground play system for Lower School, to Head of School Michael Maher. Madeleine Smith gave the valedictory address prior to the presenting of the diplomas by Maher and Chairman of the Board of Trustees David Dunlap.
Dr. David Chenault and Dunlap, longtime members of Cooper's Board of Trustees, plus retiring Foreign Languages Department Chair Lilia Gallivan were each awarded an honorary diploma. The Cooper band, under the direction of Tony Yarbrough, played an instrumental tribute to the Class of 2019 to round out the ceremony.
This was the 30th anniversary of The John Cooper School and the 26th class to graduate. Cooper's alumni now numbers 1,896.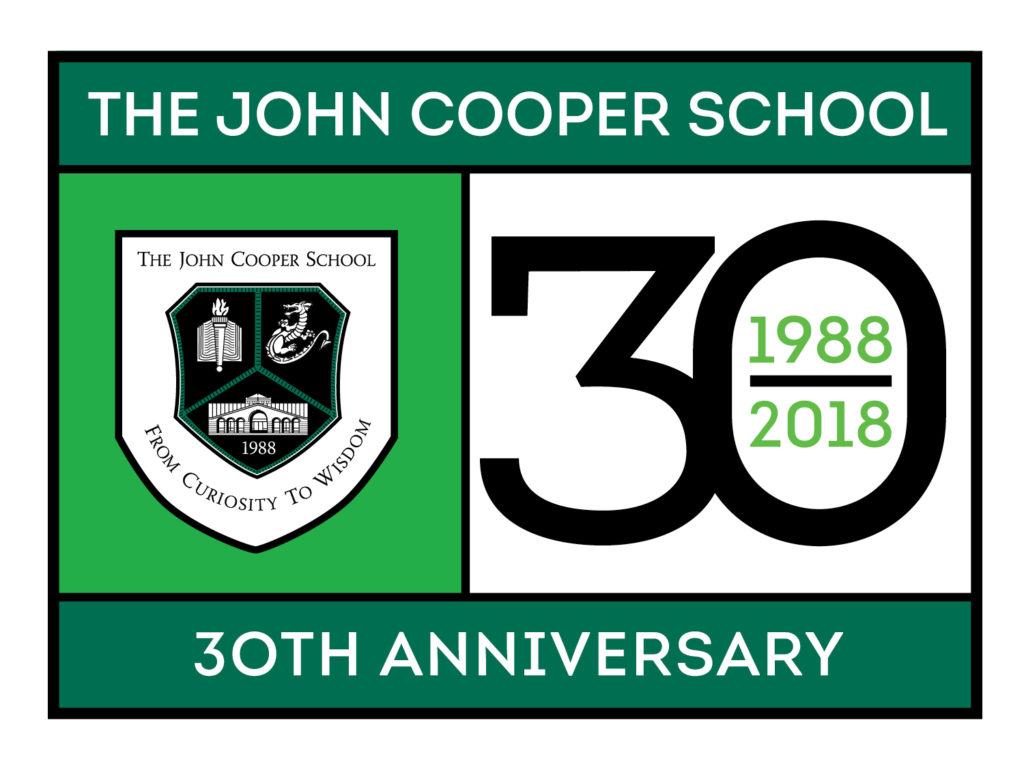 Established in 1988, The John Cooper School is a Pre-K through Grade 12 independent, college preparatory school. Enrollment for the opening of the 2018-19 school year was 1,232 students. For more information, visit www.johncooper.org.