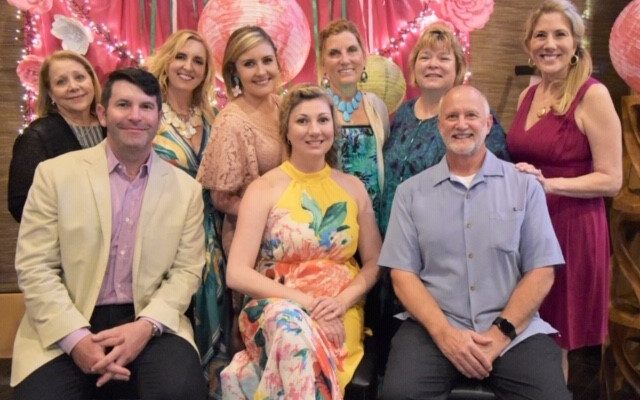 Lifestyle
Cigars Under Stars Raises Funds for Homebound Seniors at MOWMC
By |
THE WOODLANDS, TX – Meals on Wheels Montgomery County (MOWMC) raised enough funds to provide 15,302 meals to homebound seniors at the third annual Cigars Under The Stars fundraiser "Savannah Nights" held at Blend Bar in The Woodlands on May 10.
The evening festivities included Signature Savannah drinks, delicious food, and music by Sheri Lavo. Guests were delighted to meet Meals on Wheels Chef John Alton and sample his specialty appetizers throughout the night.
The event was generously sponsored by Haynie & Company, CPA & Management Consultants, Memorial Hermann Surgery Center, Rivela Plastic Surgery, Champions School of Real Estate, and Oncology Specialists of Texas. Angel Porter and Lynne Abercrombie, co-chairs of the 3rd annual Cigars under the Stars and the talented committee of Dana Gaizutis, Whitney Ambrus, Natalie Drake, Courtney West, Jessica Habib, and Leah Kasparek transformed the modern Blend interior into a lush Savannah style setting.
Angel Porter, co-chair, stated, "After taking the MOWMC Kitchen Tour and seeing the big things being accomplished by Meals on Wheels with such a small and humble staff, it was truly awe inspiring. Simply put, it's shocking to learn how many seniors in OUR community need a dependable source of food. To be a part of something so worthy in nature is truly an honor and a task we should all care about."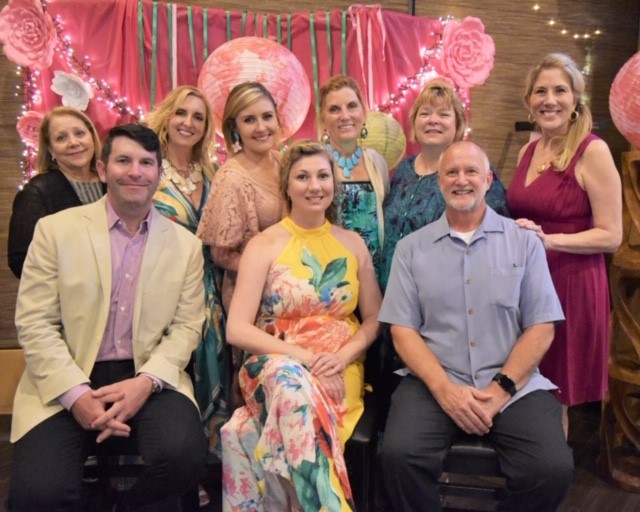 The mission of Meals on Wheels Montgomery County is to foster the independence and dignity of homebound seniors by providing them with nutritious meals, transportation services, and caring connections. MOWMC delivers nutritious lunch meals to homebound seniors Monday through Friday with the help of more than 200 volunteers. The Senior Rides Bus program provides free curbside transportation to homebound seniors and the disabled; reducing the isolation associated with the inability to drive. MOWMC helps aging neighbors in our community remain well nourished, connected to the community, and independent within the comfort of their own home.
"As Montgomery County continues to grow at rapid rates, the need for our services continues to increase," explained Summer Day, Executive Director of MOWMC. "We are so grateful for the generosity of the sponsors and guests who attended this event and helped raise enough to provide 15,302 home delivered meals."
For more information about Meals on Wheels Montgomery County or to make a donation or volunteer, please contact Carrie Hyman, Community Relations Manager, MOWMC, at (936) 756-5838 or carrie@mowmc.org or visit www.mowmc.org.