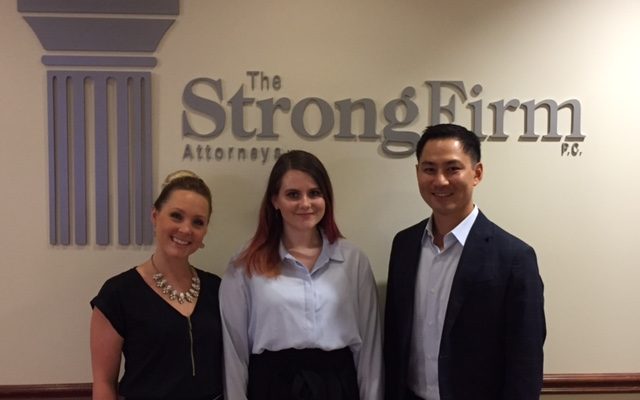 Lifestyle
EfTA Kicks off High School Internship Program
By |
CONROE, TX – Education for Tomorrow Alliance (EfTA) is partnering with nearly 70 businesses in Montgomery County and beyond to offer career exploration opportunities to local high school students. One hundred and fifty-four rising 12th graders have been placed in two-week summer internships centered around their career interests. The Student Internship Program (SIP) is an opportunity for students to gain practical work experience among business professionals before entering their final year of high school.
June 3 was the official start of the 2019 Student Internship Program, but students from 14 participating high schools will be working two-week periods throughout June and July. SIP gives high school students the chance to learn by doing, which can guide them towards their future careers.
SIP 2018 alum Alexa Moore, who interned at Sterling Ridge Orthopaedics & Sports Medicine, explained, "This internship confirmed my path in medicine and made me realize that being an orthopedic surgeon is truly want I want to do."
Education for Tomorrow Alliance began offering summer science internships nearly 30 years ago. Though internships are now available in a variety of fields, the greatest demand remains in science, technology, engineering, and math (STEM) fields, as it is often more difficult for students to find STEM internships on their own.

Education for Tomorrow Alliance Program Director Corinne Coulter commented, "This year, the program increased in the number of matched students by 24% with a record number of applicants and placements. This growth is only possible through the generosity of the 67 employers willing to host and mentor students. The support by local businesses demonstrates how the community is investing in its future."
Internship participants and hosts will be celebrated at EfTA's Student Internship Program luncheon, presented by Sam Houston State University, on June 25, 2019 at The Lone Star College Community Building. Tickets are on sale now on the Education for Tomorrow Alliance website at www.efta-us.org/events. All are welcome.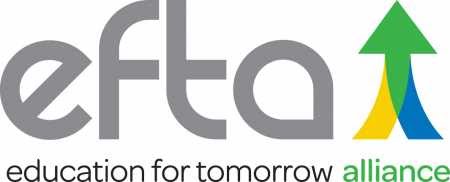 Education for Tomorrow Alliance is a nonprofit organization dedicated to cultivating education and community partnerships that advance student success. With innovative programs focused on career, leadership, and STEM preparation, EfTA is the portal through which business leaders can access and strengthen local education. To learn more, visit www.efta-us.org.