Fitness & Sports
Cooper Diver is Two-Time NISCA All American
By |
THE WOODLANDS, TX – For the second consecutive year, Morgan Robson, a rising senior at The John Cooper School, has been named All-American Diver by the National Interscholastic Swim Coaches Association (NISCA). Each June, the Top 100 male and female high school divers in the nation are selected to be NISCA All-Americans.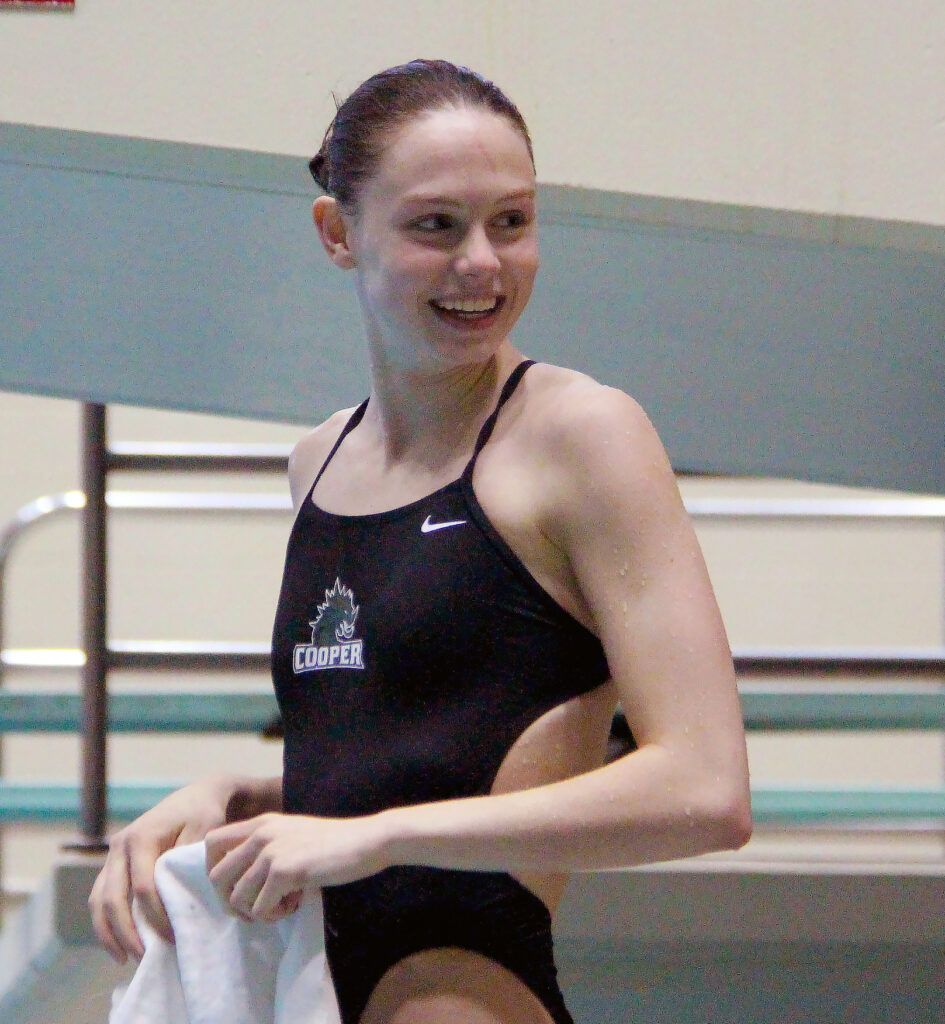 Robson is a team member on the nationally ranked Woodlands Diving Academy, the 2022 USA Diving Junior National champions. She is currently preparing to compete in this year's Junior Nationals in California at the end of July.
"This is the culmination of my club season, and I am hoping to end my season strongly," Robson said. "After Nationals, I am looking forward to the new opportunities of my final high school and club seasons. I'll work hard to finish my Cooper career undefeated while again contributing to our team's overall score."
At The John Cooper School, Robson is the 2022 and 2023 Southwest Preparatory Conference (SPC) diving champion and SPC Zone champion in 2021 due to pandemic restrictions. She has verbally committed to compete at The University of Texas at Austin in the fall of 2024.
"When I first verbally committed to dive at Texas, I knew that it would be rewarding while also being a huge undertaking," Robson said. "Joining the Texas Swim and Dive program is a little intimidating due to thier prior successes, but that just motivates me to take advantage of the upcoming season. I have one more year to gain experience and prepare myself for the next, exciting step in my athletic career."
"This honor is a credit to the work and dedication that Morgan has put into diving over her career," John Hoye, Director of Athletics at The John Cooper School said. "To earn All-American recognition twice is an incredible feat and well deserved."