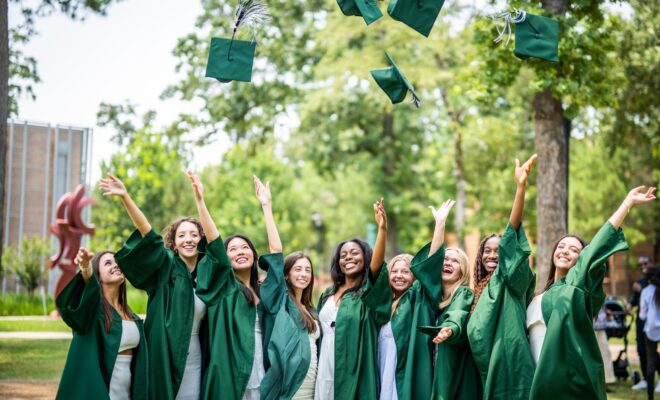 Photo courtesy of The John Cooper School
News
Cooper Graduates Finish Year with Awards and Recognition
By |
On May 26, The John Cooper School held Commencement for 126 students, making the Class of 2023 its largest graduating class.
The school officially opened in 1988 with 176 students in Pre-Kindergarten through Seventh Grade, with plans to add one grade level in each subsequent year. In 1994, Cooper graduated its first senior class of 25 students.
From the Class of 2023, 27 students were received the school's Pioneer Award, because they have attended Cooper continuously since Kindergarten.

The John Cooper School congratulates and takes pride in knowing that the members of the Class of 2023 will continue the journey from curiosity to wisdom, well prepared for the rigors of college study and for all the challenges and opportunities that the future will bring.
Here are some of the students recognized for their outstanding work:
Senior Class President: Samuel McDonough
Senior Class Vice President: Leo Casey
Senior Class Vice President of Social Affairs: Kaitlin Hinch
The David Timms French Award: Mia Rogani
The Spanish Award: Mateo Castillo
The Lilia Gallivan World Languages Award: Sofia Mena Padilla
The Shannon Wiley English Award: Cathryn Sellers
The Inkblots Award: Lani Liang
The Paragon Award: Mackenzie Kolesar
The Peter Perretti History and Social Sciences Award: Megan Day
The Mathematics Award: Flora Johnson
The Kim Larance Overall Excellence in Mathematics Award: Safee Baig
The Science Award: Andrew Burchfiel
The Tina Davies Overall Science Achievement Award: Mobisola Bassir
Valedictorian: Malia Davis
The Alumni Scholarship Award:  Medhansh Bhagchandani, Vijay Davis, Chloe Smith
Dr. Joohee Moonat Honorary Scholarship Award: Varsha Karthikeyan
The Anne Aresty Naman Memorial Scholarship: Lani Liang
The John Cooper School Spirit Award: Riley Ellis
The Senior Class Citizenship Award: Onese Ewherido & Kase Melodick
The Joe Broccoli Four C's Award: Kendall Cooper
The Senior Class Service Award: Vijay Davis
Founder's Award:  Kaitlin Hinch
John H. Cooper Memorial Award: Mobis Bassir
Head of School Award:  Malia Davis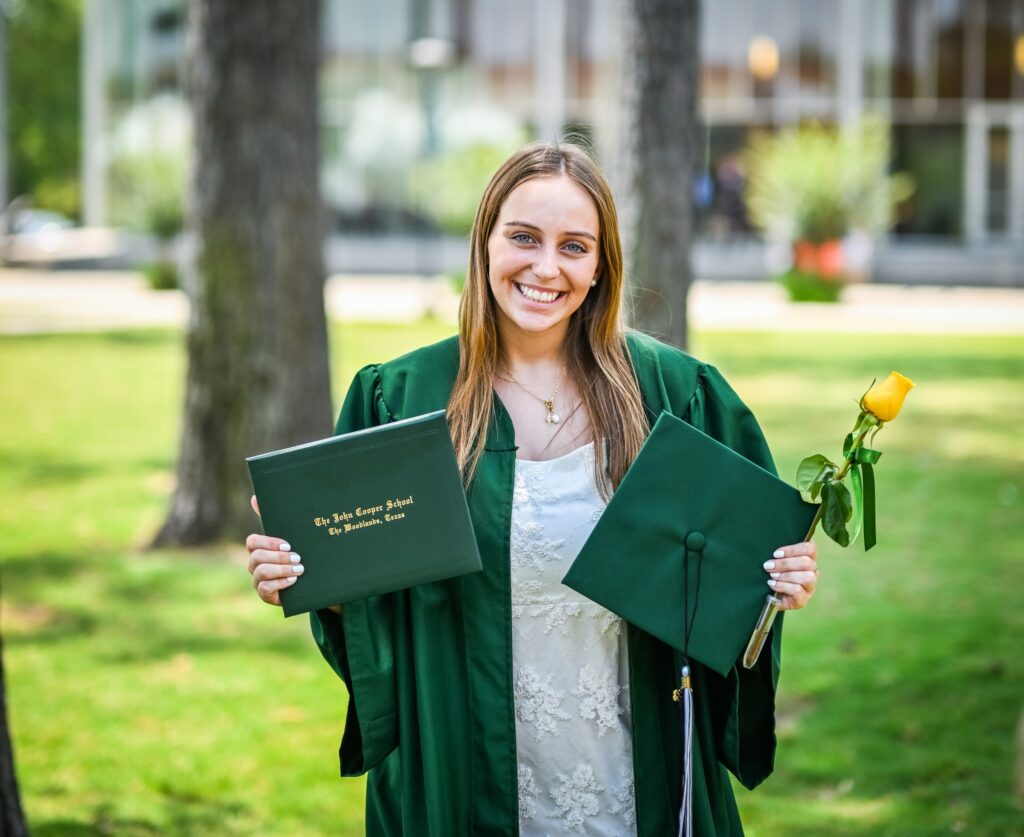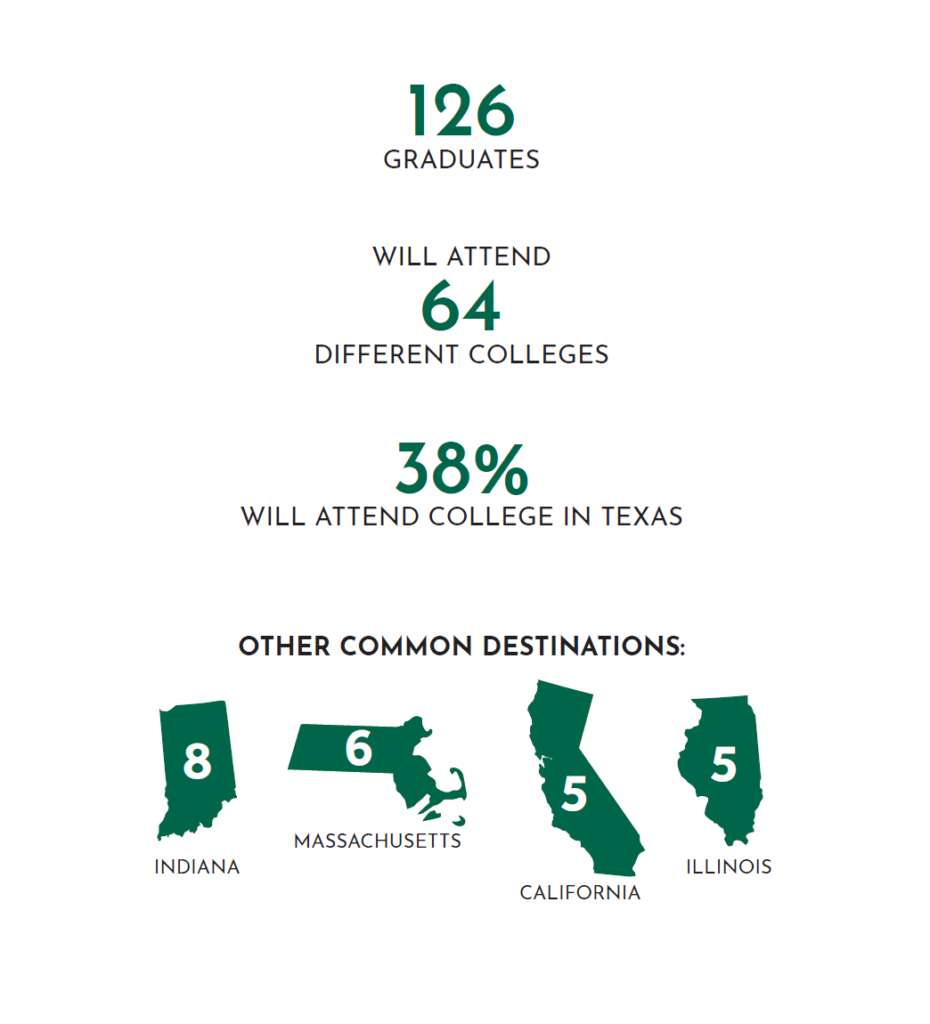 The John Cooper School is a PK-12 independent, college preparatory day school that has been serving The Woodlands and greater Houston area since 1988. For more information, visit www.johncooper.org.