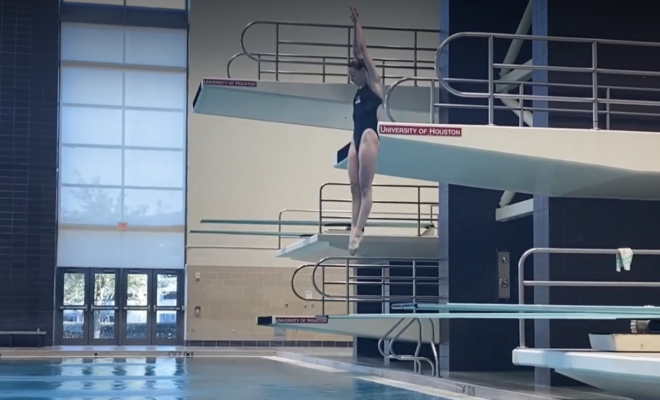 Video Credit: The John Cooper School
People
Cooper Student Morgan Robson named All American Diver
By |
The John Cooper School's Morgan Robson, Class of 2024, has been named All American Diver. Morgan is one of top 100 divers in the country judged by NISCA (National Interscholastic Swim Coaches Association).
"It feels great to see my years of hard work pay off. The best advice I can give is to build strong bonds with your coach. That invaluable support will help you get through tough practices and competitions. I'm starting the college recruiting process, which is both stressful and rewarding I can't wait to see what the future holds." – Morgan Robson
Source: The John Cooper School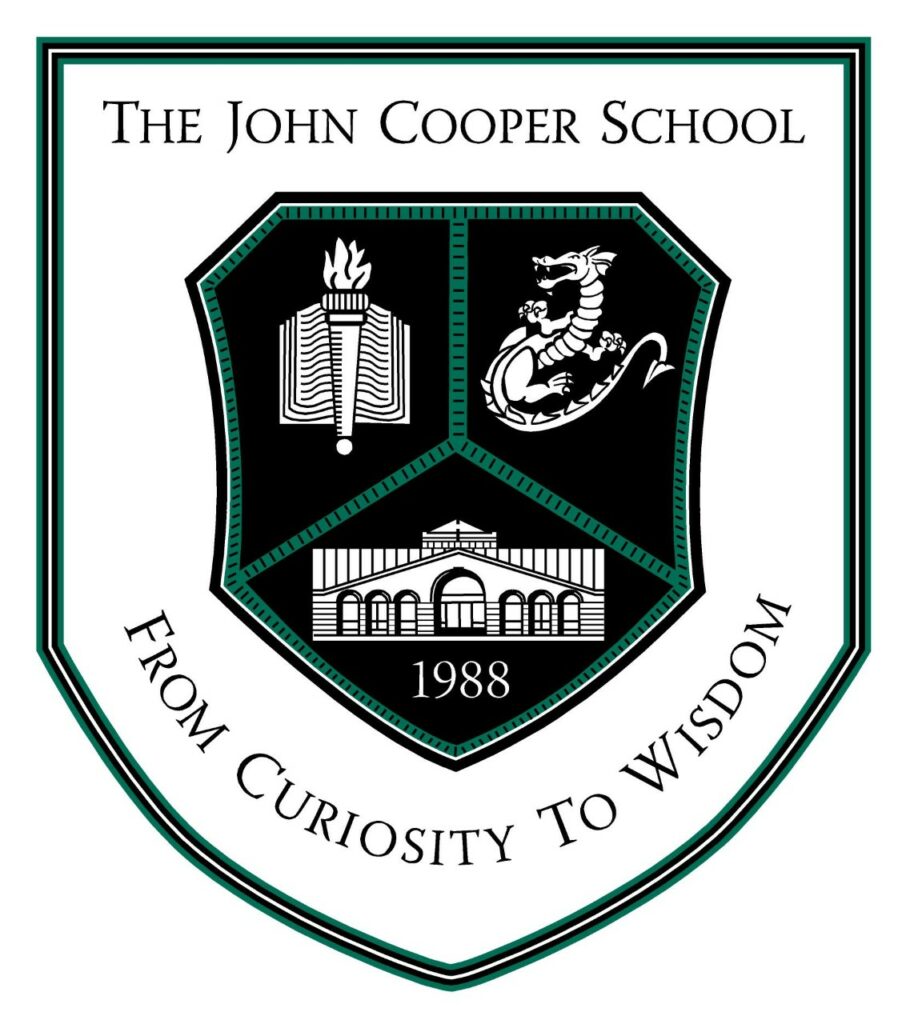 The John Cooper School is a PK-12 independent, college preparatory day school that has been serving The Woodlands and greater Houston area since 1988.
For more information, visit www.johncooper.org.