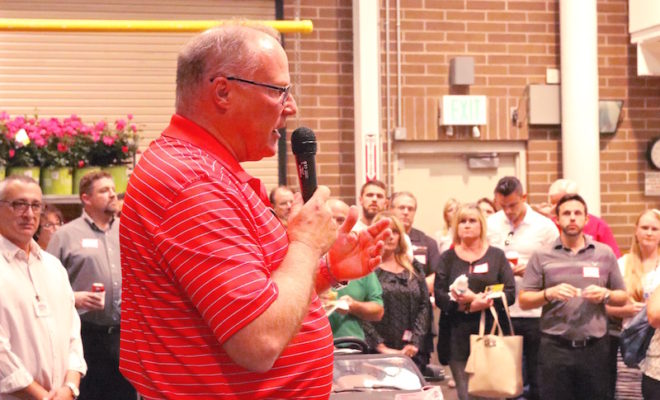 Business
Costco Launches Networking Extravaganza Bringing Business Leaders Together
By |
Costco held a Networking Extravaganza on Thursday, March 30th from 6pm to 8pm at their location in The Woodlands, Texas. The members-only warehouse opened its doors to business leaders within the community for the second time, hosting a similar event in 2016.
With the theme of "business relationships" and "community," over 200 businesses and community leaders were expected to attend the free networking event with food, local businesses and vendors, giveaways, and guest speakers. The crowd listened to helpful business advice and guidance from speakers Bob Milner of Mercedes-Benz of the Woodlands, Jennifer Hiser with Texas Children's Hospital, and Steve Scott, The Houston Business Coach.
The event was a great way for business leaders to expand their business circles, get involved in the community, and network with great people. Costco plans to continue producing networking events at their location and within the community with the next event expected to be held in October 2017. Stay tuned for more details!
Learn more about the event and view photos at the Hello Woodlands Facebook page!