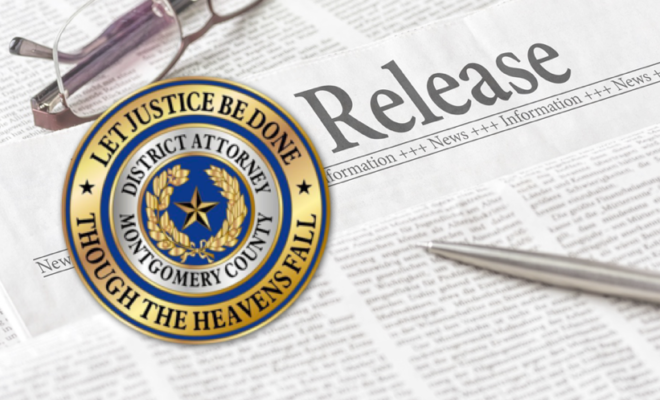 News
Defendant sentenced to 15 years for Promotion of Child Pornography
By |
On Wednesday, July 31, 2019, in the 359th District Court of Montgomery County, Texas, (Judge Kathleen Hamilton presiding) Defendant Michael Jack, 37, pleaded guilty to three felony charges of Promotion of Child Pornography, a second degree felony. The range of punishment for a second degree felony is 2 years in prison up to 20 years in prison. On Wednesday, Judge Hamilton sentenced Jack to 15 years confinement in TDCJ-ID.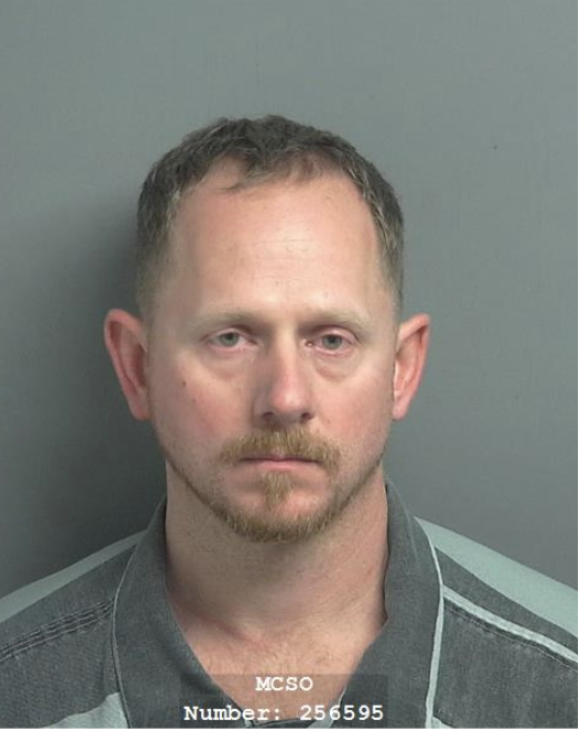 In February 2019, Detective Serratt, with the Montgomery County Precinct 1 Constable's Office, was conducting an investigation into the exploitation of children. Detective Serratt met the Defendant, later identified as Michael Jack, when he was acting in an undercover capacity online. The Defendant sent numerous images and videos of child pornography to Serratt during the course of the investigation. Detectives with the Internet Crimes Against Children's Task Force, Department of Public Safety, along with Special Agents assigned to the Department of Homeland Security, executed an arrest warrant and search warrant in Sealy, Texas (Austin County).
As a result of the thorough two year investigation conducted by Detective Serratt, the Defendant was arrested for Promotion of Child Pornography. Hundreds of additional images and videos of child pornography, as well as images of bestiality were found as a result of the search warrant.
"This Defendant sexually exploited hundreds of children by sending and receiving images of child pornography, and today justice was served. Montgomery County Precinct 1 Constable's Office, Special Agents with Homeland Security, Texas Department of Public Safety and other members of the Montgomery County District Attorney's Office Internet Crimes Against Children Task Force all played an integral role in this investigation," said Assistant District Attorney Laura Bond.
Source: Michael R. Holley, First Assistant District Attorney, Montgomery County District Attorney's Office