News
Lone Star College Board Sets Tax Rate for 2019
By |
HOUSTON, TX –The Lone Star College (LSC) Board of Trustees voted to keep the LSC tax rate at 10.78 cents per $100 property valuation for the 2019 tax year.
"This is the fourth straight year Lone Star College has kept the tax rate unchanged," said Stephen C. Head, Ph.D., LSC chancellor. "We take our financial responsibility very seriously and work hard at being good stewards of the taxpayers' money."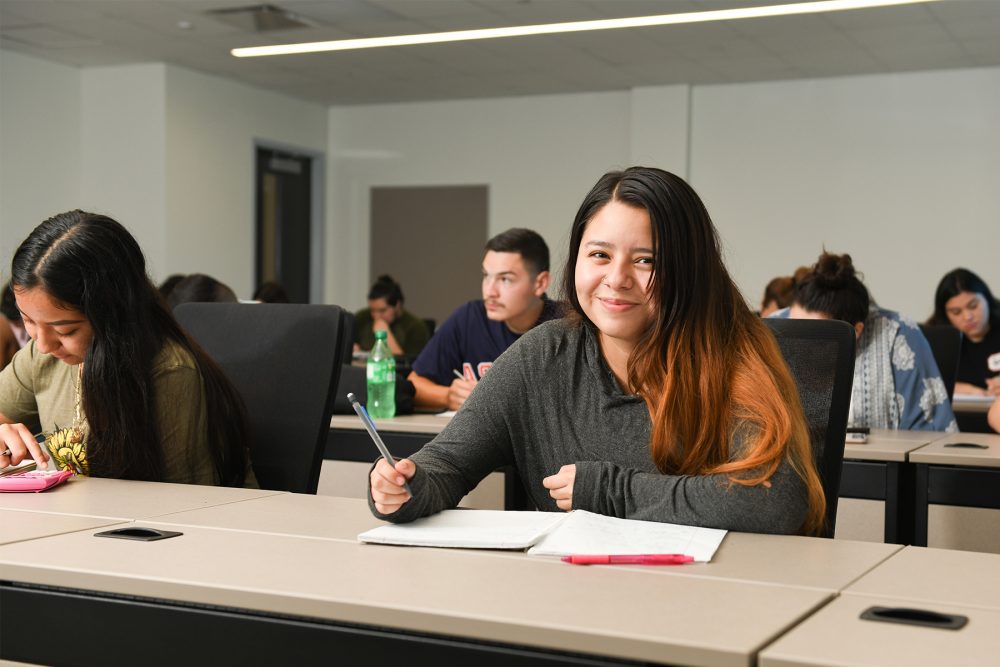 LSC had the seventh lowest tax rate of the 50 community colleges in Texas for fiscal year 2019, the most current data available.
The board voted to pass the tax rate during a special meeting October 7, after it had held two public hearings September 25 and October 3.
An LSC homeowner with a house valued at $100,000 would pay $108 annually in taxes based on the 2019 tax rate (not including potential additional exemptions which could lower the taxes further).
Homeowners are eligible for a Homestead Exemption of $5,000 or 1 percent of the value of the home (whichever is greater). Taxes are also frozen for disabled residents and those over 65 years of age residing in the LSC service area as part of the college's $75,000 property tax exemption and tax freeze, where the actual dollar amount owed is frozen as of the date the taxpayer qualifies for the exemption – even if the property value increases.
"Lone Star College will continue to be accountable to taxpayers and strive to allocate budget and resources fairly," said Head.
Harris County accounts for approximately 73 percent of the LSC tax base while Montgomery and San Jacinto Counties make up approximately 27 percent.
Property taxes make up 42 percent of the funding sources for the 2019-20 LSC budget. Student tuition and fees account for 33 percent, the state of Texas funds 20 percent, and 5 percent comes from other sources.
"The average taxable value of residence homestead in the LSC district rose 4.6percent from last year," said Jennifer Mott, LSC chief financial officer. "Our service area continues to experience a strong economy reflected by the significant increase in the number of new properties added to the tax rolls."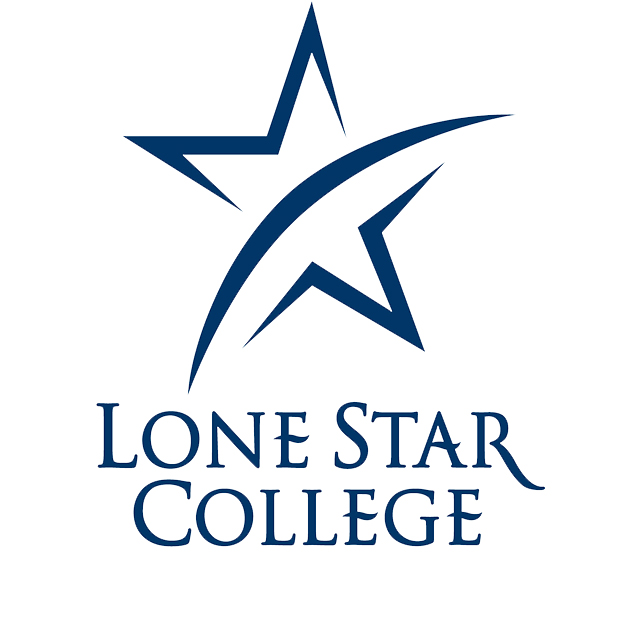 Lone Star College offers high-quality, low-cost academic transfer and career training education to 99,000 students each semester. LSC is training tomorrow's workforce today and redefining the community college experience to support student success. Stephen C. Head, Ph.D., serves as chancellor of LSC, the largest institution of higher education in the Houston area with an annual economic impact of nearly $3 billion. LSC consists of seven colleges, eight centers, two university centers, Lone Star Corporate College and LSC-Online. To learn more, visit LoneStar.edu.