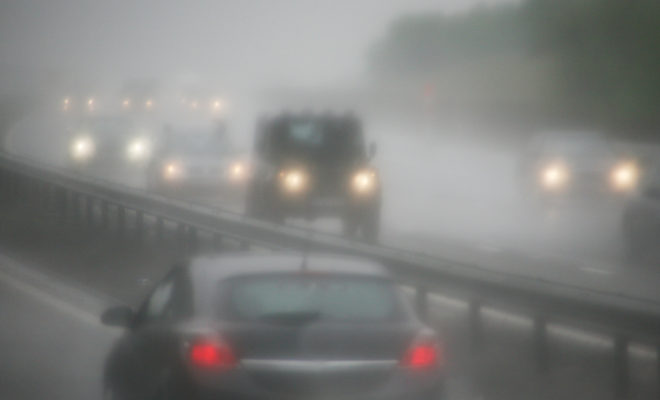 Weather
Dense Fog Advisory until Monday 10AM
By |
The National Weather Service has issued a Dense Fog Advisory on December 17 at 8:54PM CST which expires December 18 at 10:00AM CST.
Areas affected include the following counties:
Polk; Brazos; Grimes; Houston; Burleson; San Jacinto; Madison; Walker; Montgomery; Washington; Trinity
Areas of dense fog can be expected overnight tonight and into Monday morning. Visibility may be reduced to 1/4 mile or less at times.
If driving please slow down, use your headlights, and leave plenty of distance ahead of you.