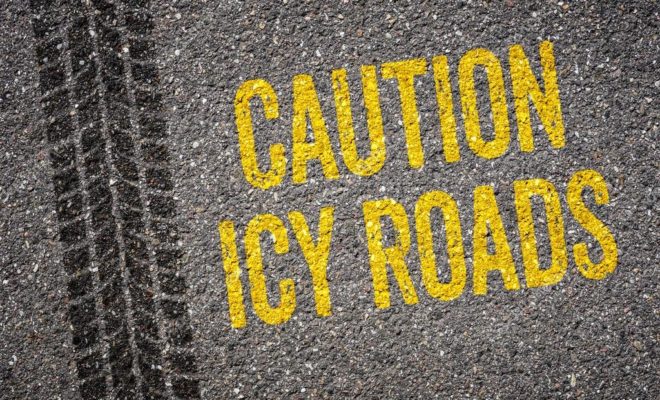 Weather
Icy Conditions, Impassable Roads, Snow in Montgomery County
By |
The Montgomery County Office of Homeland Security and Emergency Management announced on Friday 8th at 6:48AM CST that the following  roads have icy Conditions.
IMPASSABLE:
– IH-45 NORTH BOUND EXIT FOR HWY 242 FLYOVER TO GO ONTO HWY 242 WESTBOUND
– WOODLANDS PKWY FLYOVER AT IH-45
PASSABLE FOR NOW:
– SOUTH LOOP 336 EAST AT HWY 105
– FM 1488 OVERPASS AT IH-45
– IH-45 SOUTH BOUND MAIN LANES GOING OVER HWY 242
– HWY 242 EAST & WEST BOUND @ SAN JACINTO RIVER BRIDGE
– HWY 242 FLYOVER ONTO IH-45 SOUTHBOUND
A freeze warning is currently in effect for Montgomery County until December 8 at 9AM.
Learn more about the Freeze Warning and Snow.