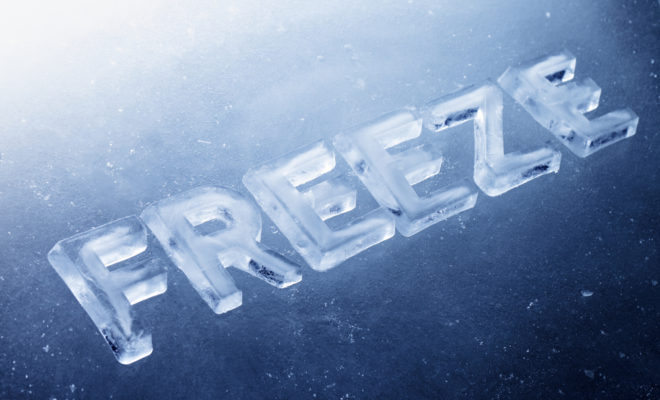 Weather
Freeze Warning issued for Montgomery County
By |
On Thursday, December 7 at 3:51pm CST a Freeze Warning has been issued by the National Weather Service Houston/Galveston, Texas that expires at December 8th at 7am.
UPDATE 12/8 4:49AM CST: Freeze Warning extended to 9AM this morning.
Areas affected by the Freeze Warning include Montgomery County, Polk, Grimes, San Jacinto, Madison, Walker, Washington, Trinity, Brazos, Houston, Liberty, Burleson, Waller, Austin and Colorado Counties.
Temperatures are expected to fall to or below, freezing across parts of southeast Texas tonight. The National Weather Service in Houston/Galveston has issued a Freeze Warning, which is in effect from 8 pm this evening to 7 am CST Friday.
Temperatures are expected to fall between 29 and 32 degrees late tonight through early Friday morning.
Sensitive plants and outdoor pets should be protected.
On the night of December 7th, Residents throughout Montgomery County and Houston reported snow falling throughout the area:
UPDATE 12/8 6AM: The National Weather Service shared that "Some snow near the coast will come to an end this morning. Motorists are urged to exercise caution this morning as some elevated roads and overpasses could be icy. Skies will be clearing out from northwest to southeast as the day progresses."
Source: FEMA