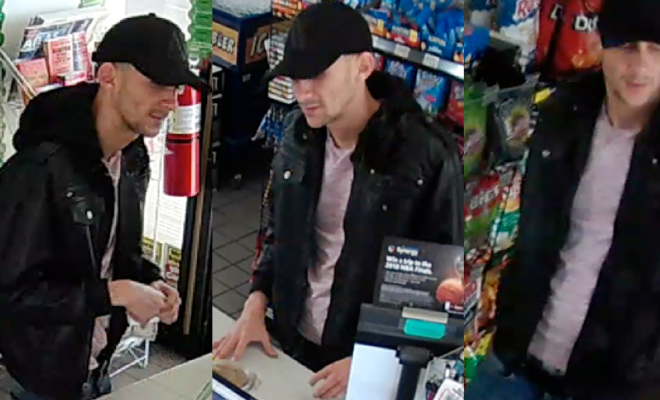 News
Detectives looking for Conroe Debit Card Thief
By |
The Montgomery County Sheriff's Office is asking for the public's help in identifying the following  suspect.
On March 3, 2018, Detectives with the Panorama Police Department were contacted by the victim in regards to someone, unknown to them, using their debit card information to make a withdraw in the amount of over $400.00 dollars from a ATM located at the Exxon at 1300 West Davis in Conroe Texas. The victim still possessed their debit card that was used in the theft, making this a possible "skimmer" type of criminal offense.
The person of interest seen in the pictures is a white male, around 25 to 30 years of age, approximately 5'10 to 6 feet tall, wearing a black jacket, blue jeans and a black ball cap. The suspect was last seen arriving in and leaving the store in a possible "3" series black BMW with a sunroof.
If you have any information regarding the identity of this person, please contact Detective Chris Holcomb, Unit 1803, Panorama P.D. at 936-856-7777.
Source: Montgomery County Sheriff's Office