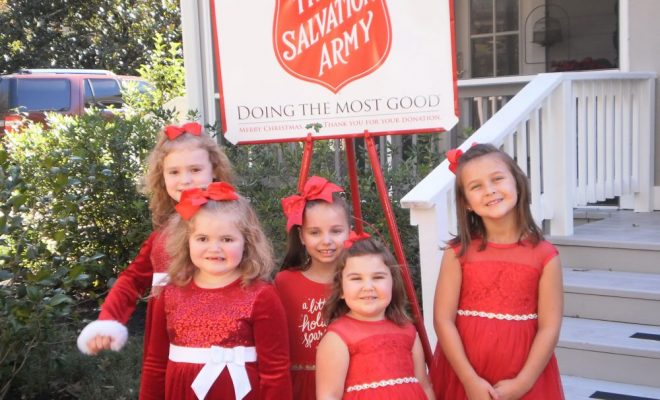 Events
Doll and Bear Tea Benefiting Conroe Salvation Army Set for Dec. 8
By |
CONROE, TX – Dolls and bears dressed in holiday finery will be among the guests of honor at the 33rd annual Christmas Silver Tea, Sunday, Dec. 8 from 2:00 – 4:00 p.m. at the home of Carol and Howard Crockett, 5267 Longmire Court, Conroe 77304. Benefitting the Conroe Salvation Army holiday ministry assistance, the gaily attired toys will be sold during the course of the tea with select dolls and bears being featured in the event's silent auction.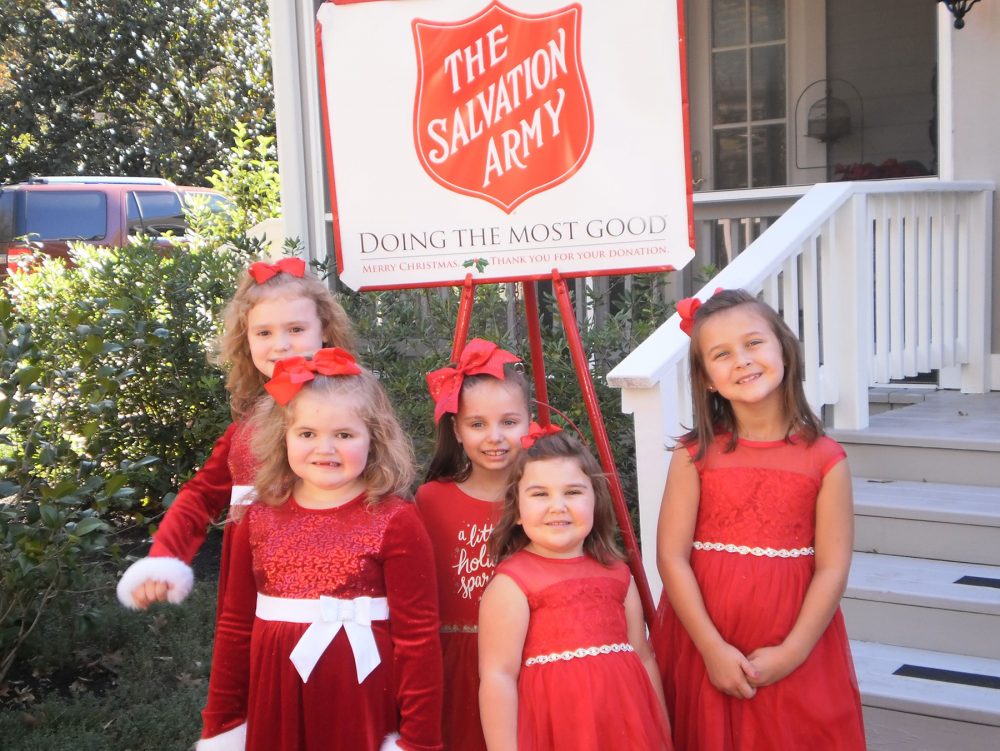 Fashioned from the successful fundraisers held during the 1860s in which silver coins were collected for various causes, the Christmas Silver Tea, fondly known as "The Doll and Bear Tea" has become a Conroe holiday tradition. All proceeds and unsold toys from the event will go to the Conroe Salvation Army for its holiday ministry.
"Organizing the tea is a labor of love for our group, and that love is what we wish to pay forward to the children who receive our bears or dolls, as well as those who receive assistance from the Conroe Salvation Army," said Suann Hereford, chair of the event. "The excitement starts in the spring when we begin planning, gathering the toys and designing the festive outfits, which are then artfully crafted by the many talented seamstresses who share their time and considerable expertise."
Refreshments, including delicious cookies, fudge, and finger sandwiches will be prepared by members of Delta Kappa Gamma, a professional society for women educators, and the National Charity League.
Formed in 1865, The Salvation Army is dedicated to "Doing the Most Good" by serving those in need with meals and groceries, energy, medical and housing assistance, and many more services – with no discrimination – to millions of Americans each year.
"Thousands of families and senior citizens in Montgomery County depend on the Conroe Salvation Army to help during what many consider an extremely difficult time of year," Hereford said. "We are so pleased that through the loving hands and hearts of our dedicated participants, we are able to help this fine organization meet the needs of our neighbors."
For more information about donating time, toys or talent to the Silver Tea, or how to help The Salvation Army in its ongoing efforts to do the most good, contact The Salvation Army, Major Helene Wildish at 936-714-2414.