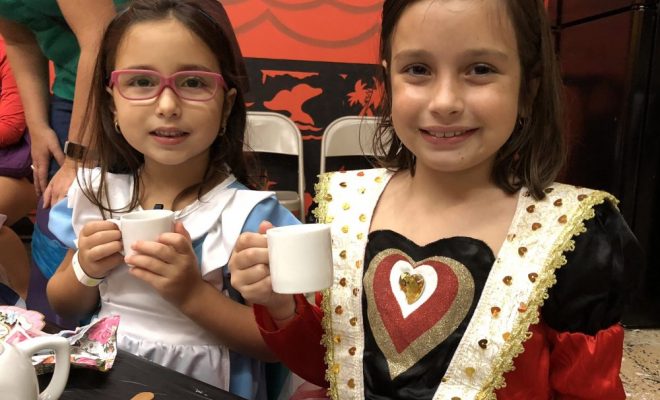 Events
Don't Be Late for a Very Important Date at The Woodlands Children's Museum
By |
THE WOODLANDS, TX – Children can take tea with the Queen of Hearts herself when The Woodlands Children's Museum presents its Mad Hatter Tea party 10:00 a.m. – 2:00 p.m. Friday, Oct. 4.
In addition to enjoying high tea with the queen and Mad Hatter from Alice in Wonderland, children who attend this "mad," but fun, celebration can decorate cookies, create whimsical works of art, pose in a photo booth and have their faces painted.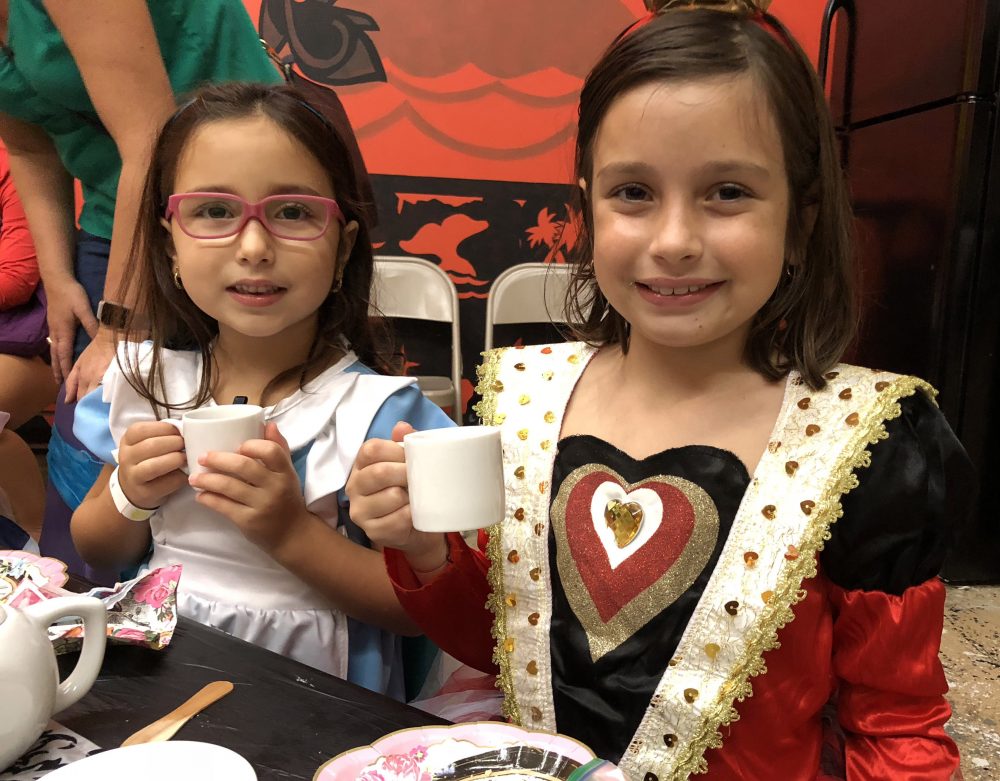 Since Alice will also be making cameo appearances, visitors are encouraged to dress as their favorite Alice in Wonderland character.
Tea time reservations will be available beginning Wednesday, Sept. 4. Call 281-465-0955.
Space will be limited. In order to eliminate long waiting times and to provide timely "in and out" tea times with the Mad Hatter characters, the museum will be unable to honor reservations for visitors who fail to arrive at their scheduled time.
"The Mad Hatter Tea Party is all about make-believe and silliness—and of course, delicious cookies," Executive Director Angela Colton said. "Children love meeting the Queen of Hearts and seeing just how mad the Mad Hatter is."
The Mad Hatter Tea Party is included in the museum's regular $7 admission price for visitors age 1 and older.
All activities will take place at 4775 W. Panther Creek Drive, The Woodlands, TX 77381. The Woodlands Children's Museum is recommended for ages 7 and under. Children must be accompanied by an adult at all times.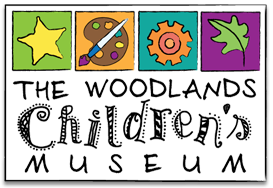 The Woodlands Children's Museum, a 501(c)3 nonprofit organization, was founded out of a desire to meet the community's proven need for a positive environment where children and their families can learn, play and make special memories throughout the year. At the museum, fun and learning go hand in hand, whether children are creating art, singing along to a musical performance or conducting a science experiment.
The museum also has made it a priority to bring children multi-ethnic and multicultural experiences that celebrate cultural and global differences and strengthen common bonds. Programs frequently are delivered in partnership with other nonprofit organizations, always with the goal of making a positive difference in the life of a child. For more information, visit woodlandschildrensmuseum.org or call 281-465-0955.