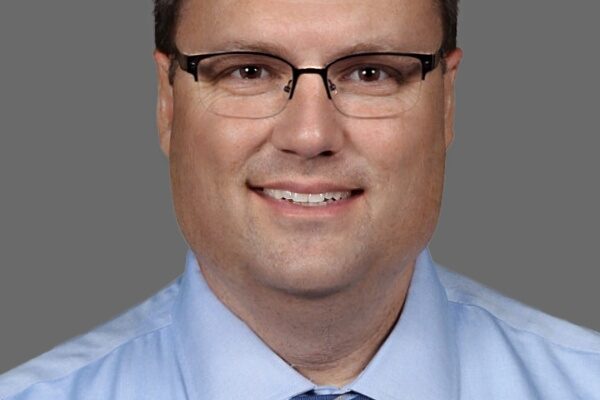 Lifestyle
Dr. Jeffrey Stichler Named Conroe ISD Assistant Superintendent for Middle Schools
By |
CONROE, TX – Dr. Jeffrey Stichler, currently the principal at Caney Creek High School, has been unanimously named by the Conroe ISD Board of Trustees as the District's new Superintendent for Middle Schools and will begin his new post following the conclusion of the school year, Superintendent Dr. Curtis Null announced Tuesday.
Stichler has been the principal at Caney Creek since 2017, after serving as principal at Moorhead Junior High School. A Bryan, Texas, native, he has been with Conroe ISD in some capacity since 1999. Stichler began his career with the District as a coach at Caney Creek, before moving to Moorhead as an assistant principal. He was then assistant principal at The Woodlands College Park High School, before becoming associate principal at Conroe High School, followed by serving as principal of the Conroe High School ninth grade campus.
Dr. Bethany Medford, the current Assistant Superintendent for Middle Schools, will be assuming the role of Deputy Superintendent upon the retirement of Dr. Chris Hines this spring.