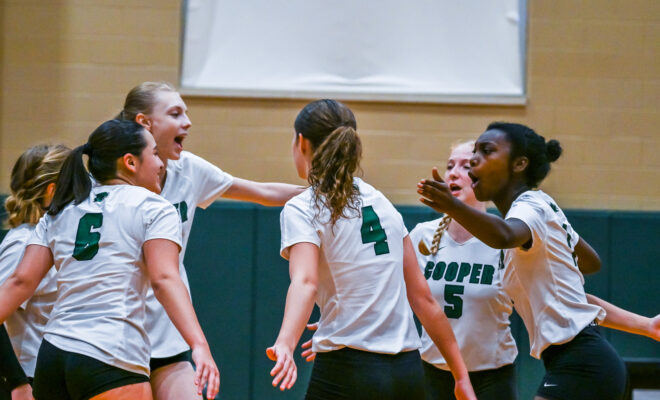 Fitness & Sports
Dragon Volleyball Secures A Senior Night Win, Football Wraps Up Season
By |
THE WOODLANDS, TX – The John Cooper School's Dragon volleyball team secures a Senior Night win prior to conference championships, and the football team wraps up its season.
VARSITY VOLLEYBALL
The Dragons came out strong in front of a lively Dunlap Gym for Senior Night beating Awty in straight sets! All Dragon players contributed throughout the match and had a great showing. Summer Galinsky and Julianne Hon led the way for the Dragons notching 12 and 9 kills, respectively. Isabella Melin contributed 3 kills while Kennedy Caraway and Senior Lyra Bolen each added two kills. Harper Sansbury and Ana Del Angel Aguilar distributed a Dragon offense securing 16 and 13 assists, respectively. Several Dragon players tallied digs – Julianne Hon with 16, Finley Wheeler with 10, Ava Cockrill with 8, and Avery Sims with 7. It was such a fun night honoring our 3 seniors: Beth Askin, SaraKate Bensaid, and Lyra Bolen! Go Dragons!
Next up for Dragon Volleyball
11/2-4 at SPC Championships* at Fort Worth Country Day
VARSITY FOOTBALL
10/20 at Trinity Valley* • 37-28 L
"The quest for three came to an end on October 20 as Cooper lost to Trinity Valley 37-28," said Coach Daniel Lewis. "It was a year built on a learning curve as the Dragons could never find that final solution to the winning puzzle. Both the Cooper defense and offense had their fair share of successes, and certainly disappointments as the year went on but must be satisfied in the overall team growth and the knowledge that the future is bright."
"Stars like senior LB Cole Sheppard and senior DT Jackson Todd will be missed, but sophomore LB Cooper Dupuis and sophomore LB Colton Rhoden look to be able to fill big shoes. The offense is young, and we will miss guys like senior WR Gus Feinberg and senior OL David Sims, but again the lair provides us with young guys ready to take their place. The Dragons will regroup, reload and no doubt be back in the hunt next year."
Season Record 4-5 • Conference Record 4-2
Congratulations to senior LB Cole Sheppard, who broke the single-season tackle record with 102 tackles.
VARSITY CROSS COUNTRY
Next up for Dragon Cross Country
11/4 at SPC Championships*, Fort Worth
*conference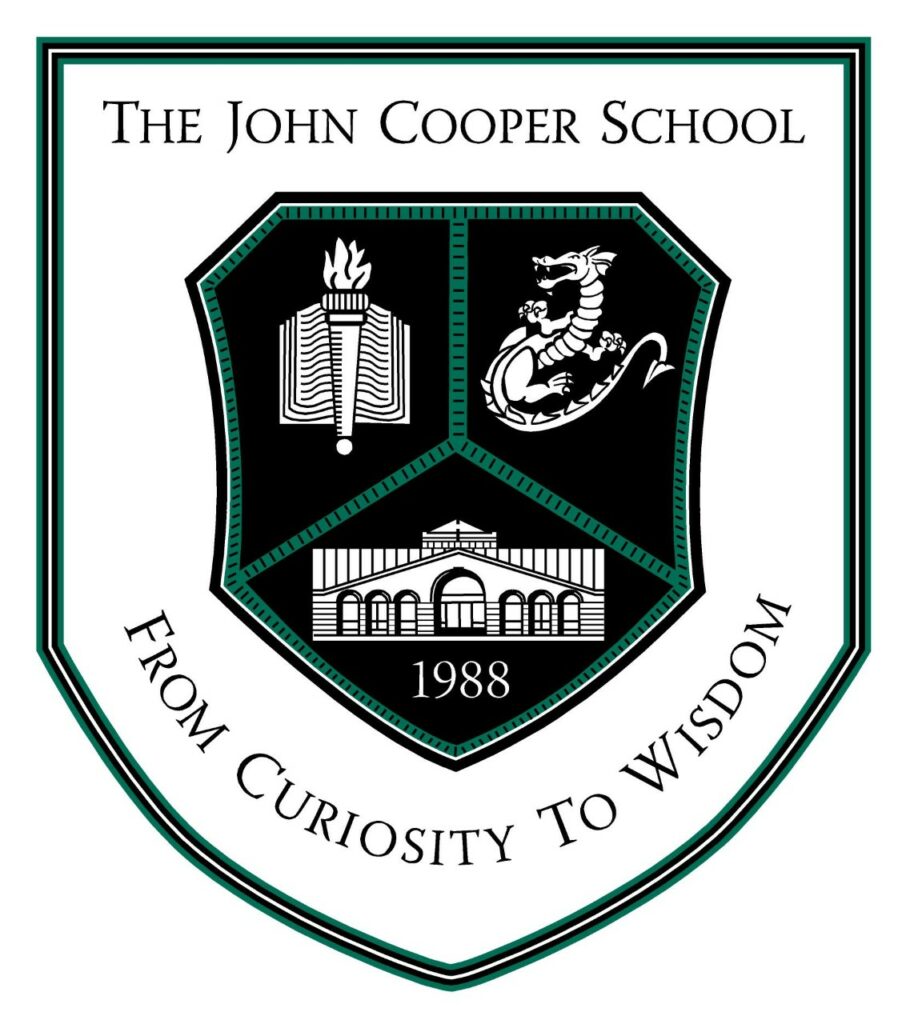 The John Cooper School is a PK-12 independent, college preparatory day school that has been serving The Woodlands and greater Houston area since 1988.
For more information, visit www.johncooper.org.