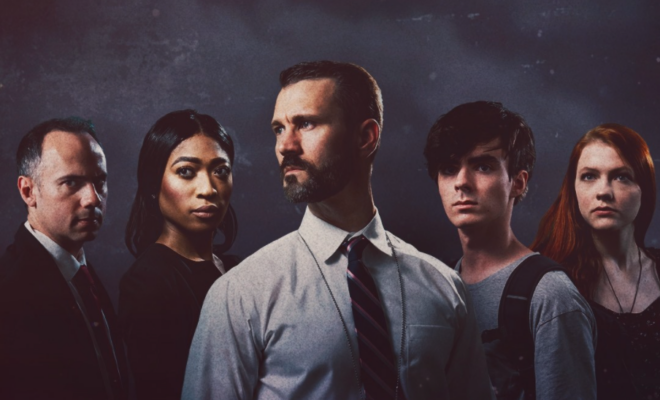 entertainment
Drama Series "Breaking Strongholds" to Hold Event in Montgomery prior to Global Release
By |
MONTGOMERY, TX – A new streaming series filmed in Montgomery, Texas is set to release globally on April 30th, 2022. Breaking Strongholds is a faith-based mystery drama series that keeps viewers intrigued while addressing serious issues of teen suicide, depression, abandonment, spiritual darkness, and other issues plaguing communities.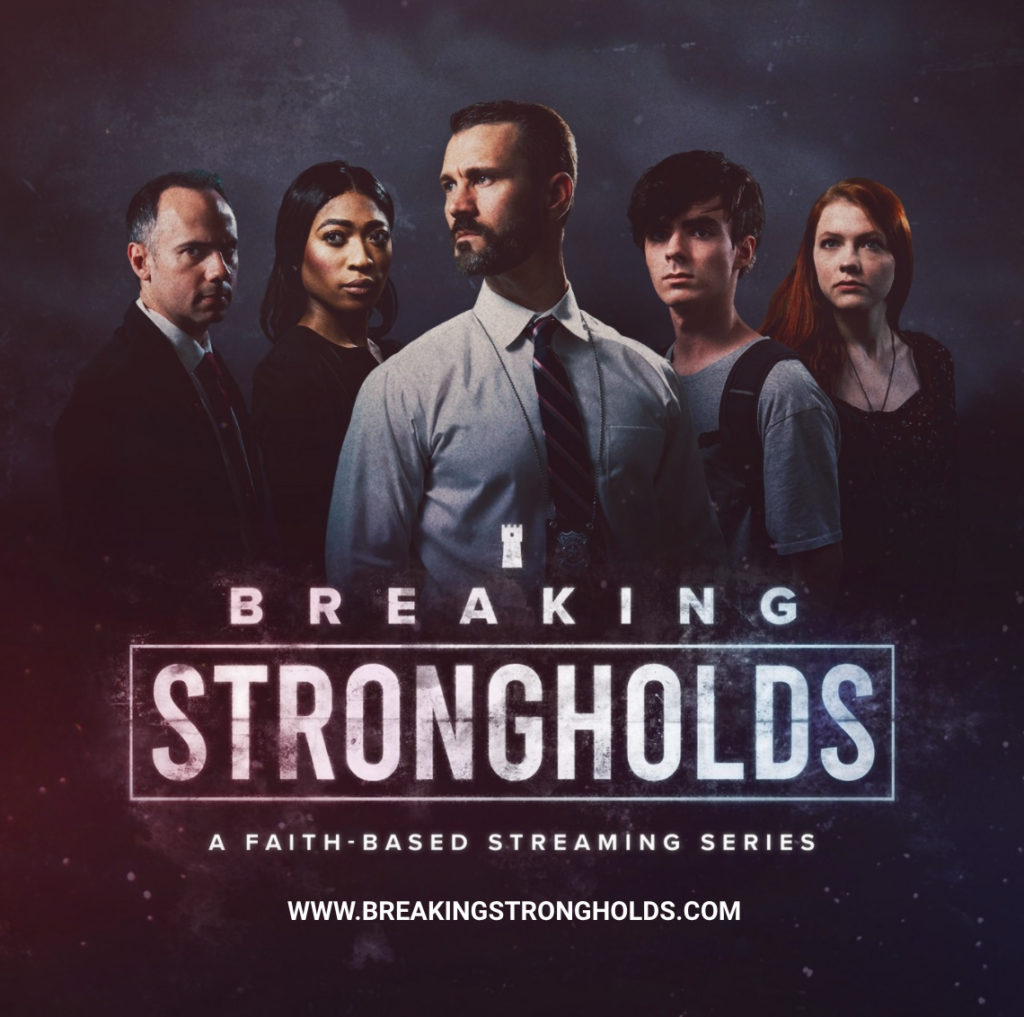 The show centers around a missing high-school teacher and the family of Detective Ethan James, whose son, unbeknownst to him, is considering suicide to escape the pain from the loss of his mother. All the while a small Texas town is distracted and deceived by the arrival of world-renowned, best-selling author and thought leader, Redmond Quinn.
"Breaking Strongholds is going to turn traditional faith-based media on its head, entertain millions of people, and provide a message of hope to the brokenhearted," shared Terry Weaver, Marketing Director of Reflective Media Productions.
Like a modern parable, each episode creatively weaves God's truths into the storyline, directing those hurting to Jesus, the Only One capable of truly "breaking strongholds."
"Breaking Strongholds brings light to very dark and devastating issues in our culture. Families and society at large are affected by behavioral health issues, especially suicide. Everyone needs to see this show," said Judge Wayne L. Mack, Justice Court 1.
On April 16th, two weeks before the global release of Breaking Strongholds, episodes one and two will premiere in Montgomery, Texas, the show's official film location. Before the show, attendees can enjoy shopping at local vendor booths, behind-scenes-footage on a 200 square foot LED screen, guided tours of film locations, photos with the actors, and a VIP lounge. Attendees, vendors, and interested sponsors may visit www.breakingstrongholds.com for tickets and details. Admission is free but each attendee must register.
Come enjoy the festivities for this historic event on April 16th, 2022. Gates open at 3:30 PM. More information about Reflective Media Productions can be found at www.reflectivemedia.org or by contacting Terry Weaver at (949) 212-7923 or emailing terry@reflectivemedia.org.