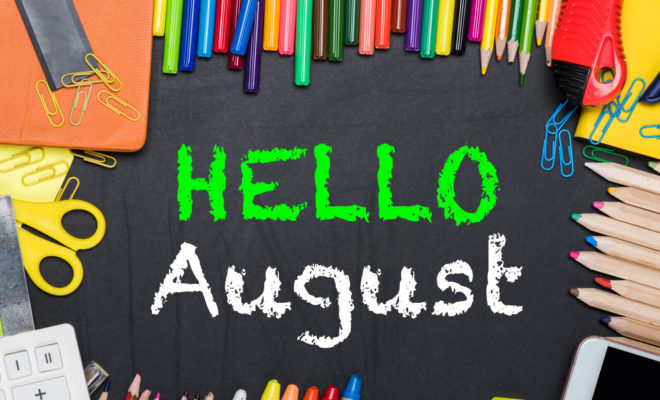 31 Things To Do in August
By |
Hello Woodlands has updated its "31 Things To Do" monthly guide for August in light of COVID-19 to focus on ways to contribute to our community in addition to providing a list of things to do in The Woodlands and Montgomery County area that can be enjoyed while practicing social distancing. Be sure to check back on Hello Woodlands for updates!
View the guide at https://hellowoodlands.com/31-things-to-do-august-2020/
If there is any opportunity for the Hello Woodlands team to help communicate news, important updates, and/or highlight a story or need, please let us know by emailing info@hellowoodlands.com. We are in this together.