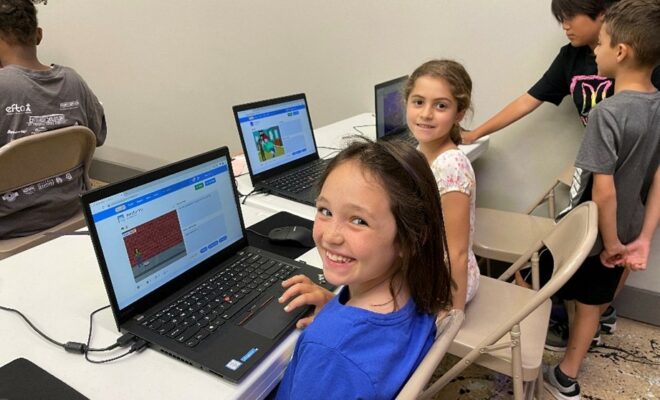 Events
Fall Workshops at The Woodlands Children's Museum
By |
THE WOODLANDS, TX – The Woodlands Children's Museum will offer Fall Workshops from August through December 2022, including two new classes and several longtime favorites. Workshops are offered year-round at the museum as part of its mission to create opportunities that educate, empower and excite children and families through play.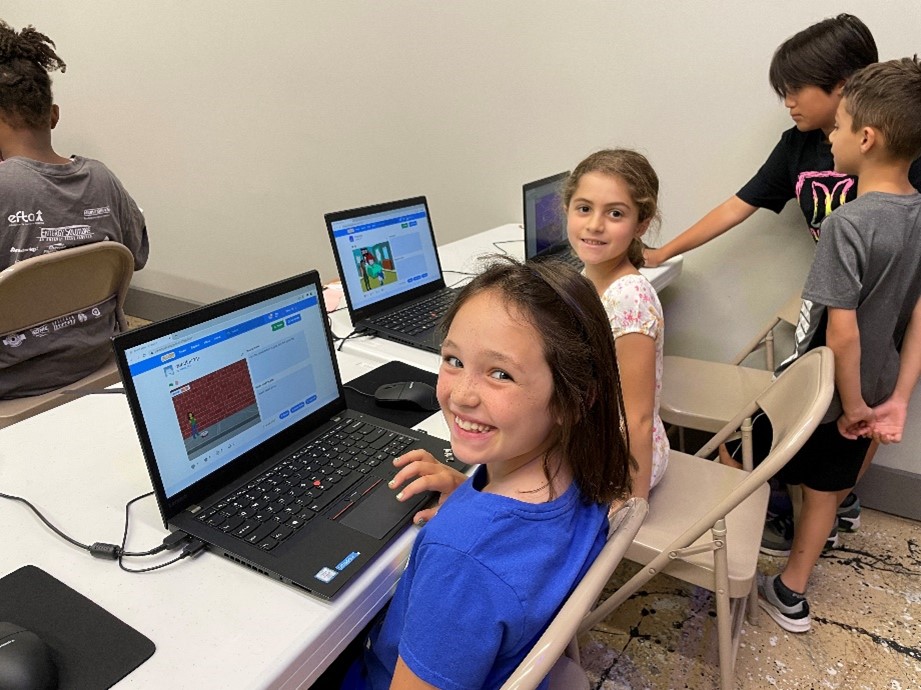 "Show me a tree!"
"Show me thunder!"
The new Show Me workshop premiering this Fall is an energetic introduction to movement, dance and imagination. The class will explore performance art through pretend play and introduce children to various types of music and movement. Designed for children ages 2 and 3, the workshop will meet on Thursdays from 9:30 – 10:00am.
Also new this year is Robotics and Beyond, an enrichment program using the LEGO® Mindstorms® Education platform. This workshop introduces young engineers to basic building and mechanical principles by using motors, sensors, gears, wheels, axles and various technical components to create robots. Children will also explore how technology can work in real-world applications. Designed for children ages 7-10, the workshop meets on Thursdays from 10:00am – noon or from 4:15 – 6:15pm.
Unique to the museum's workshop offerings is Wonderseum, a school-year program designed for 4-year-olds that offers an environment for discovery and learning through play. Limited to only 10 students to allow educators an opportunity to engage with each student, children enjoy guided explorations of culture through the arts, early literacy skills, math, science, music and other immersive hands-on experiences. New this year, the class will offer extended hours from 9:00am – 2:00pm. Children may register for the 2- or 3-day a week program.
Returning to the museum this Fall is the very popular Little Picassos workshop, which presents grown-ups and toddlers with activities that explore art as a learning experience. Using a variety of mediums to create mini masterpieces and stimulate artistic imaginations, families share the "process" of art as a stimulus to engage discovery. Little Picassos meets on Wednesdays for 4-week sessions.
The Scientifically ARTrageous workshop meets on Tuesdays for children ages 6-8. Combining the curiosity of science and the beauty of art, children discover and explore the combination of art processes with science hypotheses and outcomes. Two 6-week sessions are available from 9:00 – 11:00am and are ideal for homeschool families.
Got Science? creates a journey through the science spectrum of biology, chemistry, human anatomy, space, and physics, while exploring physical and chemical properties of different elements, compounds, and mixtures. Designed for children ages 4 and 5, this workshop is offered in two 6-week sessions with new curriculum each six weeks.
The museum's popular Lego Frenzy Meets Righteous Robotics workshop is offered for 5- and 6-year-olds who are interested in discovering energy, buoyancy and balance, pulleys, levers, gears, wheels, and axles. This dynamic class will explore basic construction concepts and simple machines while using WeDo™ kits from LEGO® Education.
Workshops are presented by experienced educators with a talent for piquing children's natural curiosity. The activities provided are perfect for homeschool families and also as a supplement to the academic school year.
Additional information and registration is available on the museum's website at www.woodlandschildrensmuseum.org/fall-winter-workshops-2022.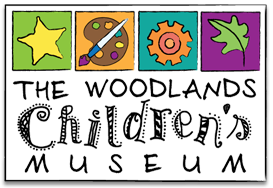 The Woodlands Children's Museum, a 501(c)3 nonprofit organization, was founded out of a desire to meet the community's proven need for a positive environment where children and their families can learn, play, and make special memories throughout the year. At the museum, fun and learning go hand in hand, whether children are creating art, singing along to a musical performance or conducting a science experiment. The museum also has made it a priority to bring children multi-ethnic and multicultural experiences that celebrate cultural and global differences and strengthen common bonds. Programs frequently are delivered in partnership with other nonprofit organizations, always with the goal of making a positive difference in the life of a child. Learn more at www.woodlandschildrensmuseum.org.