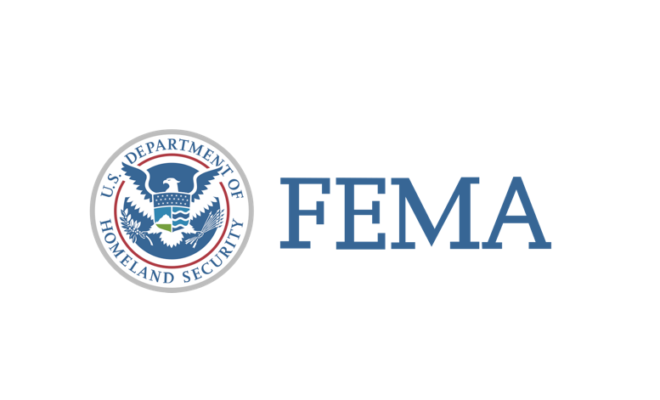 Events
FEMA hazard-mitigation experts at House Beautiful Show
By |
This weekend at the 16th Annual House Beautiful Show, FEMA hazard-mitigation experts will be available to speak with people about the importance of understanding flood risk, and how the National Flood Insurance Program can help individuals be more prepared for future flood events.
The House Beautiful Show will be held on September 8 and 9 at The Woodlands Waterway Marriott located at 1601 Lake Robbins Drive in The Woodlands, TX. FEMA will be at Booth 814 during show hours on Saturday from 10 a.m. to 6 p.m. and Sunday from 10 a.m. to 5:30 p.m.
FEMA will also provide demonstrations showing how unplanned development, human activity and flood-protection measures can impact areas in the event of flooding or heavy rain.
Why will FEMA be attending the show? Understanding the risk of flooding and options for preparedness makes our community more resilient for the future.
The Ward's Stormwater Floodplain Simulations System is designed to help communicate flood risk in an interactive way. It includes a miniature landscape that provides hands-on simulations to help homeowners, builders and government officials understand the critical roles that floodplains play in the life of a watershed. Live and video demonstrations of the model system will be presented Saturday and Sunday.
For more information on the House Beautiful Show, visit www.WoodlandsShows.com. Where: Waterway Marriott 1601 Lake Robbins Drive The Woodlands, TX 77380 Booth 814 When: Saturday from 10 a.m. to 6 p.m. Sunday from 10 a.m. to 5:30 p.m.