Calendar
Fitness Athletes, Firemen, and Food Trucks coming to FIT FEST
By |
Over a dozen of the fitness industry's leading nutrition companies, athletes, and nearly twenty of the city's top food trucks will gather together on Saturday, March 25 for the 2017 FIT FEST and Food Truck Block Party. The free event will be held at TF Supplements Spring Nutrition Superstore located at 20121 Interstate 45, Spring, Texas from 10 a.m. to 6 p.m.
Attendees will have the opportunity to meet fitness expert, model, and writer Jen Jewell and 1st Phorm athlete and NYPD officer Michael "Nodonutshere" Counihan. Jen will be hosting a free Women's Q&A session at 11 a.m. to answer questions from the best way to balance a gym schedule and a busy work schedule, how to cook for your diet and cook for the family too, when to meal prep, how many carbs is "low carb", how to diet for longevity, which booty exercises actually work, to when and what kind of cardio should I be doing …with real unedited answers from a pro.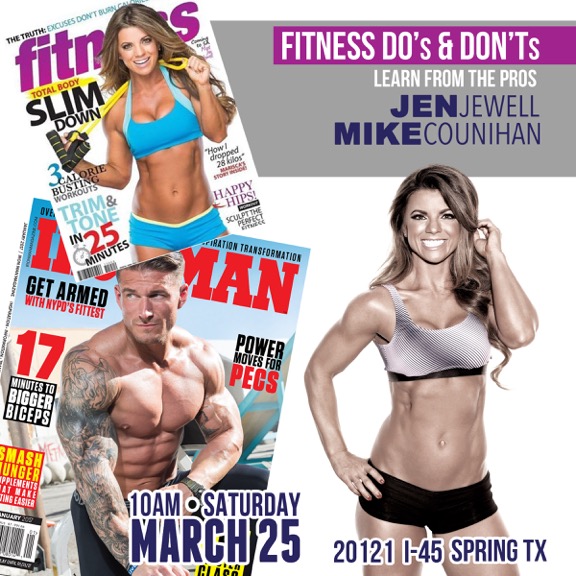 The FIT FEST and Food Truck Block Party will also feature music, free craft beers all day, food trucks, The Woodlands Car Club Car Show, a Fireman Challenge, Festival Games, American Gladiator JOUST Challenge, new product samples, giveaways, prizes, and more fun activities for the entire family.
There will be event parking in the far north and south ends of the parking lot as well as the lot in the rear of TF Supplements Spring Nutrition Superstore. Event parking signs will be posted on the day of the event.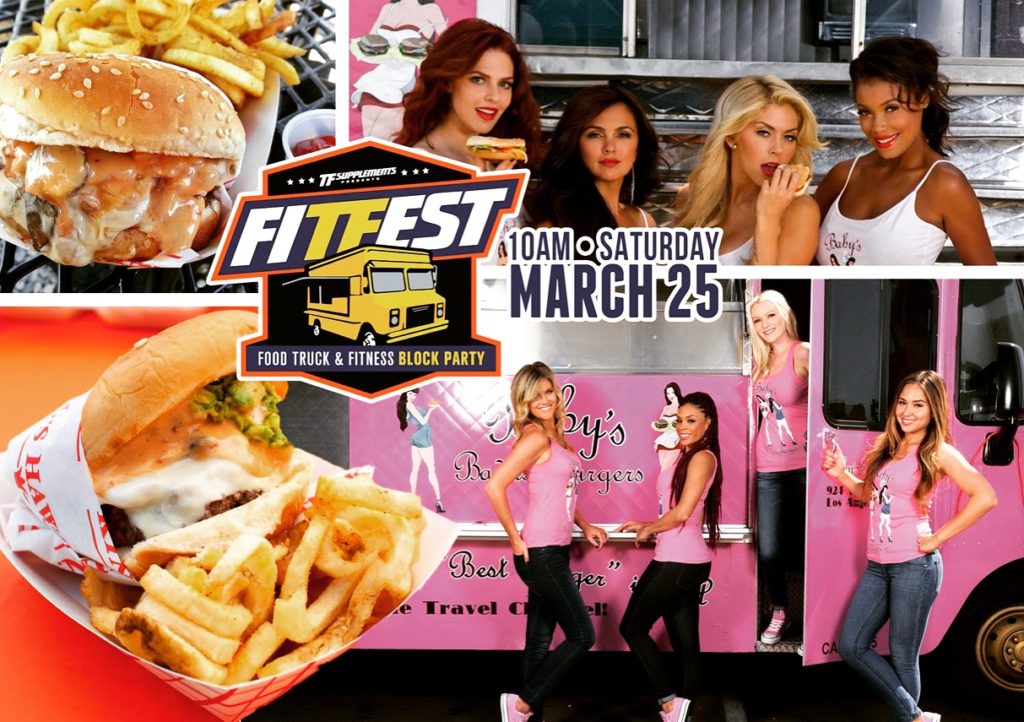 Stay tuned for updates and announcements on the Facebook event page here.