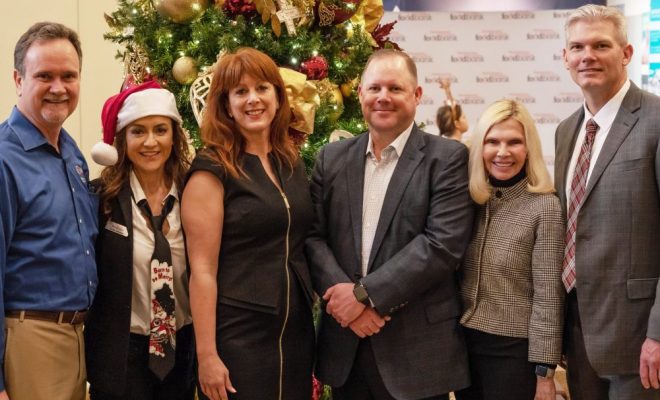 Events
Food Bank Seeks Non-Perishable Donations for Holiday Food Drive through Dec. 9
By |
MONTGOMERY COUNTY, TX – The mission of the Montgomery County Food Bank (MCFB) is to unite the community to fight hunger, and the "Holiday Food Drive" is a great representation of the community truly coming together to help fight hunger and feed hope. In an effort to help the food insecure in Montgomery County, MCFB is encouraging neighborhoods, businesses, families and civic organizations to collect nutritious, non-perishable items over the next several weeks for the Holiday Food Drive.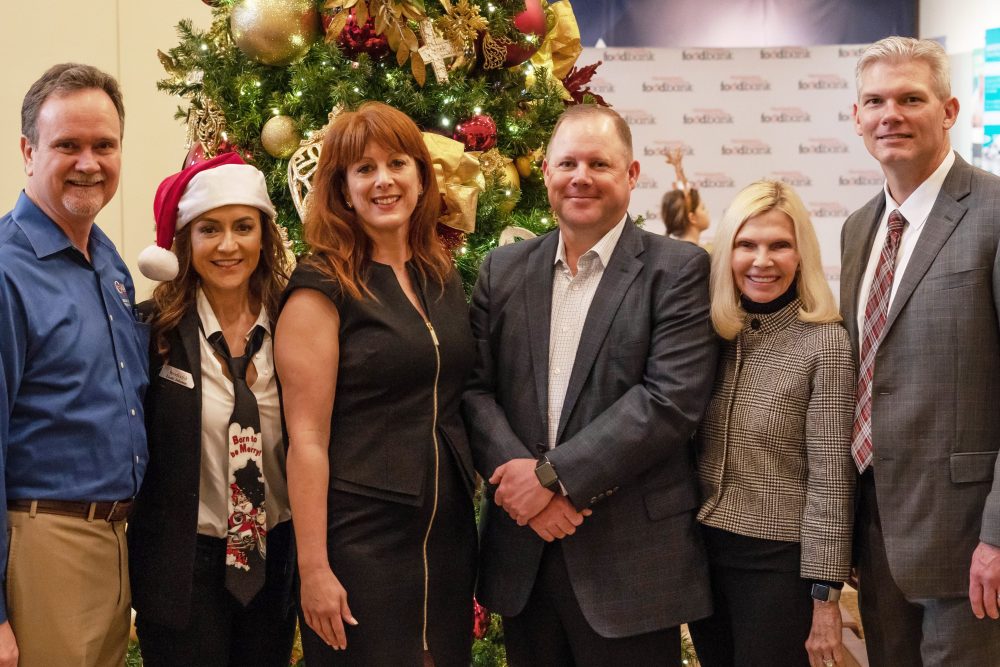 "At our Annual Holiday Food Drive, we see the inspiring united spirit of Montgomery County – corporations to churches, elected officials to elementary school children. It's heartwarming to witness the power of our community when we come together to help those in need," said Allison Hulett, President & CEO of Montgomery County Food Bank.
On Monday, December 9, all collections will be dropped off at Glade Art Gallery located at 2000 Woodlands Parkway The Woodlands, TX 77380 from 8:00 a.m. to 5:00 p.m. The day will be filled with music, performances by area students, and hot chocolate, as well as a visit from Santa!
Donation items needed include:
Canned meat (tuna, chicken, spam, even pouches, etc.)
Canned pasta (ravioli, spaghettios, etc.)
100% fruit juices
Tomato and pasta sauces
Canned soups, stews, and chilis
Peanut butter
Jelly and jams
Pasta
Cereals
Baby food (with long expiration dates)
Toiletries
Monetary donations ($1 provides five meals)
"At this time of year, when many of us are celebrating the season, some of our neighbors in need are feeling an even heavier burden," said Kelly Holmes, who serves as the Chairman for the Montgomery County Food Bank and is the Executive VP & CFO of Woodforest National Bank. "The Holiday Food Drive is a great way for us to take some of that burden off their shoulders as a community."
Black Pearl Technology is the presenting sponsor of this year's 2019 Holiday Food Drive. Sponsorship opportunities are still available and all businesses that participate will be highlighted on the food bank's website.
Hulett added, "We are so grateful for all of our generous sponsors this year and we thank Glade Gallery for providing a beautiful backdrop for this year's event. We are thankful for our ongoing partnership with FedEx, who generously offered their services to deliver boxes to participating businesses."
Donation boxes are available at the Montgomery County Food Bank at 1 Food for Life Way, Conroe, TX, 77385. For more information about participating, contact Lindy Johnson, Director of Development, at 936-271-8822 or ljohnson@mcfoodbank.org or visit www.mcfoodbank.org/event/holiday-food-drive.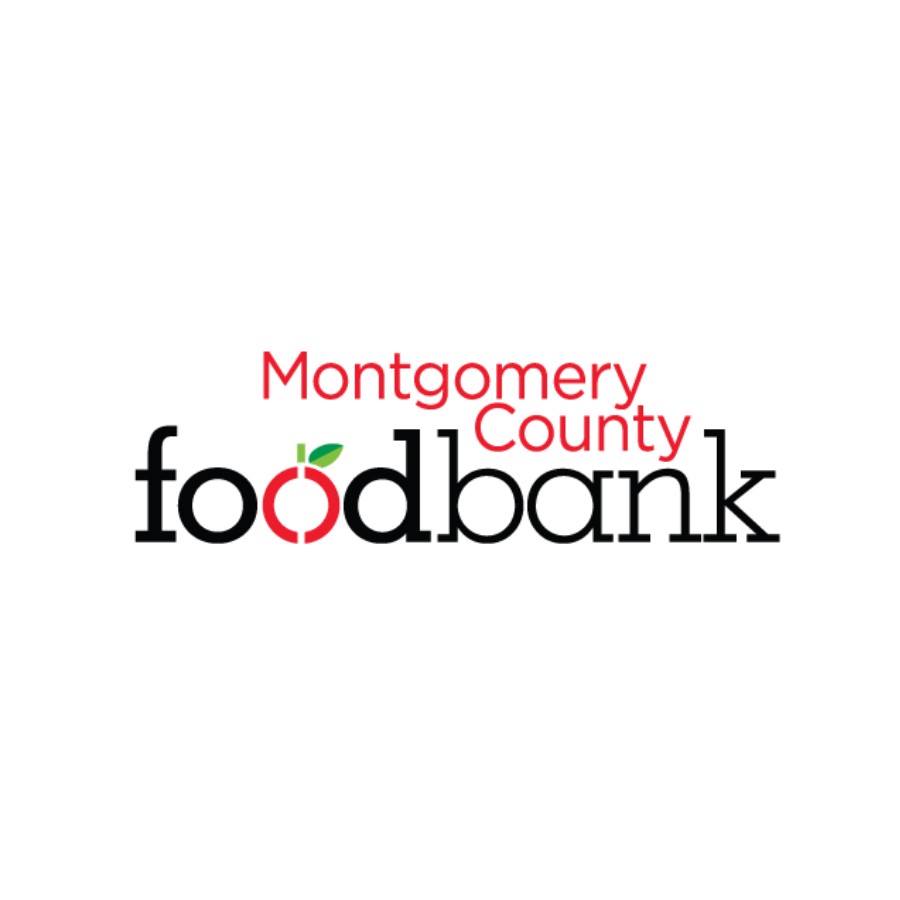 Montgomery County Food Bank began in 1985 as a door-to-door operation run out of car trunks by a small group of volunteers wanting to serve those in need in their community. Throughout the past 30 years, generous donors and volunteers have built it into an organization capable of distributing over 10 million nutritional pounds of food annually. The Food Bank also hosts mobile food distributions, offers nutritional education programs, emergency assistance in the time of a disaster or crisis, and provides meal programs for children and senior citizens.
Montgomery County Food Bank is 501(c)(3) chartered by the state of Texas and is a member of the Texas Food Bank Network and Feeding America. Its headquarters is located at One Food For Life Way in Conroe, near Hwy. 242 and I-45, just north of The Woodlands.
For more information, to book a tour or volunteer at the facility, or to make a monetary donation or food contribution, visit www.mcfoodbank.org or call 936.271.8800.