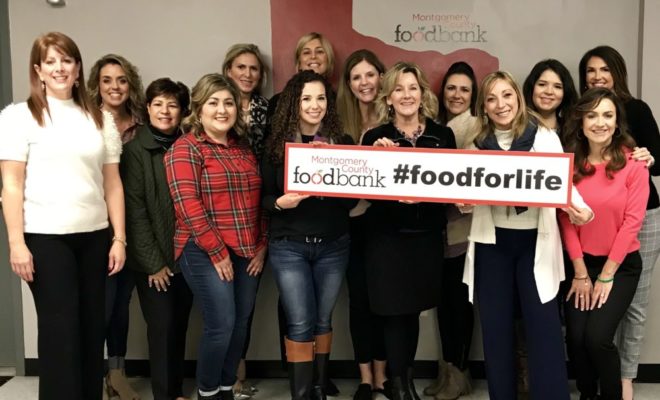 Events
"Food For Life" Gala Announces Co-Chairs & Committee
By |
MONTGOMERY COUNTY, TX – The co-chairs and committee are hard at work planning and preparing to present a dazzling "Food For Life" gala on April 13 to benefit the Montgomery County Food Bank (MCFB).
Co-chairing this year's gala, themed "Havana Nights – Celebrating a Giving Community" and presented by Anadarko Petroleum, are Shelly Madison and Rachelle Adamson, both of Wells Fargo.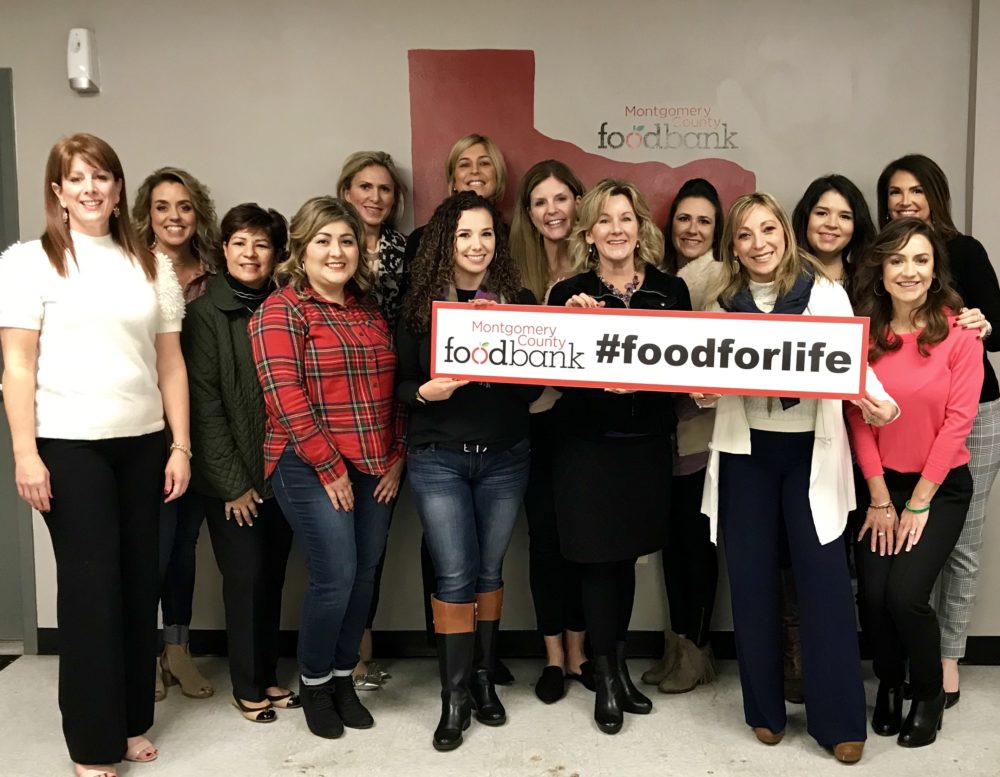 "We could not be more excited to lead Montgomery County Food Bank's gala this year," said Madison, who is a MCFB board member. "We are both passionate about the Food Bank and have volunteered there quarterly for the last four years. We are proud to work for a company who encourages us to be a leader not only in our business but also in the communities in which we work and live.
She continued, "After attending last year's gala, Rachelle and I felt we could do more to create awareness and showcase the lifeline the Montgomery County Food Bank provides to our community. The goal is to make this the best gala year ever with many exciting new things. Our committee has been nothing short of incredible as they have already spent countless hours to ensure we tell the story of the Food Bank and how they touch so many lives. We are confident that the Havana Nights – Celebrating a Giving Community gala will be unforgettable!"
In its third year as the major fundraising event to benefit the food insecure in our local community, the "Food For Life" gala will be held at The Woodlands Resort and Conference Center. Proceeds from the gala will help serve over 76,000 people in Montgomery County (one in four) who are food insecure, of which more than a third are children.
"We're planning to have energetic dancing and music by DJ Manny, cigar rolling, a luxurious raffle, an auction of exciting items, and a special awards ceremony," added Adamson. "We encourage the community to make plans to attend and support this very worthwhile organization."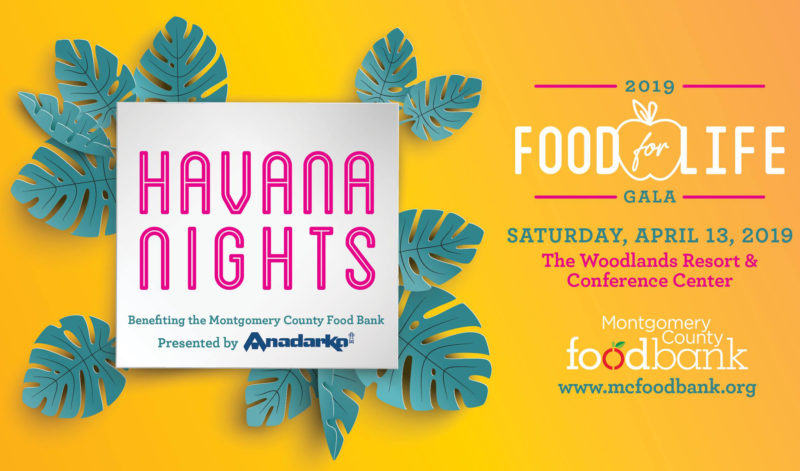 Shelly Madison and Rachelle Adamson are supported by a fierce committee of volunteers which include Amanda Beard, Stacei Bible, Cobie Chavers, Shirelle Chimenti, Ashley Chruszczak, Brian Corless, Courtney Farmer, Leslie Ellis, Liz Grimm, Ashley Hamlin, Gretchen Huffaker, Cindy Heiser, Janine Jones, Michelle Kink, Amy Lampman, Angie Lawrence, Carrie Lujan, Michelle Marek, Melissa Zamora-Marent, Sarah McClure, Heather McDonald, Shannon Mills, Nelly Mitford, Juanita Newman, Marina O'Silver, Bina Patel, Sondra Ruhman, Tammy Schroeder, Monette Smith, Melissa Taylor, Dalia Saenz, Stephanie Wiley, Caitlyn Slusher, and Tiffany Roberts.
Gala tickets are $150 each and sponsorship levels range from $1,750 to $50,000. For tickets and sponsorship information, email Lindy Johnson, Director of Development for the Montgomery County Food Bank at ljohnson@mcfoodbank.org.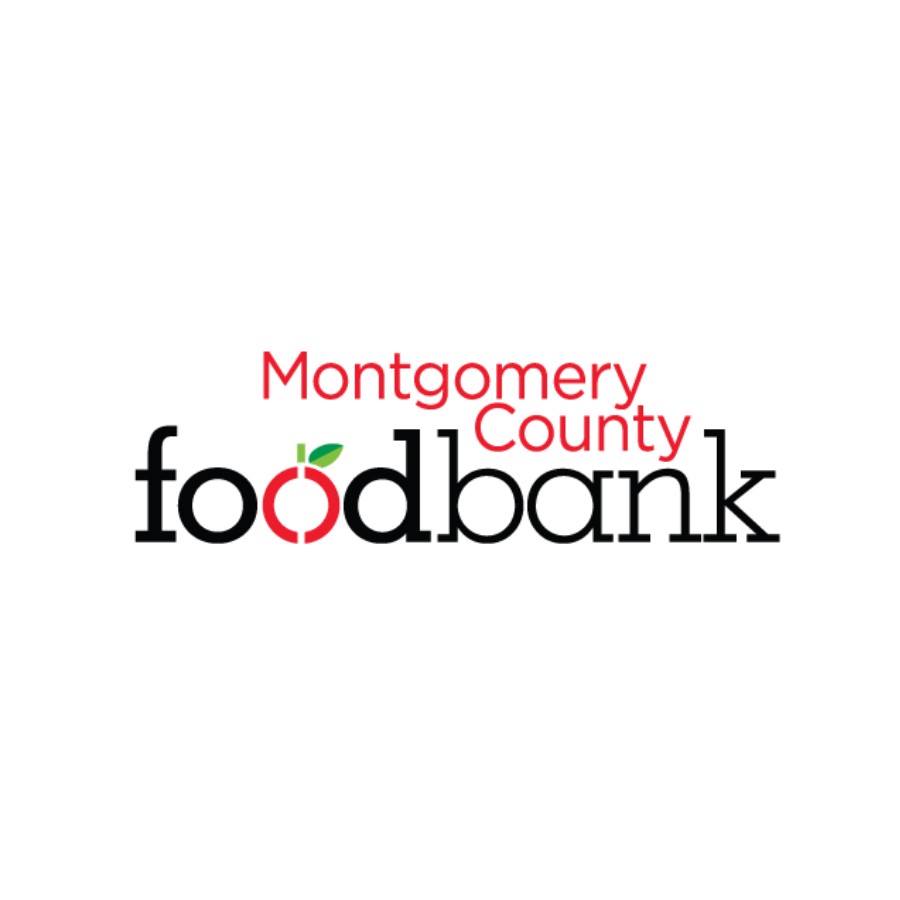 Montgomery County Food Bank began in 1985 as a door-to-door operation run out of car trunks by a small group of volunteers wanting to serve those in need in their community. Throughout the past 30 years, generous donors and volunteers have built it into an organization capable of distributing over 8 million pounds of food annually. The Food Bank also hosts mobile food distributions, offers nutritional education programs, emergency assistance in the time of a disaster or crisis, and provides meal programs for children and senior citizens.
Montgomery County Food Bank is 501(c)(3) chartered by the state of Texas and is a member of the Texas Food Bank Network and Feeding America. Its headquarters is located at 1 Food For Life Way in Conroe, near Hwy. 242 and I-45, just north of The Woodlands.
For more information, to book a tour or volunteer at the facility, or to make a monetary donation or food contribution, visit www.mcfoodbank.org or call 936.271.8800.