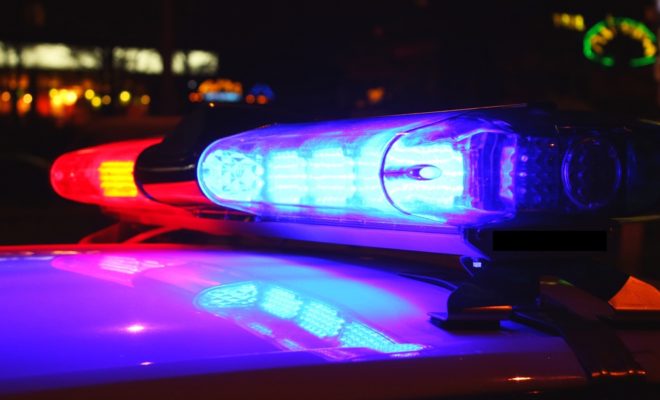 News
Gun Shop Robbery under Investigation in Spring
By |
SPRING, TX – On January 22, 2018 at about 3:20 am, Deputies with the Montgomery County Sheriff's Office were dispatched to an alarm at Spring Guns and Ammo located at 26115 Interstate 45, Spring, Texas. Upon arrival, Deputies learned that three suspects made entry into the business through an outside wall and had entered the main gun shop showroom where they took approximately 40 firearms.
The suspects are described as a heavy build white male, approximately 35-45 years of age with a balding head, short haircut, and short cut beard as well as a short statured slender build black male, approximately 30-40 years of age. The third actor (unknown description) was driving a black or dark colored GMC Acadia, possibly with a rear paper tag.
This crime is being investigated by the Montgomery County Sheriff's Office and the Federal Bureau of Alcohol Tobacco and Firearms (BATF). Anyone with any information on this crime is asked to contact the Montgomery County Sheriff's Office at 936-760-5800or Crime Stoppers at 1-800-392-STOP (7867) and refer to case# 18A020210.