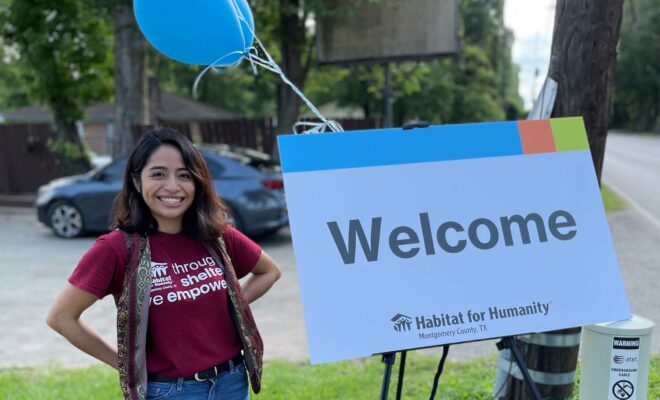 Events
Habitat for Humanity of Montgomery County hosts Veterans Home Fair
By |
CONROE, TX –  Habitat for Humanity of Montgomery County (Habitat MCTX) is having a Veterans Home Fair this coming Saturday, June 26 from 9:00am until 1:00pm at Honor Café in Conroe to help those who served in the military and their families learn more about affordable housing and home repairs offered by the organization. Every military family deserves a decent and affordable place to live and Habitat MCTX is ready to help.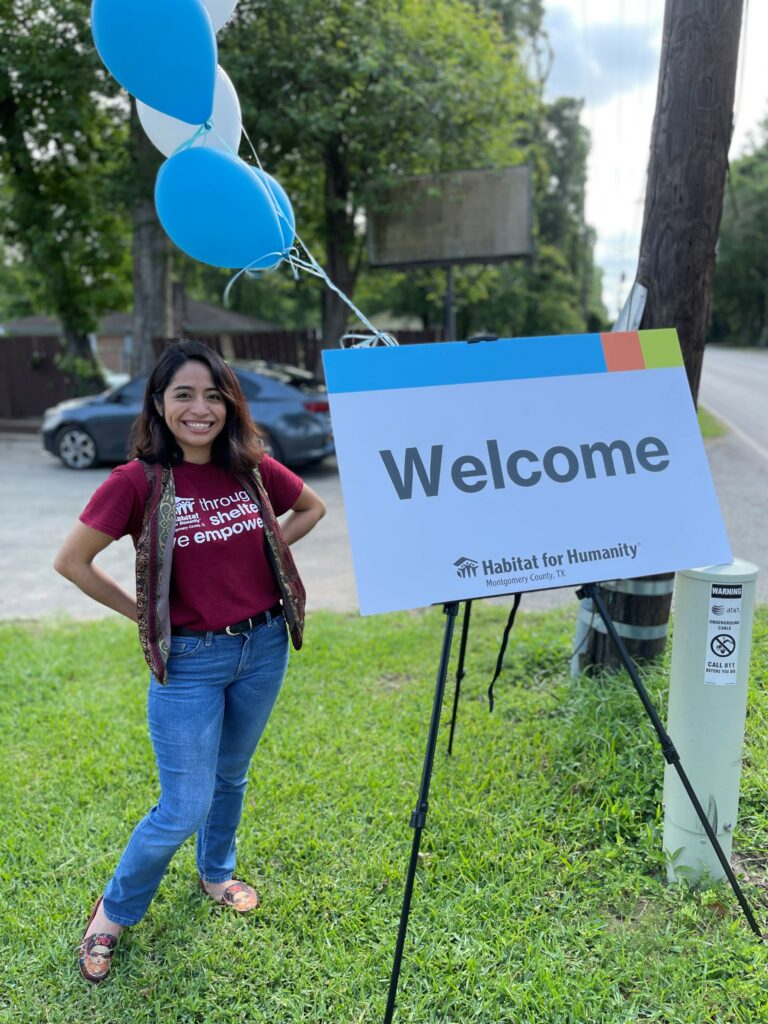 Habitat MCTX is an official Veterans Build Organization through Habitat for Humanity International. According to National Low-Income Housing Coalition, nearly 4 million of our veterans pay at least 30 percent of their income toward rent or mortgage, while more than 1.5 million pay at least 50 percent. Thirty five percent of senior veterans are estimated to have a disability requiring home modifications, health, and other supportive services as they age. 
As an official Veterans Build Organization there are five key components to the program: 
Build and repair Safe Affordable Homes 
Recruit Veterans to Work at Habitat 
Volunteer Opportunities for Veterans 
Educate Veterans in Financial Literacy/Education for Volunteers and Staff on Military Culture 
Honor Veterans through Special Events 
Every day, millions of families face the challenge of a sustainable future without adequate stable housing. This issue underscores the importance of Habitat MCTX to provide access to affordable housing programs.
At the event participants will learn more about Habitat's housing programs and receive direct application assistance from staff and trained volunteers. If anyone is unable to attend the event both homeowner and home repair applications are available online at www.habitatmctx.org/programs or send an email to Cinthia Sotelo, Family Services Manager at familyservices@habitatmctx.org. 
Honor Café, located at 103 N. Thompson in Conroe, was chosen as the location for the Veterans Home Fair due to its unique patriotic ambiance embracing all veterans with photos, flags, recognition, and exhibits from the H.E.A.R.T.S Military History Museum. Veterans and veteran families donate personal artifacts, and their Monthly Legacy of Patriots Inductee. They serve All-American cuisine inspired by American Military Campaigns with a monthly special featuring the favorite food of the Legacy of Patriot Inductee of the Month. Learn more at www.honorcafe.us. 
Chris Sadler, USMC, and owner of Honor Café is pleased to host the event. "We need a strong community to pull together for veterans and their families. We can't help every veteran if we don't start helping one at a time."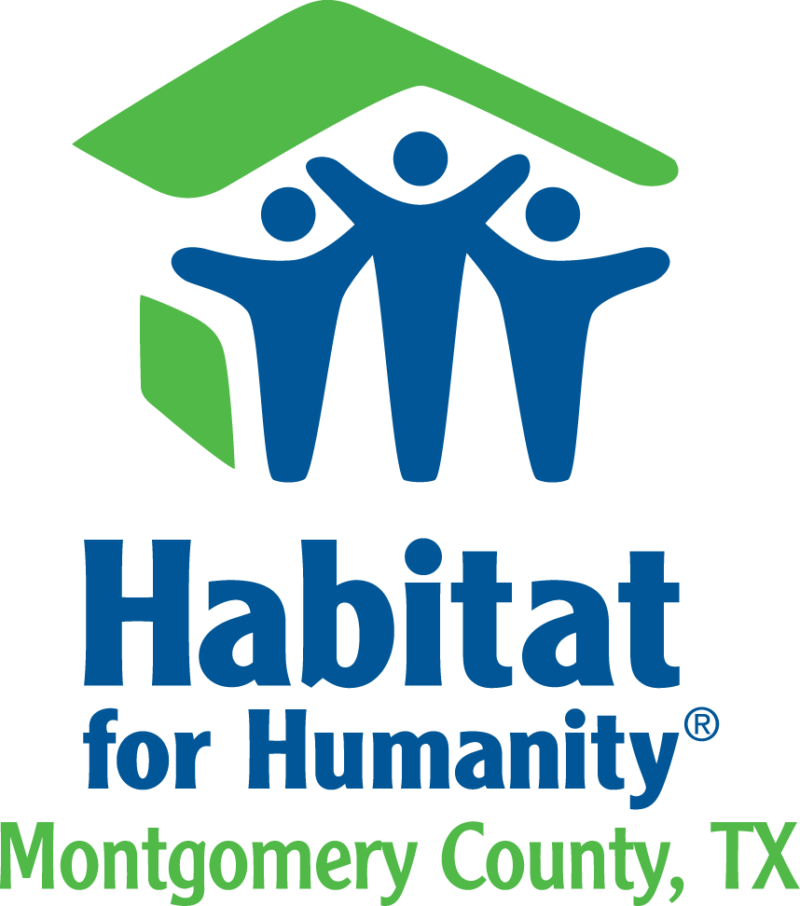 Since 1989, Habitat for Humanity of Montgomery County, TX has worked with the loving hands of volunteers and donors to improve the lives of families and individuals through affordable homeownership. Habitat MCTX volunteers build strength, stability, and self-reliance through shelter. Through community support build the hope of home ownership becomes a reality. Habitat MCTX is 100% self-funded and dependent on the unwavering support of the community.
Learn more about Habitat's homeownership program and many other initiatives including the Women Build, Home Repair Program, Veteran Build and upcoming events by visiting the website at www.habitatmctx.org or the Facebook page at www.facebook.com/HabitatMCTX.