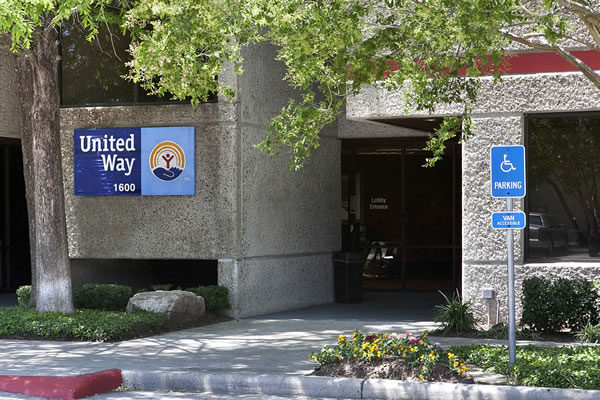 Hurricane Harvey
Case Management Team at United Way Office on Tuesday
By |
Beginning Tuesday, October 3, there will be a case management team at the United Way Office on the first floor of 1600 Lake Front Circle in The Woodlands, Texas.
The case management team will assist and assess additional needs for residents following Hurricane Harvey. This assistance may be available to you, if the following two conditions are met:
1) You must have applied for FEMA, and
2) were either denied or funds received from FEMA were insufficient and still need assistance.
The Montgomery County Office of Homeland Security and Emergency Management highly encourages citizens to visit with a case manager, and allow this opportunity to help you get further along the road to recovery.
Source: Montgomery County Office of Homeland Security and Emergency Management