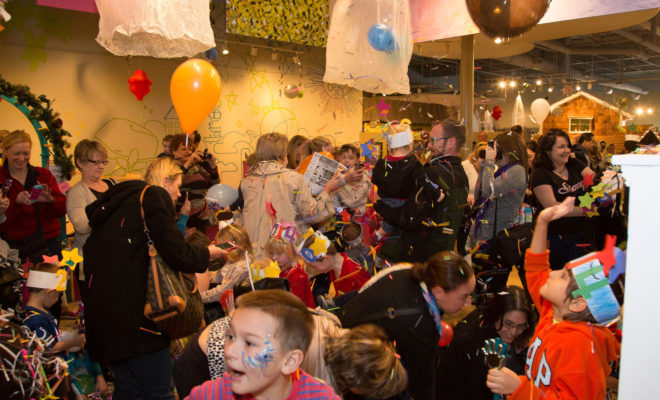 Lifestyle
High Noon Countdown at The Woodlands Children's Museum
By |
THE WOODLANDS, TX – Visitors can relish all of the excitement and merriment of New Year's Eve in a safe, child-friendly environment during High Noon Countdown at The Woodlands Children's Museum Tuesday, December 31.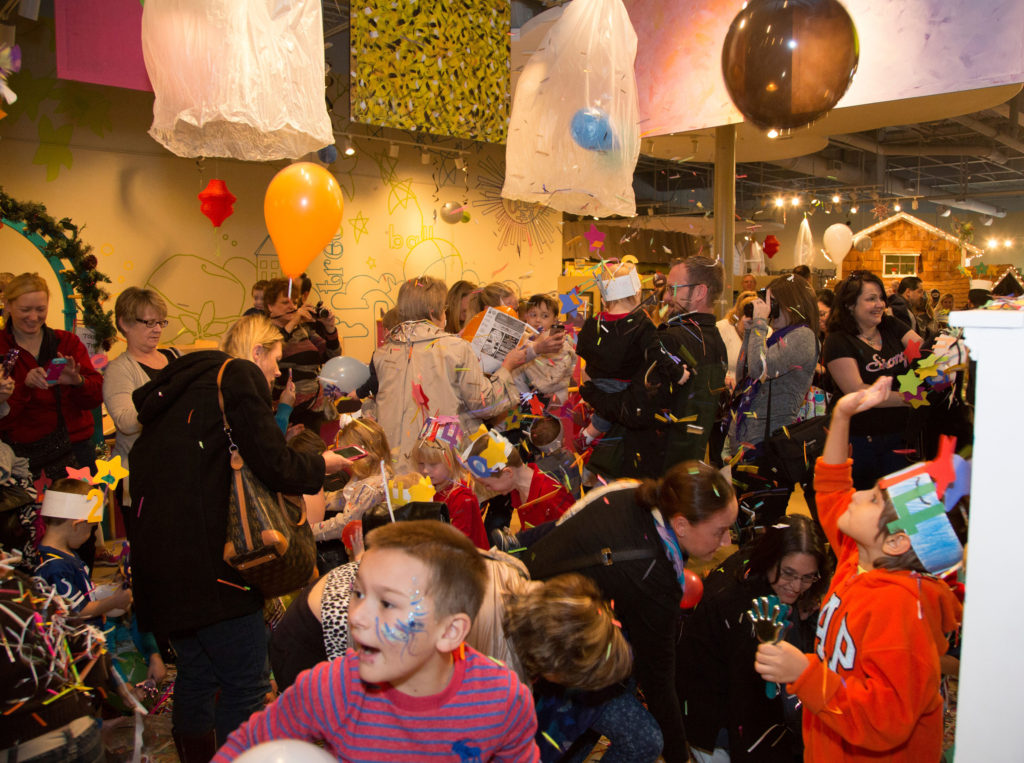 The celebration will take place at the museum, 4775 W. Panther Creek Drive, Suite 280, The Woodlands, Texas 77381.
With noisemakers, popping streamers, clappers, glowing face paint and lanterns, the museum is going all out to create magical countdowns for little ones. Countdown celebrations are scheduled for 9:30-11 a.m., 11:45 a.m.-1:15 p.m. and 2-3:30 p.m. Noisemakers will be handed out five minutes before countdowns.
To help visitors ring in the New Year, Tom's Fun Band will perform, and juggler Claude Sims will be roaming the museum during each countdown session. Children also can delight in Bubble Wrap Dancing and create silly hat masterpieces in The Muse, the museum's art bar.
"Most people associate New Year's Eve with grown-up celebrations, but this is an important holiday for children, too," Executive Director Angela Colton said. "It helps them navigate a time of transition. We invite families to share this special holiday together and enjoy all that it has to offer."
High Noon Countdown is $5 for museum members and $10 for non-members. The Woodlands Children's Museum is recommended for ages 7 and under. Children must be accompanied by an adult at all times. For more information, visit woodlandschildrensmuseum.org or call 281-465-0955.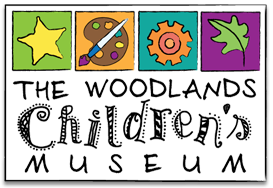 The Woodlands Children's Museum, a 501(c)3 nonprofit organization, was founded out of a desire to meet the community's proven need for a positive environment where children and their families can learn, play and make special memories throughout the year. At the museum, fun and learning go hand in hand, whether children are creating art, singing along to a musical performance or conducting a science experiment. The museum also has made it a priority to bring children multi-ethnic and multicultural experiences that celebrate cultural and global differences and strengthen common bonds. Programs frequently are delivered in partnership with other nonprofit organizations, always with the goal of making a positive difference in the life of a child. For more information, visit woodlandschildrensmuseum.org.