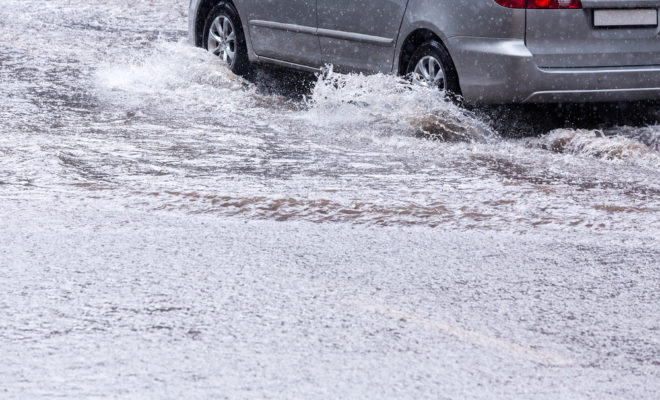 News
High Water Locations in Montgomery County
By |
On October 31 at 8:45 p.m. Commissioner James Noack of Montgomery County Precinct 3 released a list of current high water locations in Montgomery County.
The following locations are currently experiencing high water:
FM 1774 just south of FM 1488 on north side. Currently passable, with 4-5 inches of water on the road.
IMPASSABLE: Woodlands Parkway eastbound just west of Grogan's Mill. 3 feet of flowing water in the left lane.
IMPASSABLE: Grogan's Mill at Woodlands Parkway right lane.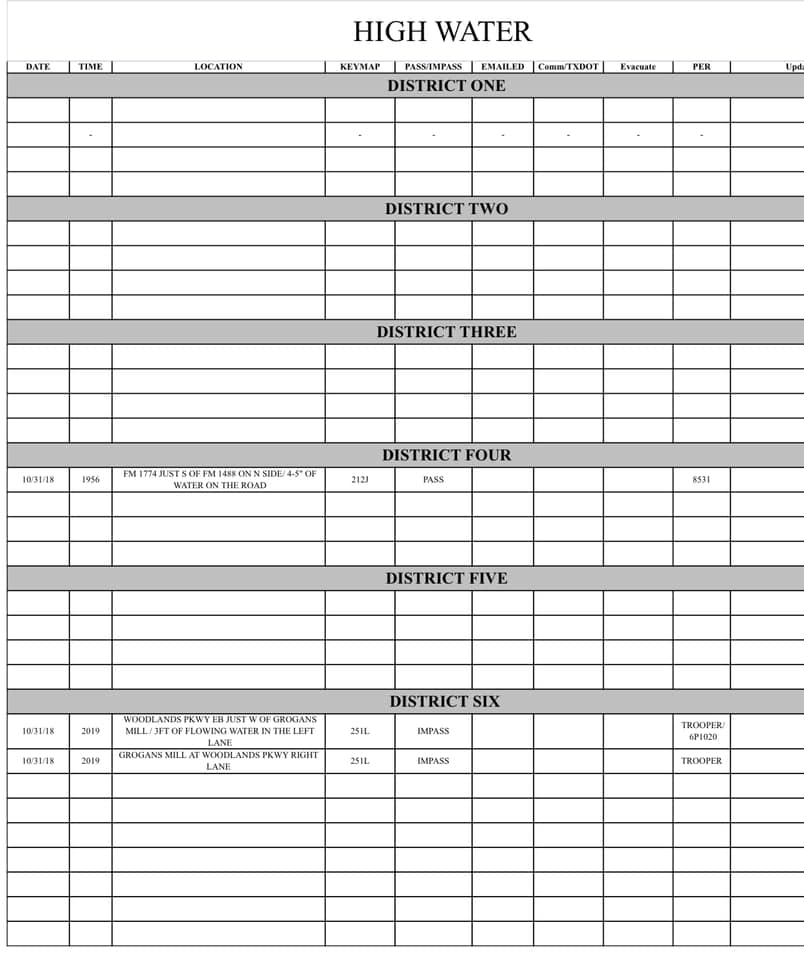 Please be safe and remember to "turn around, don't drown!"
Stay tuned for more updates on road and weather conditions.