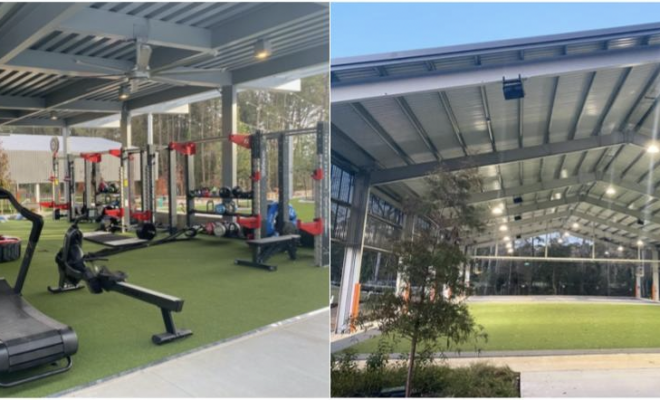 Events
Holcomb Family YMCA to Host Grand Opening Event December 11
By |
SPRING, TX – The Holcomb Family YMCA invites the community to join them for the grand opening of their facility on Saturday, December 11 from 10 a.m. to 1 p.m. The Holcomb Family YMCA is situated on the shores of the beautiful 100-acre Lake Holcomb on Imperial Promenade Drive, near Highway 99/Grand Parkway in the Falls at Imperial Oaks Development, located in Spring, Texas.

The event will feature family games and activities, light snacks, Y Swag, Kona Ice for children (first 500 children), NERF Wars and fort building for the kids, group exercise class demonstrations, soccer clinics, sports agility and strength clinics in partnership with RedLine Athletics, and more and is open to all in the community.
This highly anticipated Holcomb YMCA Phase One Project consists of a unique and innovative indoor/outdoor design that is open, welcoming and adaptable in all seasons and circumstances. Featured amenities include a 12,000-square-foot pavilion with turf, multi-purpose court for basketball, pickleball and other sports. In addition, there will be a one-of-a-kind outdoor fitness center with outdoor workout space for group exercise and other workouts and large multi-purpose sports fields for soccer, lacrosse, camps, and other programs designed to inspire youth to thrive. There will also be social and community areas nestled within the existing nature and will feature picnic tables, sloped lawn for seating, an area for food trucks and social gathering.
Members will have the opportunity to participate in wellness activities, group exercise classes, soccer leagues, soccer clinics, youth enrichment programs and martial arts with personal and small group training beginning in late January.
"We are excited for the expansion of services to the greater Spring community with this location. The YMCA of Greater Houston was founded 135 years ago as a place where all people could find hope, fellowship and healing. By bringing together people from different backgrounds, perspectives and generations, we ensure that all have access to the opportunities, relationships and resources necessary to learn, grow and thrive. This Holcomb Family YMCA will be dedicated to this purpose and hopes to bring value to the Falls at Imperial Oaks residents and surrounding communities," said Chris Butsch, District Executive Director.
The expansion of YMCA services to the Spring community was the result of a donation of the 10.2 acres of land valued at over $3 million by developers Jim Holcomb, Dick Weekley and David Weekley. In addition to the land, the Holcomb and Weekley families donated $3 million toward the construction of Phase One of the project. The YMCA must raise additional funds to support future buildings for the project and is in the preliminary stages of a capital campaign.
For more information about the YMCA of Greater Houston or ways to get involved, please visit www.ymcahouston.org, and follow the organization on Facebook @YMCAHouston and Instagram @YMCAHouston.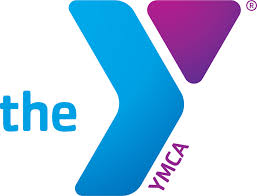 Founded in 1886, today the Y remains committed to the health of more than half a million people in Greater Houston who learn, grow and thrive through programs and services at centers across the Houston area. Strengthening community is our cause. Together, we connect active, engaged Greater Houston Area residents to build a better us.