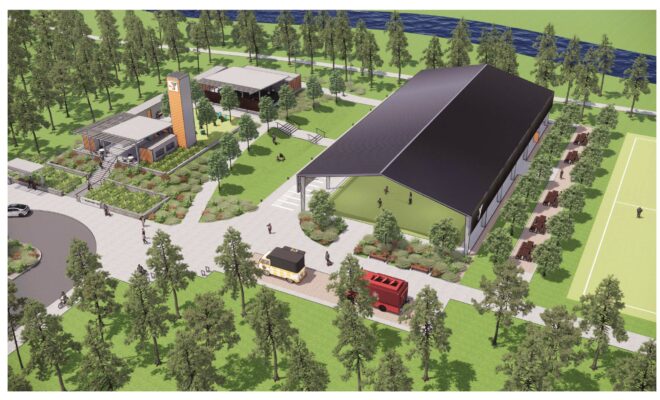 Business
YMCA of Greater Houston Announces plans to start Phase 1 of Holcomb Family YMCA
By |
SPRING, TX – The YMCA of Greater Houston is proud to announce plans to start construction of Phase 1 of the Holcomb Family YMCA. The project site will be situated on the shores of the beautiful 100-acre Lake Holcomb on Imperial Promenade Drive, near Highway 99/Grand Parkway in the Falls at Imperial Oaks Development, at 5201 Imperial Promenade Dr., Spring, TX 77386.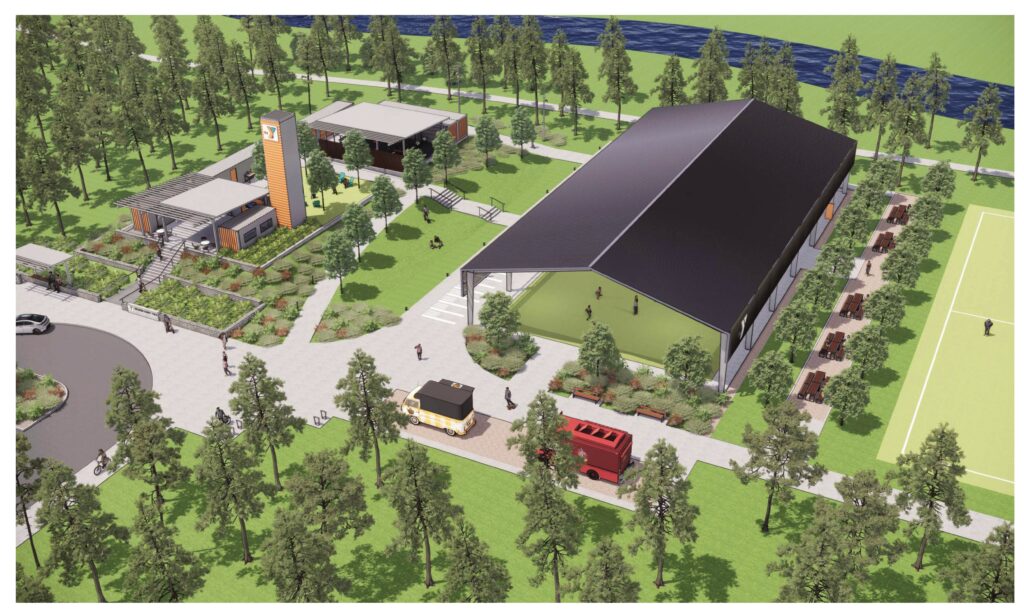 This highly anticipated project will consist of a unique and innovative outdoor design that is open and welcoming. Featured amenities include a 12,000 sq. ft pavilion with turf, multi-purpose court for basketball, pickleball and other sports. In addition, there will be a one-of-a-kind outdoor fitness center and large multi-purpose sports fields. Construction is scheduled to begin on the complex in March, with an estimated completion goal of Fall, 2021.
"We are pleased to be planning for the expansion of services to the greater Spring community with this location. The YMCA of Greater Houston was founded over 130 years ago as a place where all people could find hope, fellowship and healing. By bringing together people from different backgrounds, perspectives and generations, we ensure that all have access to the opportunities, relationships, and resources necessary to learn, grow and thrive. This Holcomb Family YMCA will be dedicated to this purpose and hopes to bring value to the Falls at Imperial Oaks residents and surrounding communities," said Chris Butsch, District Executive Director.
The expansion of YMCA services to the Spring community was the result of a donation of the 10.2 acres of land valued at over $3,000,000 by developers Jim Holcomb, Dick Weekley and David Weekley. In addition to the land, the Holcomb and Weekley Families donated $3,000,000 toward the construction of Phase 1 of the project. The YMCA must raise additional funds to support future buildings for the project and is in the preliminary stages of a capital campaign.
We will keep the community updated on progress of the project as we move forward. To learn more about how you can become involved in this project by volunteering, contact Chris Butsch at 281-360-2500 or christopherb@ymcahouston.org. In addition, please follow us on Facebook @HolcombYMCA.
For more information about the YMCA of Greater Houston or ways to get involved, please visit www.ymcahouston.org.