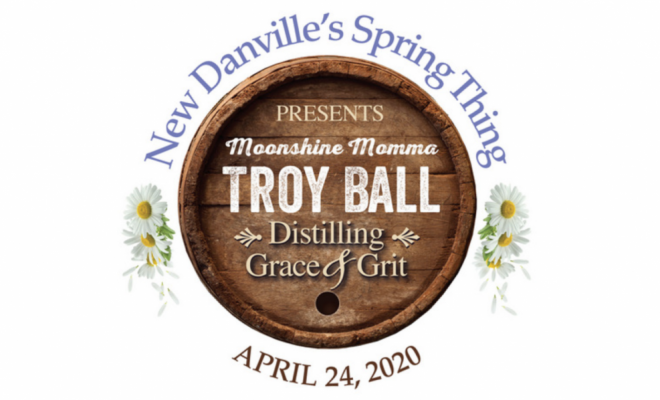 Lifestyle
New Danville Cancels 2021 Spring Thing Luncheon
By |
WILLIS, TX – New Danville has announced that the Spring Thing luncheon, scheduled for Friday, March 26, 2021 is cancelled. The luncheon has been rescheduled for 2022, date will be announced at a later time.
According to Eva Aguirre, "There is still a great deal of concern about being in a close setting like a luncheon." For additional information on the 2021 event visit www.newdanville.org. Sponsorships are available for the 2022 luncheon.
To replace the 2021 event, New Danville has announced their first golf tournament, Play Around for the Wranglers, for May 18, 2021. For more information visit www.newdanville.org/golf.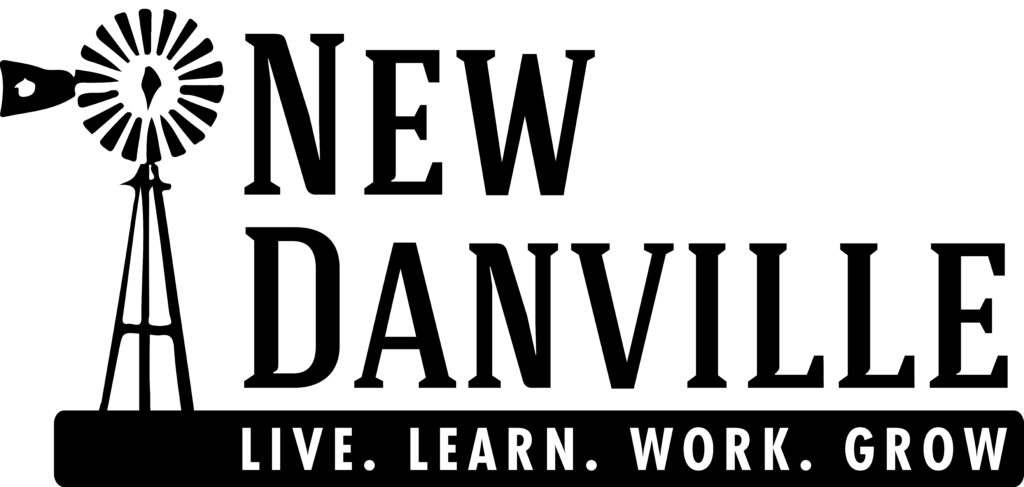 New Danville serves adults with developmental and intellectual disabilities in an environment promoting dignity, respect and individual choice. Our day and residential programs were developed to empower and maximize personal independence by offering an environment that allows people the opportunity to learn social and work-skills; participate in product-based and job skills-training to promote independence and self-reliance. And ultimately grow by offering activities that enrich the mind, body and spirit. New Danville is a Texas not-for-profit 501©(3) charitable organization.