News
Houston-Area Students to Benefit from Countywide Socks and Underwear Drive
By |
HOUSTON, TX – Houston-area students from kindergarten through 12th grade will have improved access to new socks and underwear through United Way of Greater Houston's Project Undercover, a citywide collection drive to benefit students before the start of the school year. This year, Houston Texans linebacker Whitney Mercilus is partnering with United Way to raise awareness of the need for clean undergarments in conjunction with his WithMerci Foundation's Returning 2 Learning program.
Studies show 1 in 5 children don't have access to clean clothes, often because their families are unable to provide these items due to financial constraints. Students without clean clothes often miss school, which is a leading factor in high school dropout rates. In 2018, Project Undercover collected over 14,500 pairs of socks and underwear that benefited 1,450 Houston-area students.
In the four-county area served by United Way, 40 percent of households struggle to make ends meet. Project Undercover makes it possible for lower-income students to wear brand new socks and underwear when they begin the school year, setting them on the path to success in school. Collection drives will take place in each of the four counties served by United Way, including Harris, Fort Bend, Montgomery and Waller, as well as the Bay Area. Area corporations, churches or community organizations are also encouraged to host collection drives to engage members during the summer months.
"All kids deserve to feel comfortable and confident when they leave for school every day despite their financial situation," said Emily Faron, volunteer engagement manager for United Way of Greater Houston. "A donation of a clean pair of socks and undies can increase a student's attendance rate, therefore increasing the chances they achieve academic success and graduate from high school."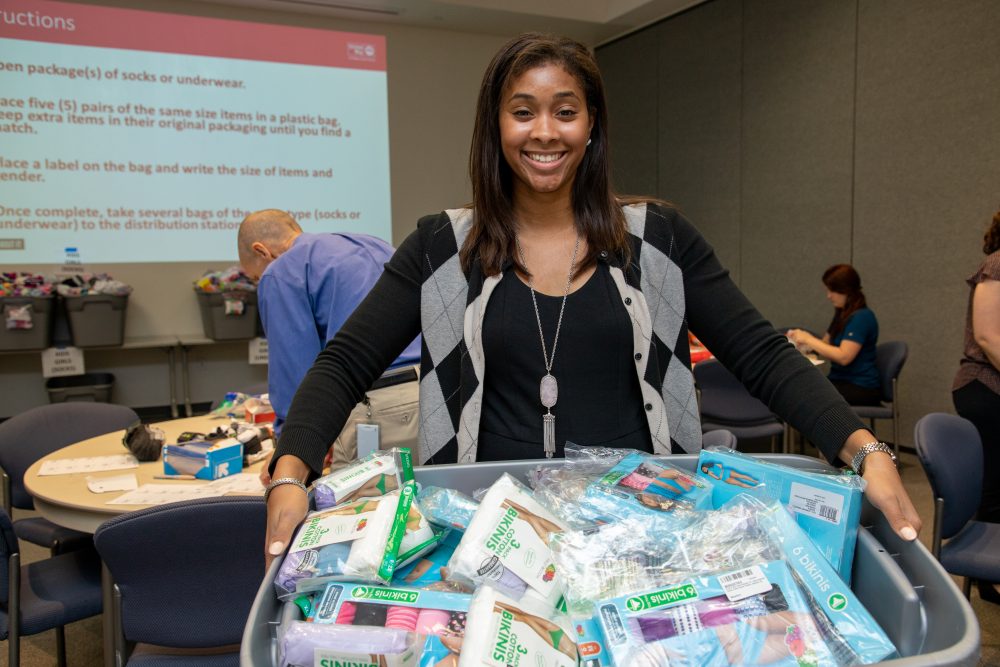 Between July 8 – August 2, area residents can deliver new pairs of socks and underwear to the United Way Centers in each county, which can be found at www.unitedwayhouston.org/projectundercover. Donations can also be made through United Way's Amazon Registry.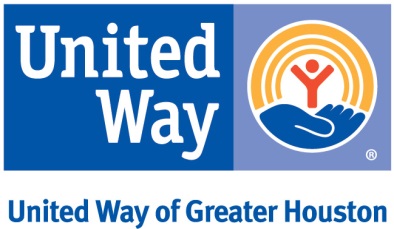 For more than 95 years, United Way of Greater Houston has been a leader and trusted partner in improving lives, tackling key community social issues and making a lasting difference. Last year, United Way of Greater Houston touched the lives of more than 2 million of our neighbors in the Bay Area and in Fort Bend, Harris, Montgomery and Waller counties. United Way focuses on strengthening our community by developing children and youth to their full potential, creating strong families and safe neighborhoods, sustaining senior independence and rebuilding people's lives in times of crisis. United Way of Greater Houston is the best way to make the biggest difference in our community, changing Houston for good. For more information, please visit www.unitedwayhouston.org.