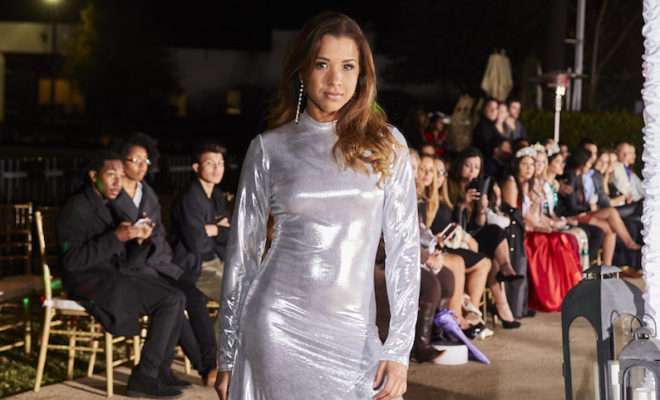 Photo by Kirk Surber Photography
Calendar
Houston Fashion Week Heads North For Couture Show
By |
Houston Fashion Week® ended 2016 with an impressive event, "The Couture Fashion Show", with The Woodlands Fashion Week on Thursday, December 15 at Haras Hacienda in Magnolia, Texas.
Attendees enjoyed the show as models showcased a selection of Couture and Haute Couture dresses by designers such as Dress Galaxy, from The Woodlands, Texas and across the country. Among the guests, Teen Tomball Latina, Miss Woodlands Latina and Teen Texas Latina were in attendance at the show.
Be sure to visit the Hello Woodlands Facebook page for more photos from the event!
Stay tuned! The Woodlands Fashion Week is a Houston Fashion Week® event that will feature fashionable events in The Woodlands on November 13 through November 18, 2017.
Houston Fashion Week® provides the latest in Houston's fashion and beauty scene. It is a luxurious multi-day event in Houston, Texas, that includes runway shows, exhibitions, and networking opportunities aimed at both highlighting the work of Houston's local fashion professionals while including international fashion designers whose merchandise can be found in Texas and beyond. Learn more at www.houstonfashionweek.com 
Event produced by Victor Quinteros Marquina. Photos by Kirk Surber Photography.