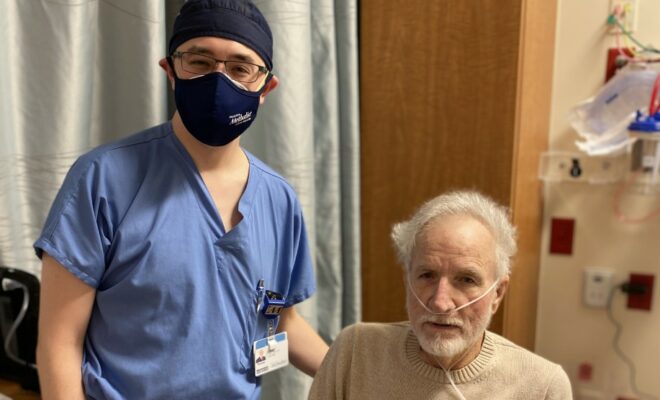 Photo Credit: Houston Methodist
Health
Houston Methodist The Woodlands Hospital first in state to offer new, advanced treatment for heart failure
By |
The Woodlands, Texas – The heart and vascular team at Houston Methodist The Woodlands Hospital has performed Texas' first implant of a device to treat heart failure using neuromodulation.
The Barostim Baroflex Activation Therapy™ device is implanted into the wall of the carotid artery, sending electrical pulses to special sensors in the heart that are responsible for transmitting blood pressure information to the brain. The therapy is designed to restore balance to the autonomic nervous system and reduce the symptoms of heart failure.
"This device allows us to treat patients who are out of options," said Dr. Thomas Loh, vascular surgeon at Houston Methodist The Woodlands. "Our hope is this will help improve quality of life for a large percentage of patients who are already on the maximum amount of medications. Houston Methodist was actually part of the original trial for the device, and we are excited to be bringing this cutting-edge treatment to our community in The Woodlands."
Heart failure is a chronic, progressive condition in which the heart muscle is unable to pump enough blood to meet the body's needs for blood and oxygen. An estimated 6.9 million American adults suffer from heart failure.
Advertisement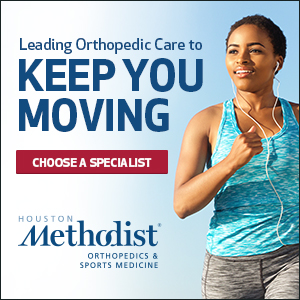 The comprehensive team at Houston Methodist DeBakey Heart & Vascular Center at The Woodlands works collaboratively to treat individuals with heart failure, offering the most tailored and advanced treatment options.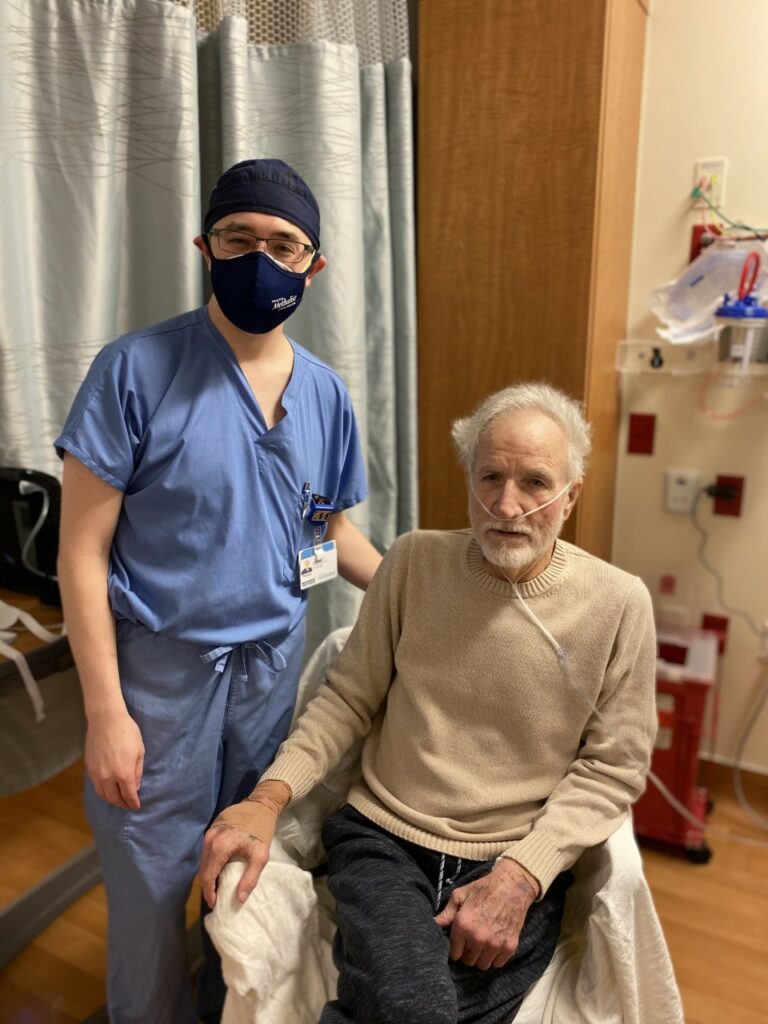 "Our aim is always to alleviate symptoms and delay disease progression," said Dr. Rajesh Venkataraman, electrophysiologist and the physician who referred the patient to Loh. "I am excited for this patient to have not only been the first in the state to receive this device, but to witness the benefits he will receive."
As an outpatient procedure, this device is best for patients who are not candidates for the standard cardiac resynchronization therapy.
"On day two, I was already feeling better than I had been before my procedure," said 77–year-old Ronny Owen, the first patient to undergo the procedure. "I am hopeful that it will only get better from here."
For more information about Houston Methodist DeBakey Heart and Vascular Center at The Woodlands, visit houstonmethodist.org/debakey/woodlands or call 713.DEBAKEY.
Source: Houston Methodist