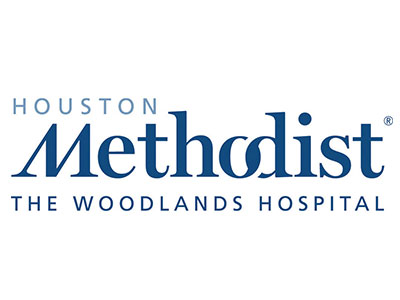 Health
Houston Methodist The Woodlands Hospital Recognized by Vizient in 2021 Birnbaum Quality Leadership Performance Ranking
By |
THE WOODLANDS, TX – Houston Methodist The Woodlands Hospital has been recognized as a top performer in the 2021 Bernard A. Birnbaum, MD, Quality Leadership Annual Ranking by Vizient, Inc. Ranked No. 1 out of 121 Vizient members in the Complex Care Medical Centers cohort, Houston Methodist The Woodlands Hospital is recognized for demonstrating excellence in delivering high-quality care based on the Vizient Quality and Accountability Ranking, which has been conducted annually since 2005.
"The fact that we achieved this prestigious ranking during a pandemic is a reflection of the commitment from our physicians and staff to care for patients with unparalleled safety, quality, service and innovation," said Debbie Sukin, Chief Executive Officer of Houston Methodist The Woodlands Hospital and Regional Senior Vice President, Houston Methodist. "I am proud of the passion exhibited by our exemplary medical staff and talented employees with a focus on safety and quality— keeping the patient at the center of everything we do."
This year, 565 participating hospitals were segmented into four cohorts for the Vizient Quality and Accountability Ranking. The ranking measured performance on the quality of patient care in five domains: safety, mortality, effectiveness, efficiency, and patient centeredness. The ranking factors in measures from the Vizient Clinical Data Base and includes performance in core measures data, the HCAHPS survey and the CDC's National Healthcare Safety Network.
The Vizient Quality and Accountability Ranking helps participating hospitals and health systems understand their performance against their peers and identifies structures and processes associated with high performance in quality and safety across a broad spectrum of patient care activity. The recognition period is for work spanning July 1, 2020 through June 30, 2021.
"As hospitals and health care systems continue to provide patient care during these unprecedented times, it's important to recognize their accomplishments," said David Levine, Group Senior Vice President, Analytics and Data Science for Vizient. "This year, all Vizient member accomplishments will be celebrated in November at the Vizient Connections Education Summit."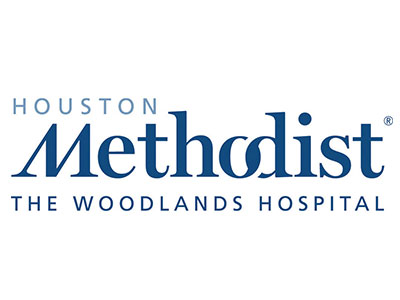 Houston Methodist The Woodlands Hospital is committed to leading medicine in Montgomery County and the north Houston region by delivering the Houston Methodist standard of exceptional safety, quality, service and innovation. The growing campus offers 187 beds and access to the most innovative care available, including comprehensive cancer care, neurology and neurosurgery, orthopedics and sports medicine, cardiology, emergency care and advanced imaging. Houston Methodist The Woodlands is recognized as a comprehensive stroke center and an orthopedic center of excellence by DNV GL Health Care; and designated as a level 3 neonatal intensive care unit. In 2019, the hospital broke ground on a $250 million dollar expansion project that will add 100 beds and expand the emergency center, heart center, endoscopy center and childbirth center. The project will be completed in early 2022. Houston Methodist. Leading Medicine.
U.S. News & World Report has named Houston Methodist Hospital the Best Hospital in Texas for 10 years in a row. Houston Methodist is the No. 1 hospital in Texas and No. 16 in the nation. For more than 100 years, Houston Methodist has provided the best — and safest — clinical care, advanced technology and patient experience. That is our promise of leading medicine.