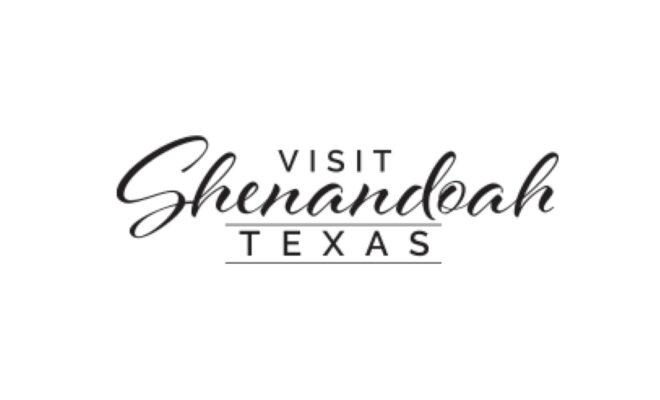 Business
HSMAI Honors Shenandoah CVB with Two Bronze Adrian Awards for Outstanding Travel Marketing
By |
MCLEAN, VA – The Shenandoah Convention and Visitors Bureau was honored for its travel marketing excellence by the Hospitality Sales & Marketing Association International (HSMAI) at the annual Adrian Awards Celebration at the JW Marriott LA Live on Thursday, February 23, 2023.
The Adrian Awards, now in their 66th year, are the largest and most prestigious competition in global travel marketing. For 2022, Adrian Awards are being presented in advertising, digital, PR/communications, and integrated campaign categories, as well as the following "focus categories":
Diversity, Equity & Inclusion Marketing (inclusive marketing that considers diversity in all forms);
Recruitment Marketing (tactics used to attract and retain employees); and
Audience Marketing on New Platforms (marketing programs on new consumer or technology channels, including TikTok, gaming, and NFTs).
Visit Shenandoah, Texas received two Bronze Adrian Awards for its winning entries in the Digital Innovation Division, Digital Advertising Category and for Integrated Campaign – Business to Consumer Division, Integrated Campaign Category.
According to John Mayner, director of Visit Shenandoah, Texas, "I think what pleases me most about these two awards, is that they are for our marketing efforts to promote our hotel and local businesses over the past two years, as our industry was rocked by the COVID-19 pandemic, and are in recognition of the results we achieved on their behalf. Additionally, I am also very pleased that these awards show you don't necessarily have to be big or have big budgets to do good, meaningful and impactful work — in fact, all it requires is a good idea and good, willing partners."
The 2022 Adrian Awards Competition adopted "The Next Great Chapter" as its theme to highlight the travel industry's emergence from the COVID pandemic and encourage contestants to consider the opportunities and challenges that lie ahead.
"The travel industry is thriving once more and poised for new growth," said Robert A. Gilbert, CHME, CHBA, president and CEO of HSMAI. "The Adrian Awards celebrate the innovation and ingenuity that fuel our success and recognize the hospitality sales, marketing, and revenue optimization leaders whose extraordinary efforts literally 'open the doors' to exploration and excitement. They are writing the next great chapter of travel, and HSMAI is proud to honor them."
The Adrian Awards Celebration is a must-attend industry event that annually attracts leading hospitality, travel, and tourism marketing executives and their agencies. Winning entries will be viewable in the winners' gallery on the Adrian Awards website following the February 23 celebration. Visit www.adrianawards.hsmai.org for more information on the event and competition.
The Hospitality Sales and Marketing Association International (HSMAI) is committed to growing business for hotels and their partners and is the industry's leading advocate for intelligent, sustainable hotel revenue growth. The association provides hotel professionals and their partners with tools, insights, and expertise to fuel sales, inspire marketing, and optimize revenue through programs such as the Marketing Strategy Conference, Adrian Awards, and HSMAI ROC. Founded in 1927, HSMAI is a membership organization comprising more than 5,000 members worldwide, with 40 chapters in the Americas Region. Connect with HSMAI at www.hsmai.org, HSMAI Facebook, HSMAI Instagram, HSMAI Twitter, and HSMAI YouTube.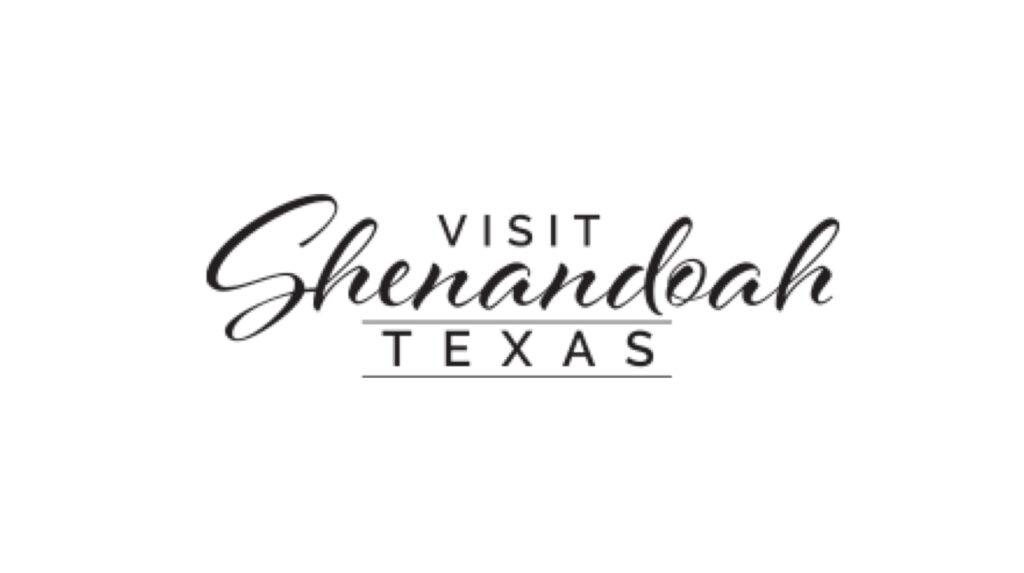 The Shenandoah Convention and Visitors Bureau (dba Visit Shenandoah, Texas) is the official destination marketing organization for the City of Shenandoah, TX, and is charged with promoting the city as a business, leisure and sports travel destination in the North Houston area. It is a department of the City of Shenandoah, TX. Currently home to twelve hotels, more than fifty restaurants, five shopping centers, several family-friendly entertainment venues, two major sporting facilities that have hosted NCAA Div. III national championships, and five hospital campuses that are located in, or abut, our city boundaries. Its great location, well-reviewed hotels and small, easy-to-navigate footprint make it a wonderful value for those looking to stay in the North Houston area.