News
Imperial Oaks Burglar Identified and Arrested
By |
During the months of July 2019, the Imperial Oaks Subdivision, located in South Montgomery County, experienced multiple residential burglaries. With the cooperation of witnesses and residents in the area, the Montgomery County Pct. 3 Constable's Office – Criminal Investigations Division complied extensive information reported by the Patrol Division, and was able to exhaust numerous leads for suspects.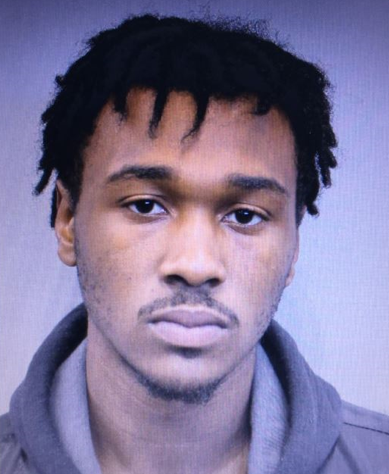 Detectives were able to identify Jonathyn David Crumpton (22 years old from Houston) as the burglary offender. Criminal charges for Burglary of a Habitation were filed on Crumpton and he was subsequently arrested on September 18, 2019 and booked into the Harris County Jail with the assistance of the Houston Police Department. Crumpton is currently being held without bond and awaiting extradition to Montgomery County where he will face prosecution.
The Montgomery County Pct. 3 Constable's Office would like to thank all the citizens in South Montgomery County who cooperated with detectives during this investigation.
Source: Captain Dan Zientek, Montgomery County Constable's Office, Precinct 3