Events
Inspiration Ranch To Honor Longtime Supporters Jim & Martha Hunt
By |
MAGNOLIA, TX – Inspiration Ranch found supporters that nonprofits dream of in Jim and Martha Hunt. The couple has sustained the Ranch with prayer and financial support for 12 years and have been instrumental in changing the lives of hundreds of special needs children and trauma survivors. This year's Denim & Diamonds Gala on September 17th will honor their incredible commitment to the work of Inspiration Ranch, their dedication to its growth and their unwavering belief in its horses' ability to change lives.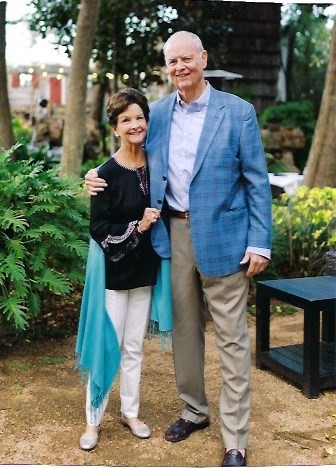 "Jim and Martha are a testament to what true giving means," says Inspiration Ranch President and CEO MG Tindall. "They have given to Inspiration Ranch financially, yes, but they do so much more — they have faithfully advised us and prayed with us through 12 years of growth and change."
When the Hunts became supporters in 2010, Inspiration Ranch was located on 15 acres in The Woodlands, offering only therapeutic riding. It had no covered arena, no arena lighting and four staff members. Since then, there has been dramatic change. A covered arena and lighting allowed for evening riding and services expanded to include mental health and learning. The Ranch survived two catastrophic floods and multiple emergency evacuations while continuing program growth.
In 2019, the Ranch relocated to 40-acres in Magnolia, allowing for the expansion of both programs and subsequently weathered the pandemic. Today, Inspiration Ranch has 22 staff members and leverages the help of 123 weekly volunteers. Through all of this, the Hunts remained a steadfast presence.
"The Hunts have been a stronghold for us," says Tindall. "We have been able to rely on them to celebrate with us as we saw incredible victories and push us forward when we faced adversity, always reminding us of God's call on this Ranch and our ability to succeed."
Jim Hunt is the founder and former owner of North American Mortgage Company and the Hunts are natives of Houston, Texas. Jim has served on numerous boards, including the Texas Mortgage Bankers Association, Star of Hope and Greater Houston Young Life. Martha also actively supports philanthropy through service as a sustaining member of the Houston Junior Forum and board member of the AD Players. Jim serves on Inspiration Ranch's Advisory Board and Martha is a member of its Prayer Team. They pass on their love of service to children John and Kathy.
The couple leaves a continued legacy at Inspiration Ranch in the lives of the individuals and families the organization serves each day. Clients of both the Equine-Assisted Therapeutic Riding and Equine-Assisted Mental Health and Learning Programs attend on scholarship. The love and generosity of Jim and Martha Hunt are woven into the hope they have offered the hundreds of clients they have helped set foot on both of the Ranch's properties across their 12 years of dedication to its equine-assisted services.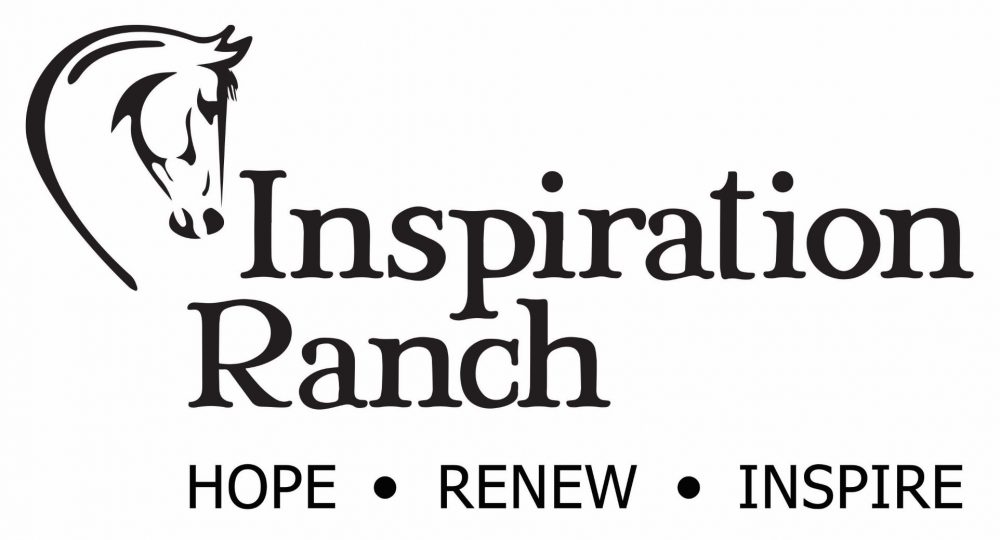 Inspiration Ranch provides hope and improves the lives of those with physical, mental and emotional challenges through equine-assisted services. The 501(c)3 nonprofit offers Equine-Assisted Therapeutic Riding for individuals with special needs and Equine-Assisted Mental Health and Learning to the community at large and victims of sex trafficking, domestic abuse, and those with severe emotional trauma. All Inspiration Ranch Programs have scholarships available. For information, visit inspirationranch.org.