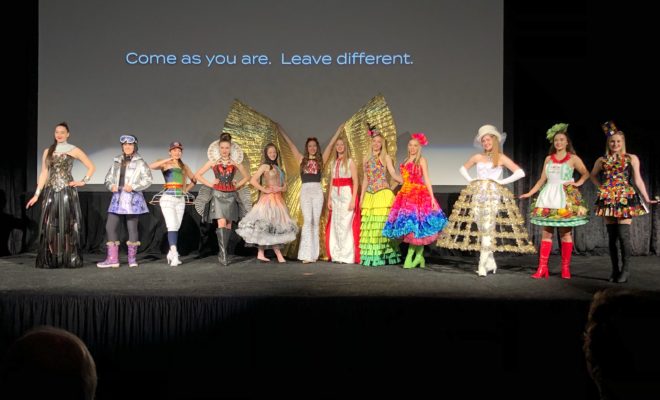 Art & Culture
Inspire Film Festival kicks off with Outdoor Shorts Night and Fashion Show
By |
The Inspire Film Festival, the five day festival in The Woodlands, kicked off on Valentine's Day with an Outdoor Shorts Night at the Waterway Square Amphitheater. Film enthusiasts, festival supporters, actors, directors, producers, and special guests gathered to watch a special presentation and highlights showcasing the 8 short films centered around "Game Changers" from all walks of life.
After the public event, VIP guests celebrated the first evening of the festival at the Cynthia Woods Mitchell Pavilion Event Center where patrons enjoyed fine food, wine, and cocktails while watching a fabulous Fashion Show with dresses inspired by films in the festival.
The 2019 Inspire Film Festival is 5 Days, 30 Films, 4 Theaters in The Woodlands plus includes panel discussions and events with filmmakers and special guests. IFF is dedicated to entertaining and inspiring audiences with films, speakers, and events that celebrate the human spirit. The films will highlight local and international "game changers" who inspire the world will be showcased. The films are further brought to life through a variety of panel discussions and interactive community events over the course of the festival.
View the Inspire Film Festival map and locations throughout The Woodlands here.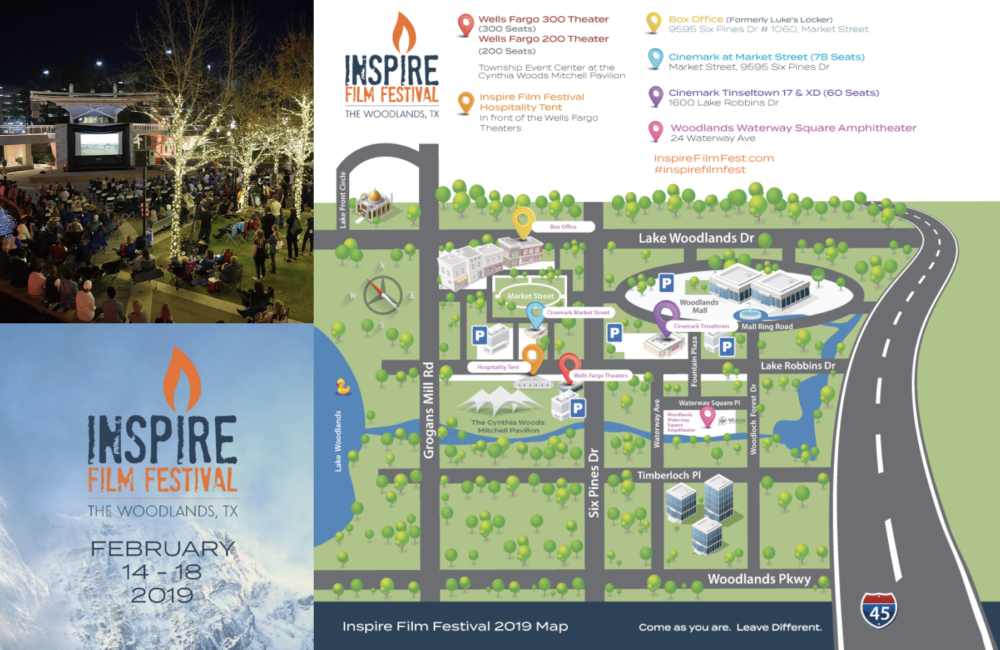 View the Inspire Film Festival schedule and download the app here.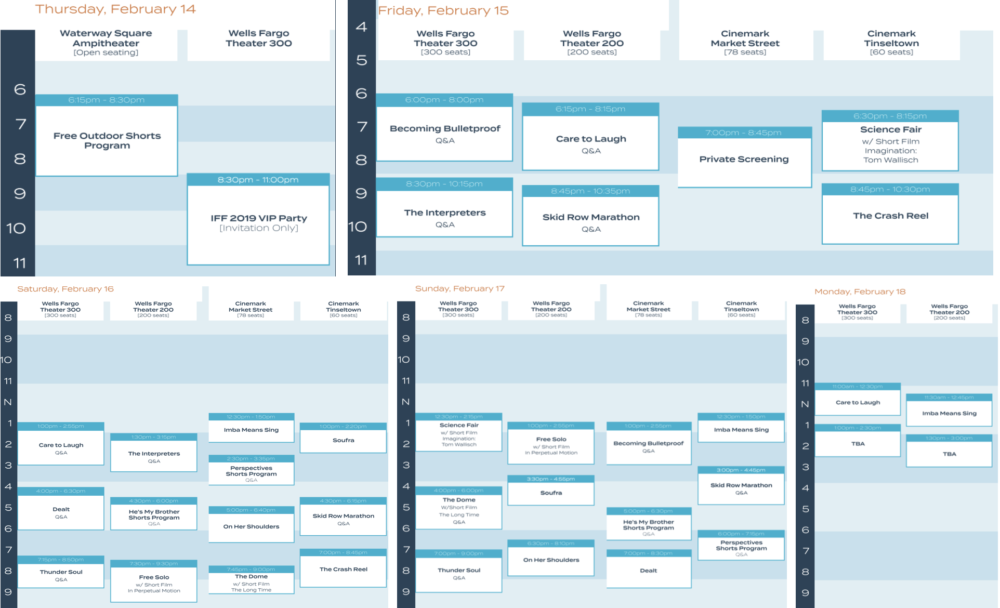 Learn more about each of the 30 featured films and watch the trailers here.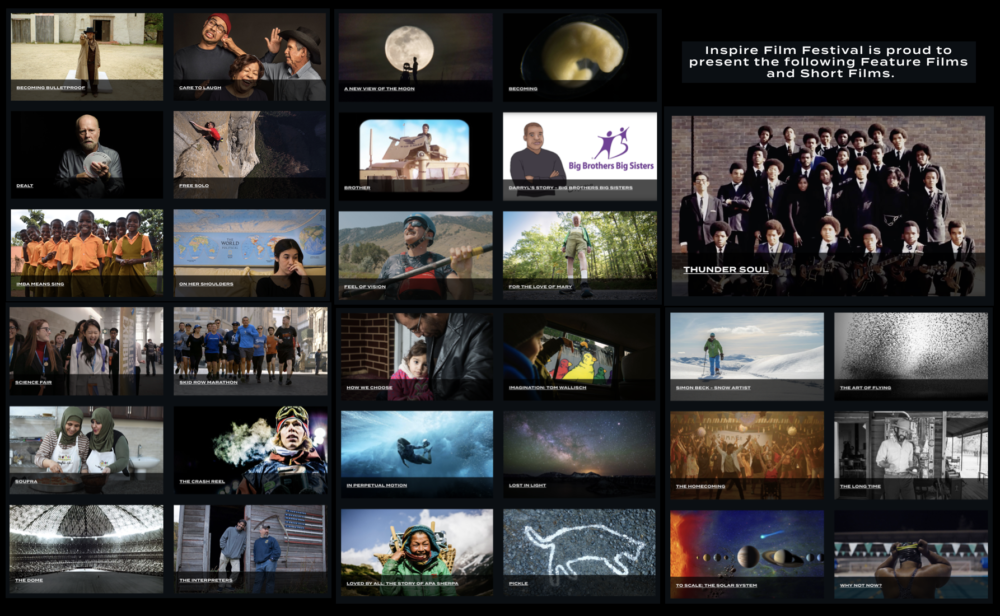 Purchase tickets and pick up passes at the box office, now open in Market Street at the old Luke Locker location. Learn more.
Learn more about the Inspire Film Festival InspireFilmFest.com