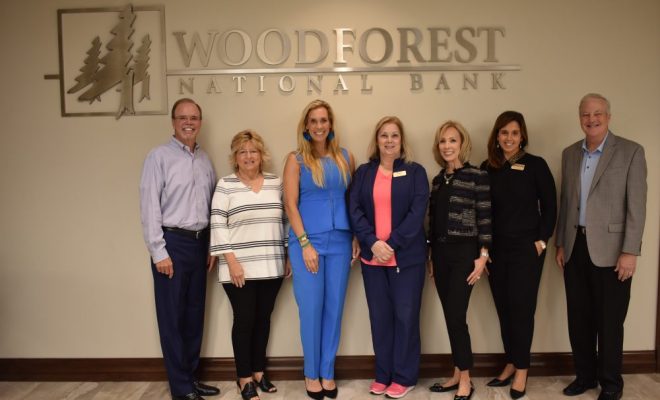 Lifestyle
Interfaith Receives $40,000 in Grants from the Woodforest Charitable Foundation
By |
THE WOODLANDS, TX – Interfaith Community Clinic and Interfaith of The Woodlands recently received a combined $40,000 in grants from the Woodforest Charitable Foundation.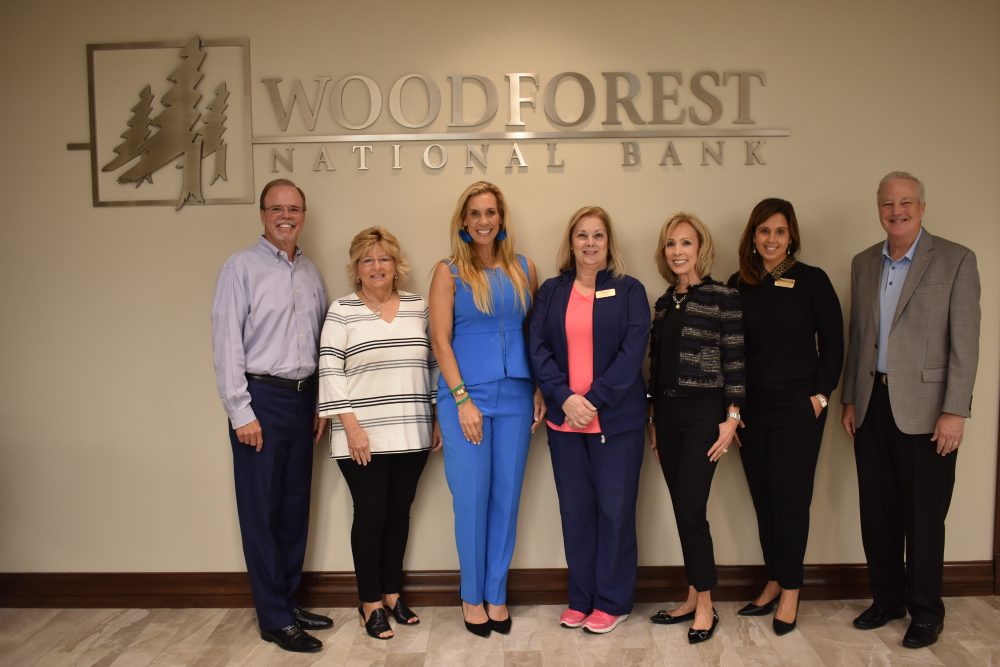 Interfaith Community Clinic received a $10,000 grant which will help the organization purchase necessary dental and diabetic testing supplies.
Interfaith Community Clinic, a 501(c)(3) non-profit organization, opened its doors in 1996 to meet the medical needs of the uninsured population. Today, the clinic provides quality medical and dental care, counseling and patient service assistance to qualified, uninsured individuals in need. To learn more about Interfaith Community Clinic, visit interfaithcommunityclinic.org.
In addition to the grant donated to the clinic, Woodforest Charitable Foundation also presented Interfaith of The Woodlands with a $30,000 grant. The grant will help fund many programs and services such as Holiday GIVING and the Food Pantry. 
Interfaith of The Woodlands is also a 501(c)(3) non-profit. The organization works with member congregations, corporations, organizations, individuals, and other social service agencies to continue its tradition of helping those in need who live within its service area. All programs are developed out of community need, and Interfaith's staff is dedicated to providing outstanding service to our neighbors in need. For more information, visit woodlandsinterfaith.org.
The Woodforest Charitable Foundation was established in The Woodlands, Texas in 2005. It was created by its founder, Woodforest National Bank, for the purpose of enriching communities through partnerships with charitable organizations.
As a private foundation, Woodforest Charitable Foundation's purpose is to provide funding to qualifying 501(c)(3) charities. The Foundation focuses primarily on the communities that are served by Woodforest National Bank.
Sources: Kylie Boyd, Communications Associate at Interfaith, Interfaith Community Clinic, Interfaith of The Woodlands, Woodforest Charitable Foundation