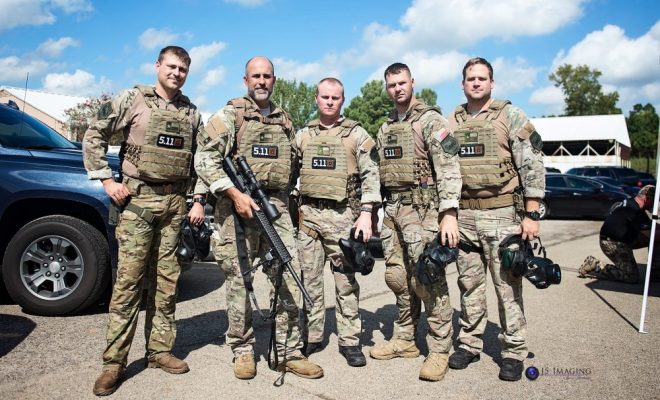 Lifestyle
Conroe SWAT Team Competes in TTPOA SWAT Competition
By |
CONROE, TX – Conroe SWAT team members participated in the TTPOA (Texas Tactical Police Officers Association) SWAT Competition at the Conroe PD/FBI Training Facility September 26-29, 2019.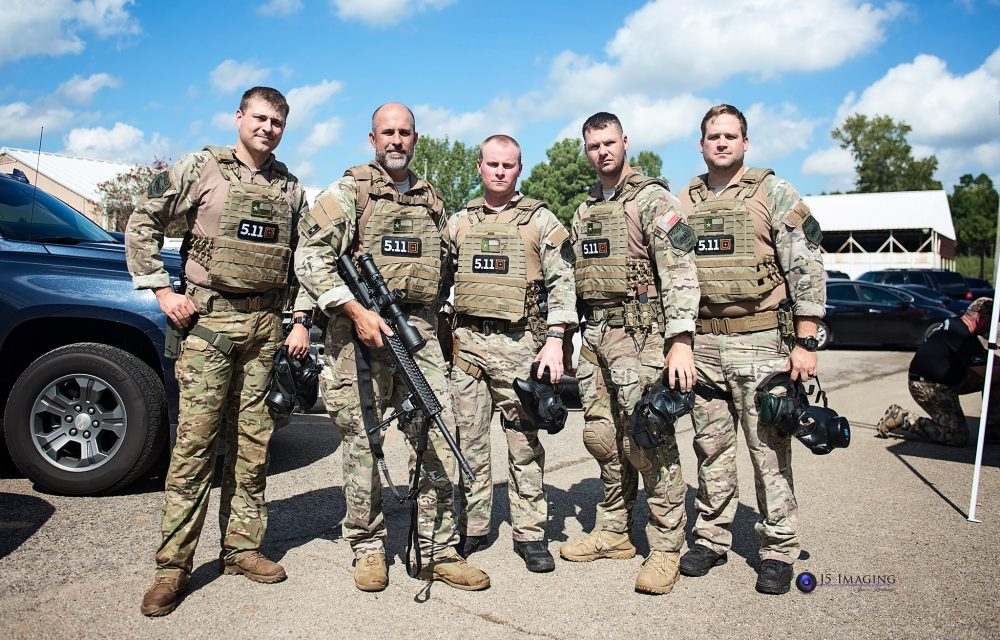 The TTPOA Competition is a four day SWAT competition that is comprised SWAT team members and active military from all over the United States, including an international team this year. The competition is team-oriented and geared to test each team's communication, precision shooting, physical endurance, and tactical abilities. Most events are blind and officers receive critical information just before each event begins to simulate real world intelligence and stress.
Teams from Texas, Louisiana, and Ukraine competed in this year's competition. The event featured several different challenges throughout each day, including Combat Courses, Sniper Shooting, Rappelling, and Obstacle Courses. The Conroe SWAT Officers performed this competition over and above their regular assignments (Patrol Division and Detectives).
The Conroe SWAT team came in 3rd place in the Sniper Shooting competition and came in 13th place overall.
The venue for the competition varies from city to city, depending on the hosting agency. Officers receive Texas Commission on Law Enforcement (TCOLE) training hours for participating in the competition. Team members must be certified Law Enforcement or Active Military.
TTPOA is a 501(c)(3) nonprofit organization dedicated to the pursuit of excellence for SWAT units, fostering the exchange of information between agencies and members, creation of standards of training, and providing affordable training resources for tactical officers and teams.
Sources: Conroe Police Department, TTPOA